Thanks for all the great ideas.
I was thinking about getting the DORIC-TEAM post, Arione CX with K:ium rail (Acqua e Sapone team colors) and a pair of red Arundels.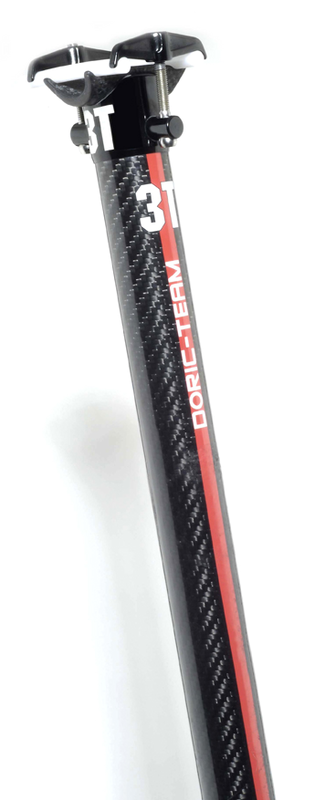 It seems kinda funny to build my bike around the 3T stem but I'm not happy with the Zipp cages anyway, plus always wanted to get a new seat post and longer/wider seat.
What do you weenies think about that idea?
EDIT: Sorry about not getting the weight tochnics and cerro. I keep trying to get into the physics building but run out of time. Legs 11, I don't care if Tikka cleans ass! As long as he can hold a racket, he's good in my book.
_________________
CLICK HERE to see my weenie
Click
THIS
to hear what happens when I see your and my weenie.