Guys I just installed the Speedneedle on the starkes stuck and the seatpost marked the carbon rails of the speedneedle, is this regular?
I don't think so because I can even see some of the YELLOW fibers coming out of the rails!!! I'm pretty scaried about this.
Here's the pic after the first real ride.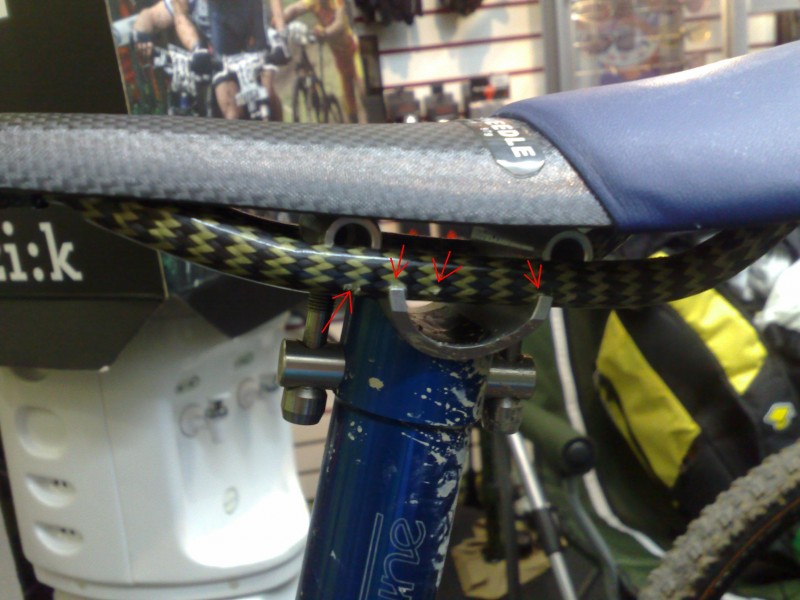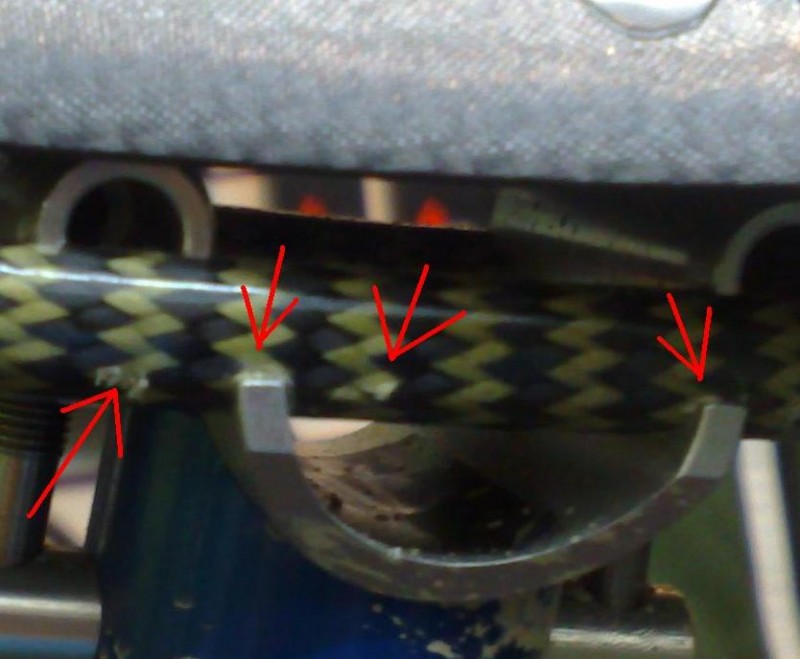 There are two marks where the rails are sitting in this picture (after today's rides) and two marks that were done when I first installed the saddle and tested it on the block around the bikeshop. I've used the torque wrench on both instalations.
THANK YOU GUYS!