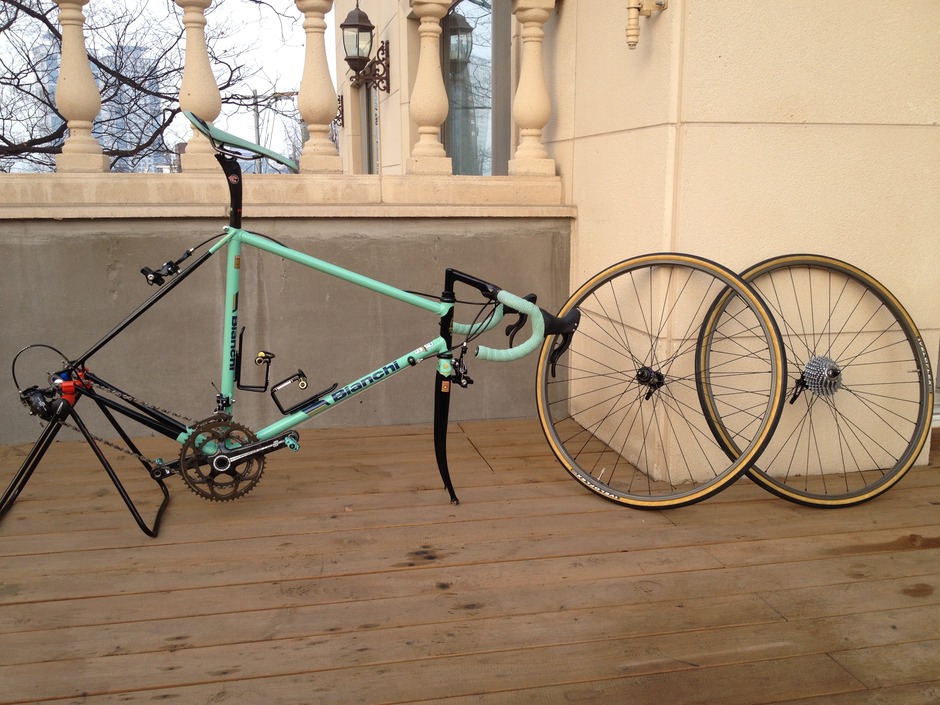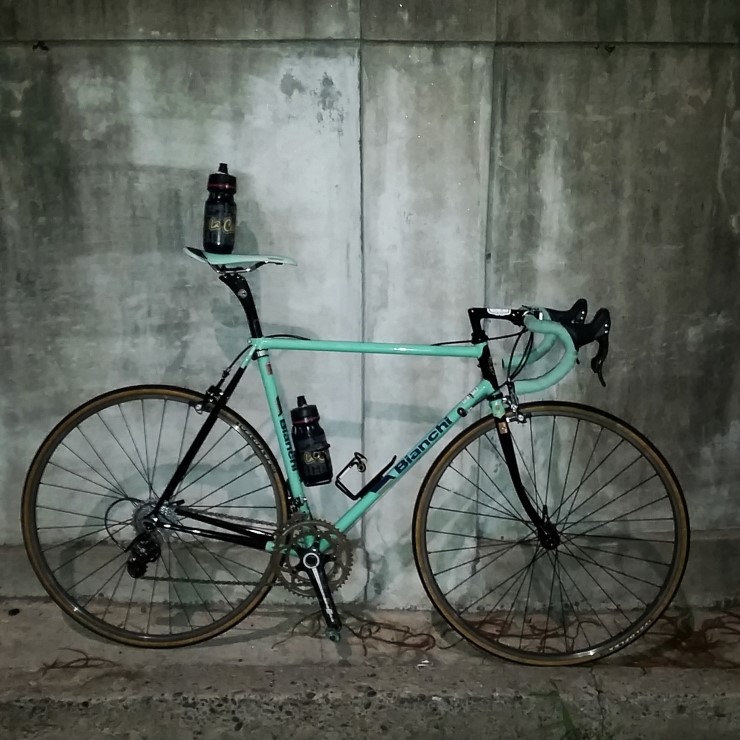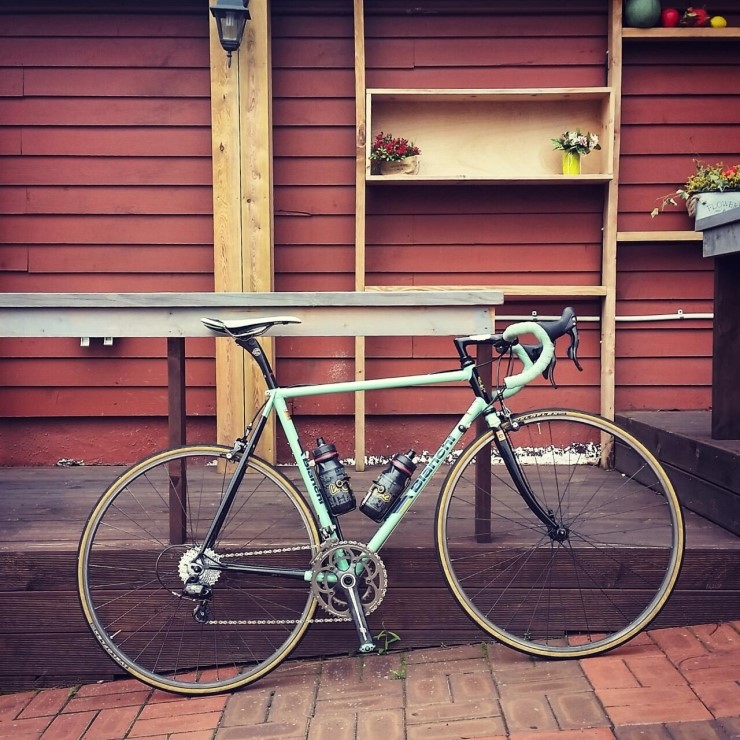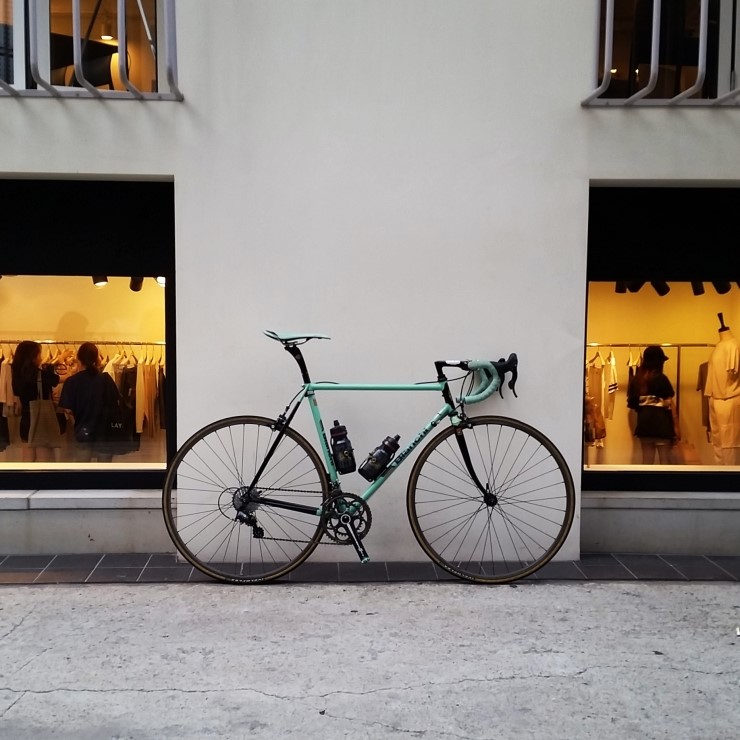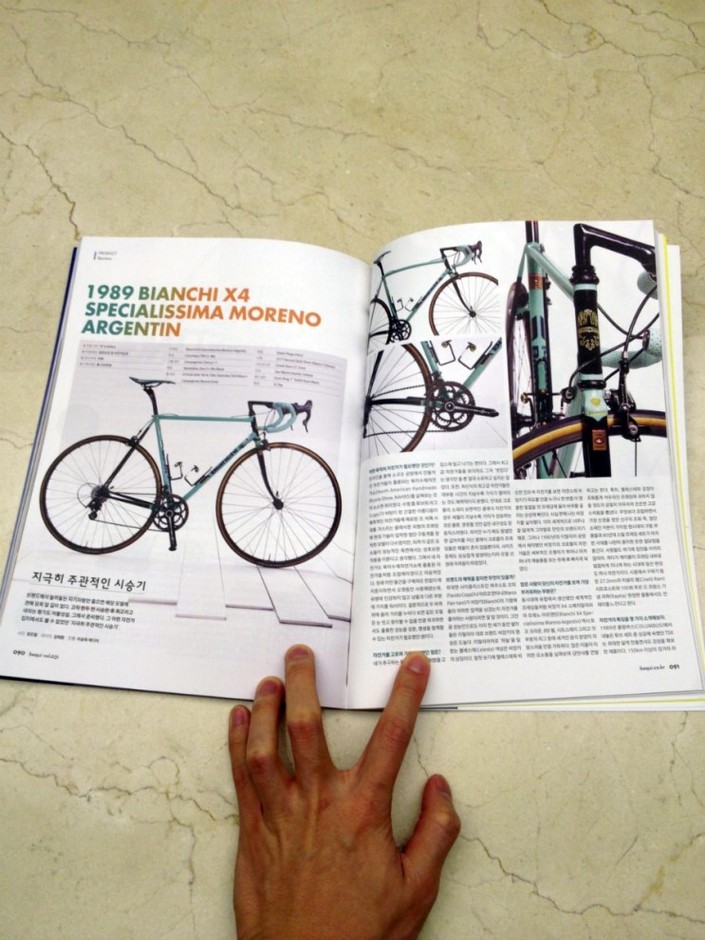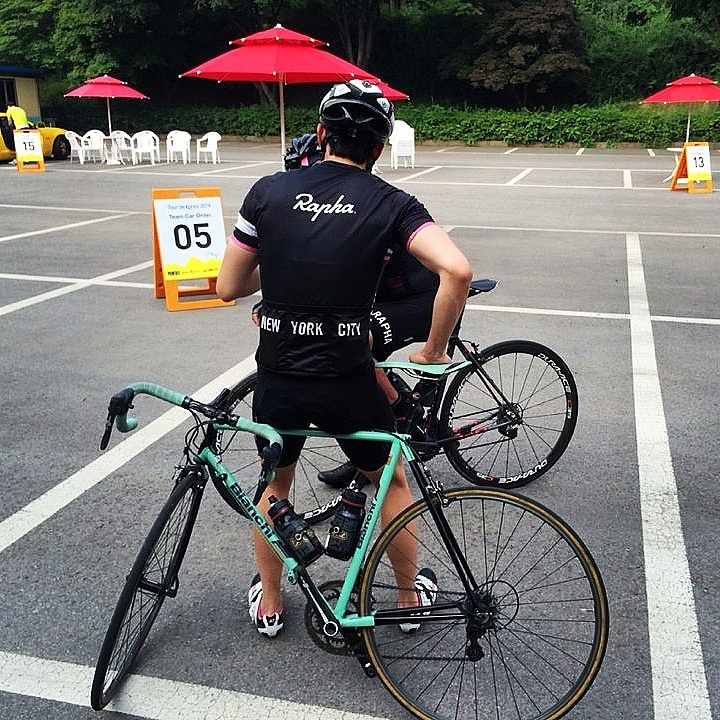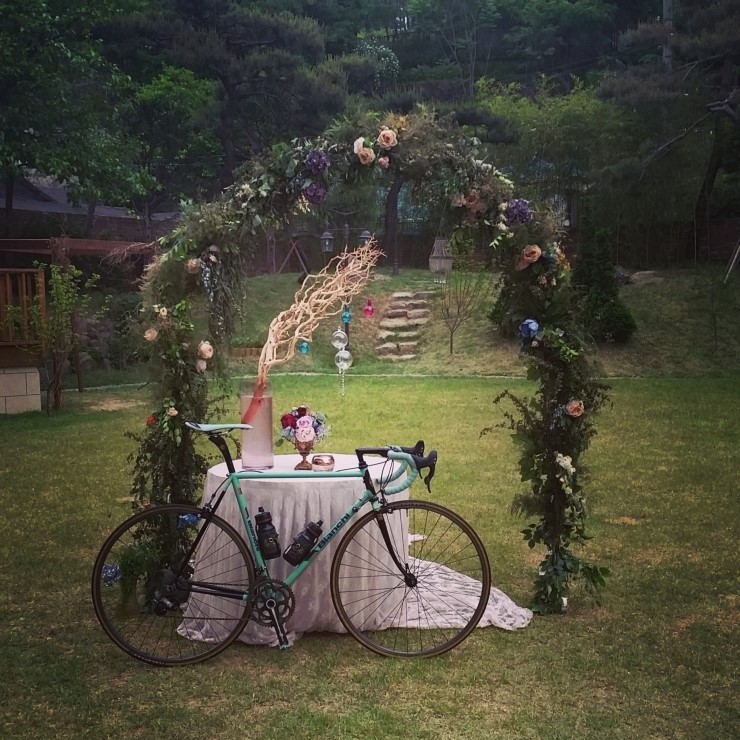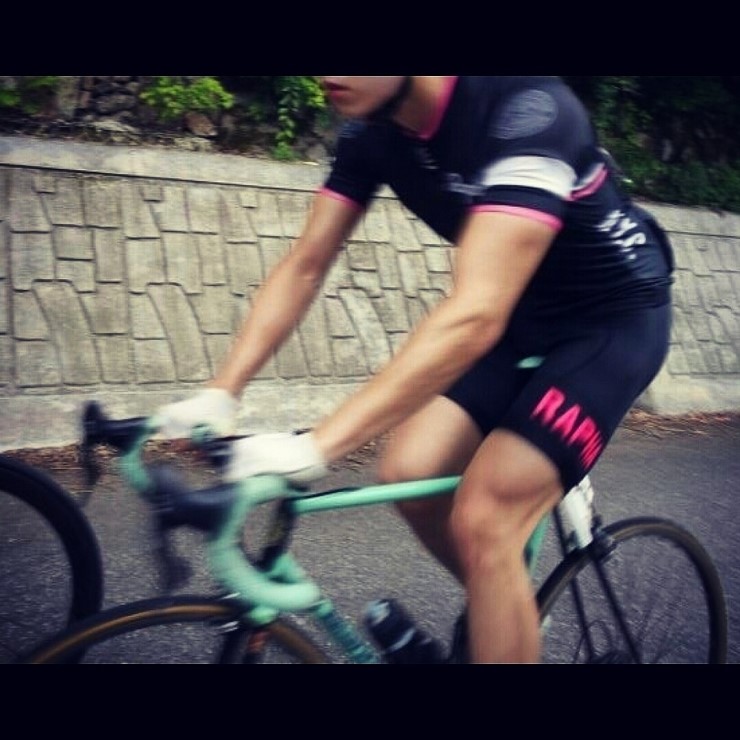 My Bianchi X4 Specialissima Reparto Corse (Moreno Argentin)
I'm still a huge steel frame fan.
I like the idea of modern vintage, so I completed it with a Campy Chrous 11sp Groupset.
Frame is a bit on the smaller side for me, the stem is 135mm long.
The rare Cinelli ram 27.2 seatpost was hard to get in 'genuine' version.
The wheelset is a sturdy Campy Record hub built in 32h 3X pattern.
It's obviously not a weight weenie bike at all but weight was far down the list of the build concept.
I have a couple more Steel Bianchi's I would like to share and this was not on my plan to be the first to be posted on here but someone has already done it. So I might as well share this one first.
The other Bianchi's are as rare as this one. If you guys can't wait you can check them out on here:
http://instagram.com/tomm2kim/
Hope you guys like it.