Thank you guys for the kind words. I wish I could take more pictures as it is a great looking frame, but the movers came yesterday and now it is on its way to Beijing. In about four weeks, I will build it up again and report back.
I initially wanted to buy a sub 1KG carbon frame (scott foil, tcr advanced, ridley helium) but just couldn't afford it because the import tax and luxury tax is so high in China. Then I saw my friend who is a world class triathlete riding on a Falco V. I was so impressed with it that I went to their website, spoke with the CEO, and in less than 24 hours, had the Saker frameset in my apartment.
My all time favorite frameset was the Canyon Ultimate Al. I like this frameset just as much. They ride very similar. No nonsense racing bikes.
I recently noticed that during the spring cobbled classics, some riders are choosing aluminum frames over their regular carbon bikes. Aluminum is not dead yet, and many great deals to be had if you are ok with your frame being 2-300 grams heavier.(Falco Saker, Bianchi Impulso, Felt, Giant Tcr, Caad10, allez, all under $1,000).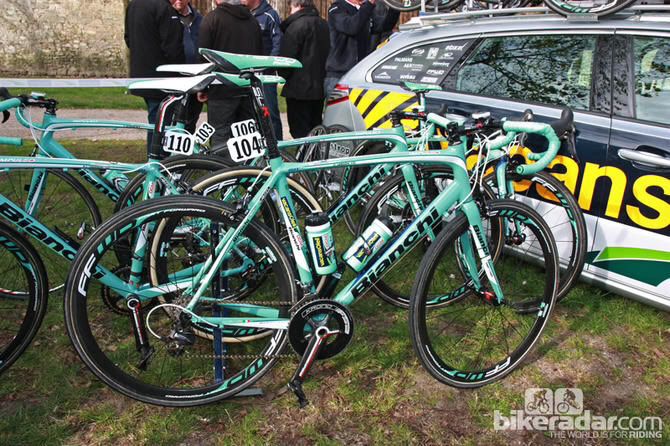 Also David, I was able to buy the canyon ultimate frameset at a small discount because I had a UCI racing license.
http://www.canyon.com/_en/service/sponsoring.html