They can't even get the leg panels to match up on the shorts with the two different national champs!
When I first saw the photo shoots I thought it wasn't too bad, then I saw it actually being ridden and it actually doesn't look that great.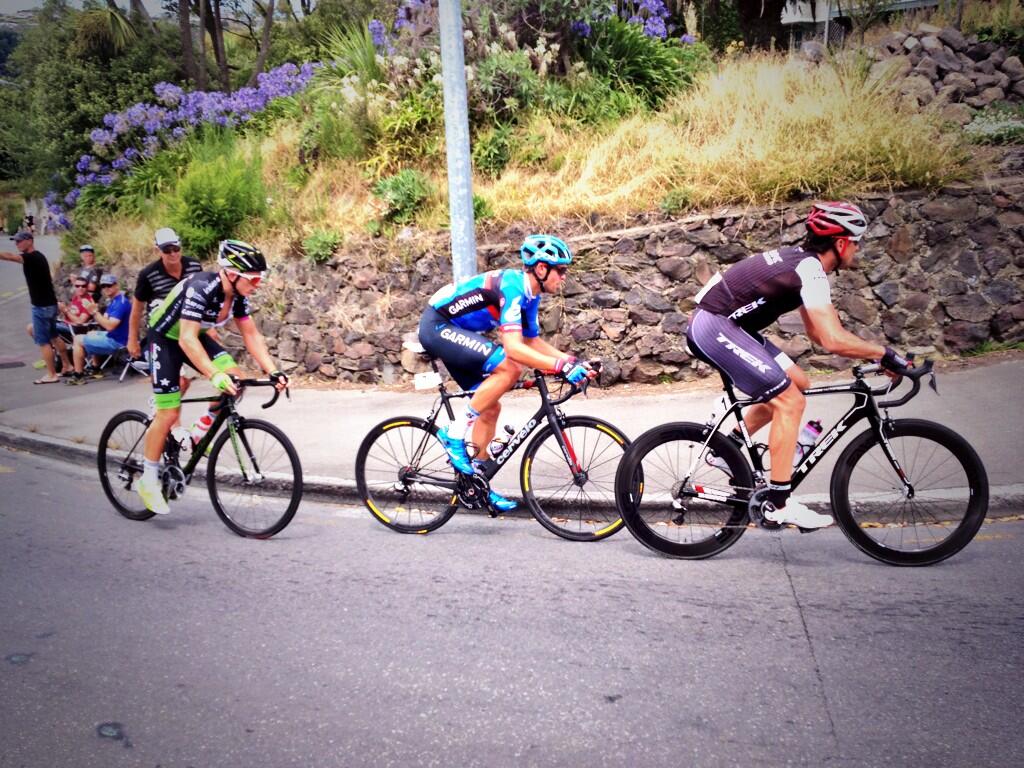 Also, Hayden Roulston running ENVE wheels at New Zealand national champs road race today.