Yes, I am based, but I will point out Rauler steel frames.
Same shop that used to design Colnago's custom team steel frames in the 80's.
With Rauler's XL frame set, you get...
- Choice of Deda Zero XL or Columbus Spirit tubing
- Tapered full carbon fork
- PFBB86
- Custom paint and geometry options
We will be launching things at Interbike and Pezcyclingnews is doing a review for us in the next 2 months!
Feel free to PM me for details.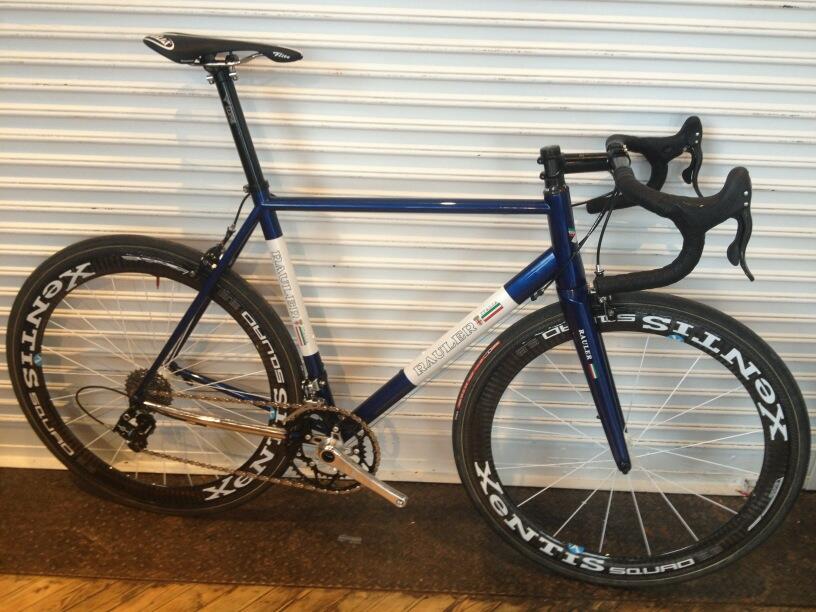 _________________
Blacksmith Cycle - bespoke bicycles - info@blacksmithcycle.com
Website:
http://www.blacksmithcycle.com
Stage-Race Distribution - the world's finest bicycles
Website:
http://www.stage-race.com