ACROS the first to
publicly
show a road hydraulic drivetrain. The derailleurs look very clean, the lever could use a little refinement but overall it has less of a pronounced peak to the lever body, so it's a bit more 'aero' than the current Shimano and SRAM hydraulic
braking
offerings.
It's also probably going to be pretty damn expensive considering ACROS cnc-mills each drivetrain upon order.
Edit: oh, and this from AX Lightness? Sure, it's 75g and can bring you that magical -17° you want, but it also looks a bit... flacid.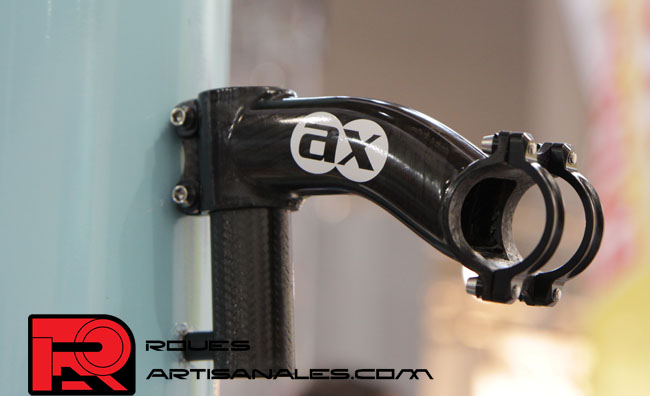 _________________
Exp001
|| Other projects in the works.