I installed a Ritchey Flexlogic seatpost today. I give it a thumbs up.
I wasn't particularly looking for a comfort seatpost but the Reynolds Ouzo Pro on my Parlee was driving me crazy. It always has made clunking noises. On the Reynolds it's hard to get both bolts evenly tight without affecting the tilt of the saddle. I stumbled across the Flexlogic and decided to try it.
The clamping mechanism is great. It's super easy to tighten and get the saddle correct without any slippage.
As far as comfort goes, I wouldn't buy this seatpost for that reason unless you have a lot of post showing. I can feel a tiny improvement in comfort but it's less than the difference between 23mm and 25mm tires. Maybe it would be more noticeable on a mountain bike or a bike showing lots of post.
This someone else's photo but the post and clamp look like this: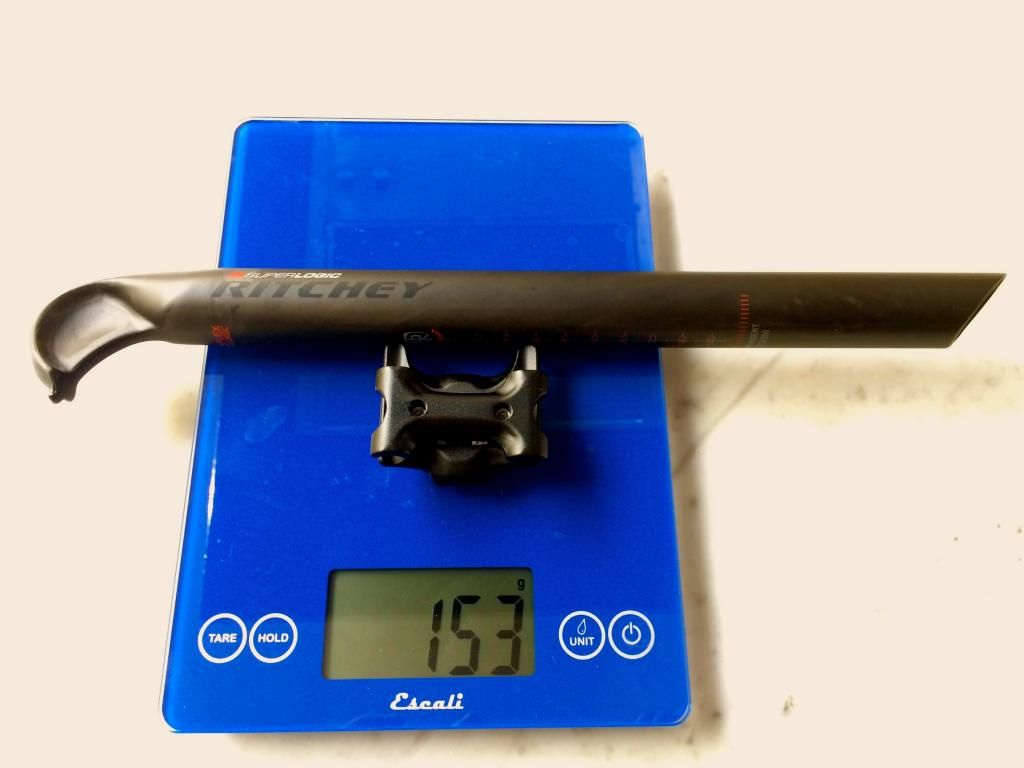 This is how much post I have showing on my Parlee Z4. The most of all my bikes but it seems like this post would shine on a mountain bike.