Did some some work lately, 77g shaved on the bike, and 109g on my ' Race day emergency kit' (C02+Tube Race day).
Here is a list of small jobs:
-Barend plugs ESI+Scott top cap+bolt (16g) TO all carbon plugs/ top cap with adapter for pump (15g); -1 (pictures below, I liked it!!!)
-No StarNut; -10
-Grip change from ESI 'Chunky' (60g) to ESI Racer's Edge" (50g); -10
-Twinloc(47g)+cable(5.30g)+housing(22.45g)=(75g) to Twinloc (43)+Alligator(14g) and shorter cable (61.3); -13.7
-XO crankarm drive side sanding; -10
-XO crankarm non drive side sanding; -10
-Ritchey stem original boltset (6 total) (23g) to Ti bolts (12g); -11
-Look bottle cage sanding; -2
-Ritchey Seatpost bolts (14) to Torx ti bolts pair (5) -9
TOTAL shaved: 77g
EMERGENGY KIT RACE DAY
BEFORE
-Tube (173g)+Velcros(3g); 176g
-Big Air 40g Co2+holder/zip ties; 99g
-Tire levers; 20g
Total=295g
AFTER
-Continental Supersonic Tube 26x1.9-2.1mm (87g) + bag(6g); 93g
-Innovations Fat20 Co2 20g + rubber cover; 73g
-Tire levers; 20g
total=187g
total shaved: 109g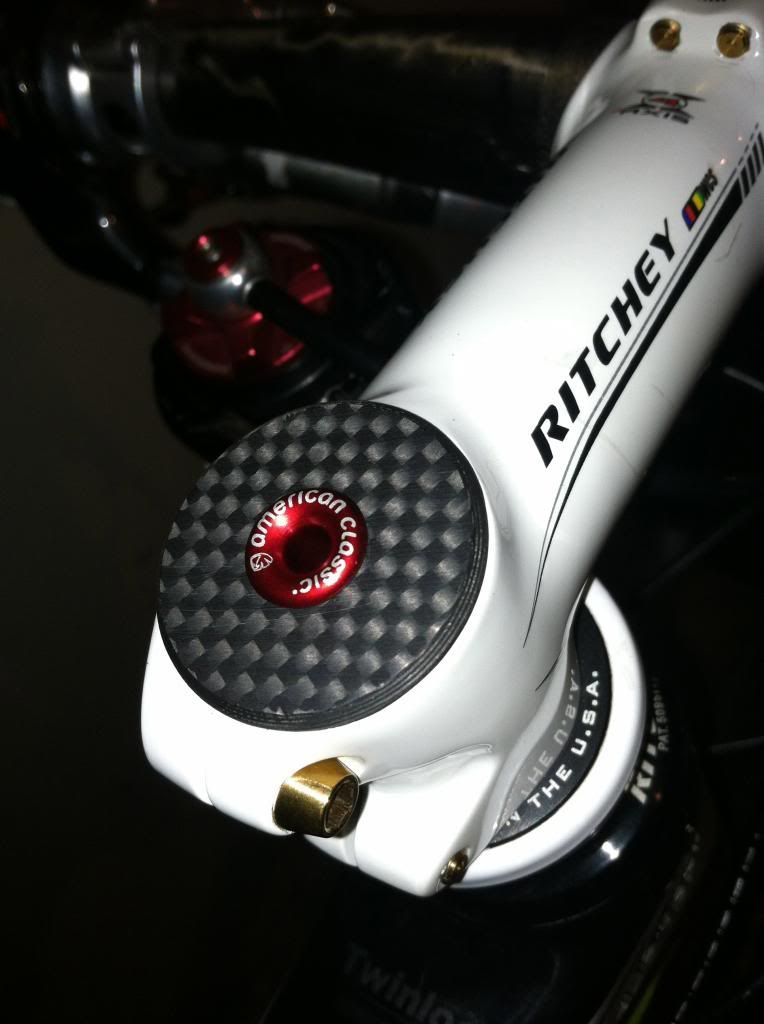 new topcap full carbon with American classic tubeless valve cut to thread onto CO2 adapter
Removing the Star Nut I have full clearance to fit the C02, fitting is perfect!
For everyday use off race, Topeak Micro Rocket Carbon Pump fits perfect on 1/18 steertube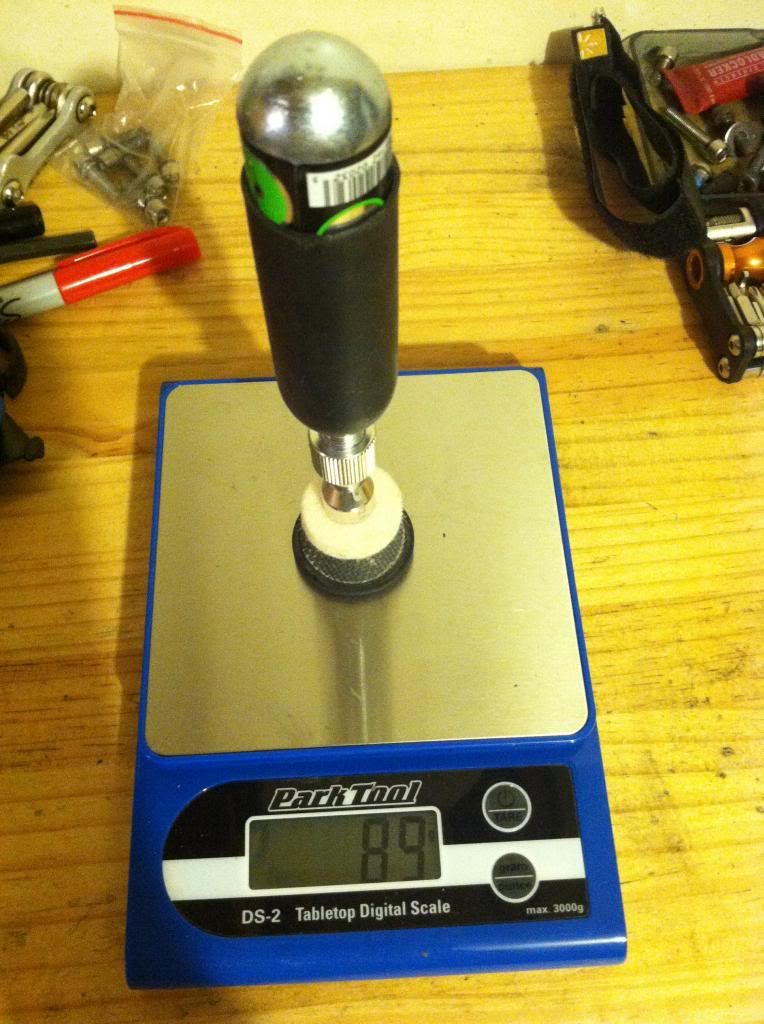 Co2 setup is heavier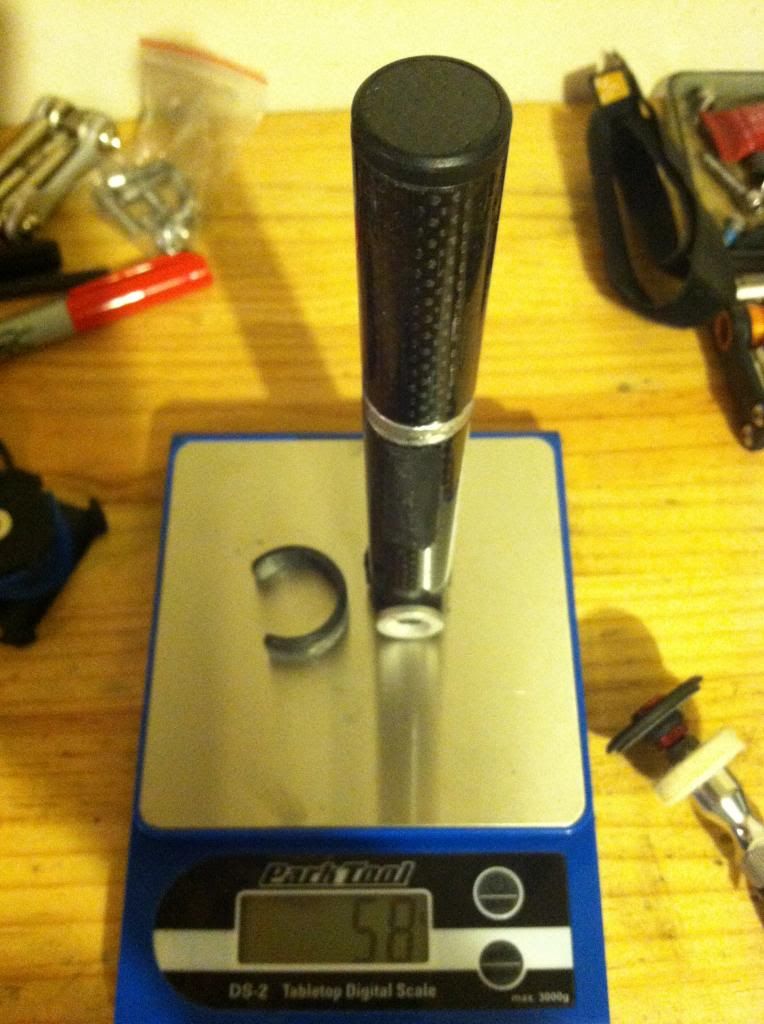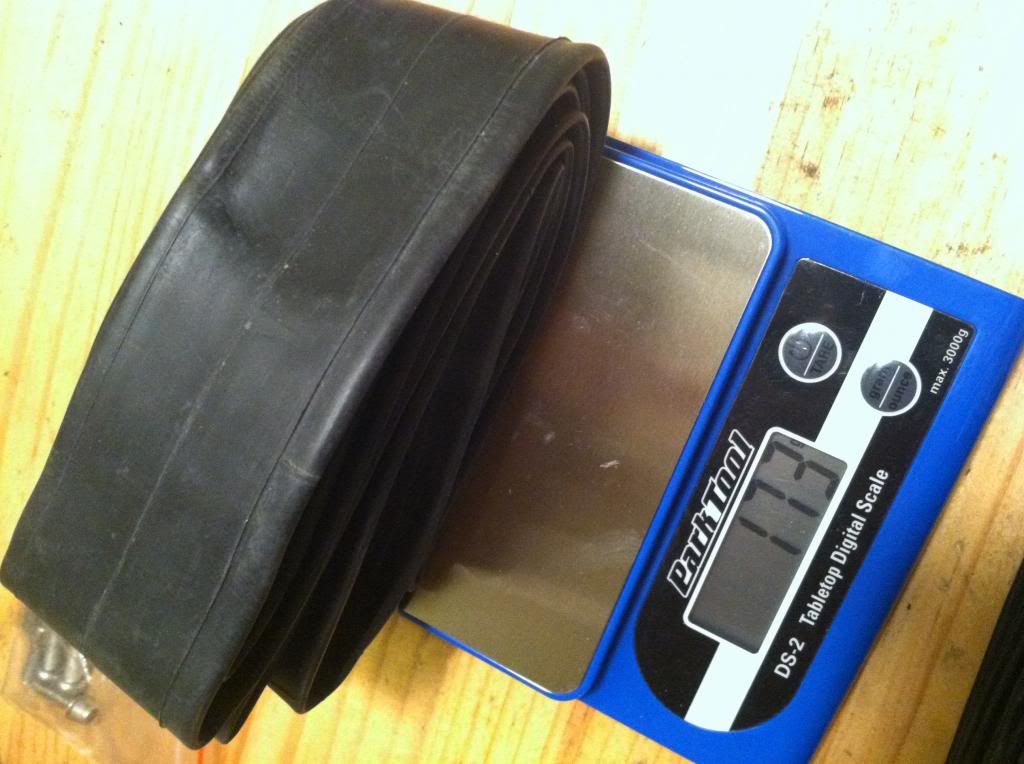 New tube much smaller too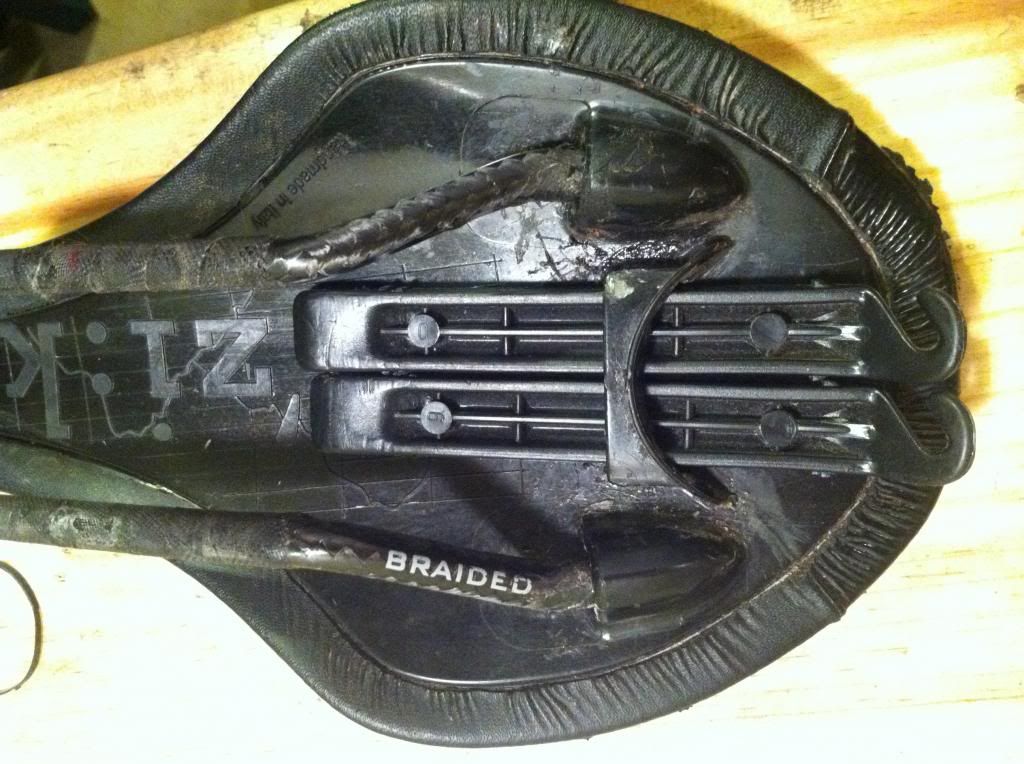 tire levers fits perfect on slot originaly made for the "Fizik plastic logo"...
Since It was very hard to find on-line the Twinloc 'real' weight, here it is.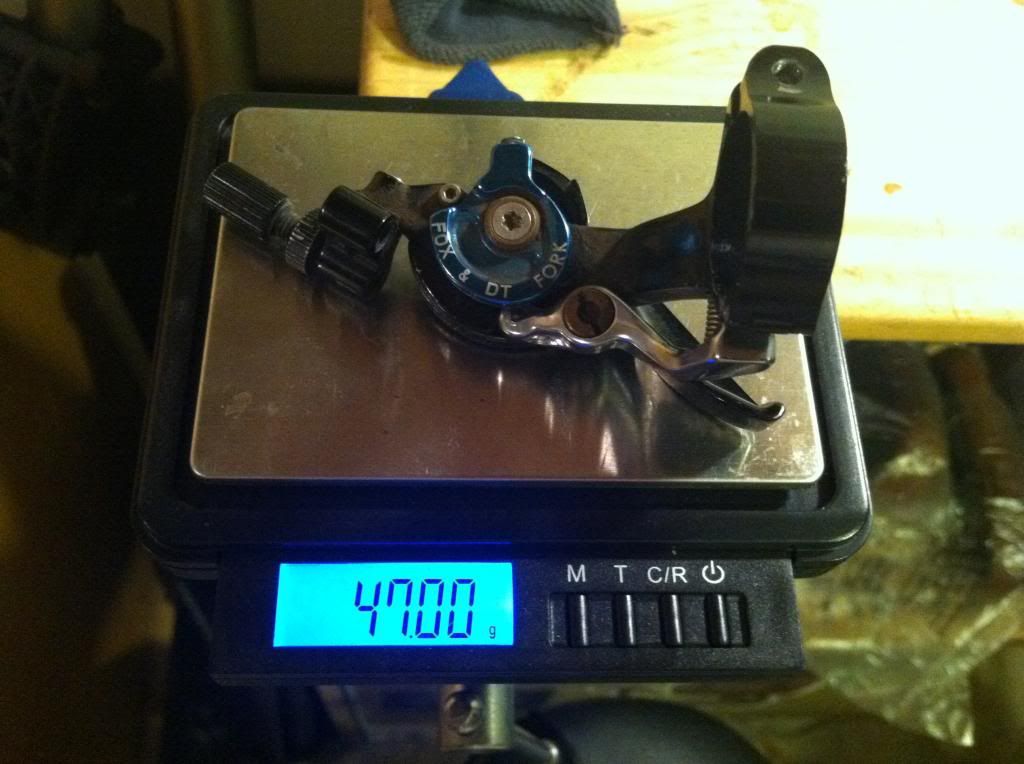 I removed the blue lever for the front susp, my lefty is the XLR.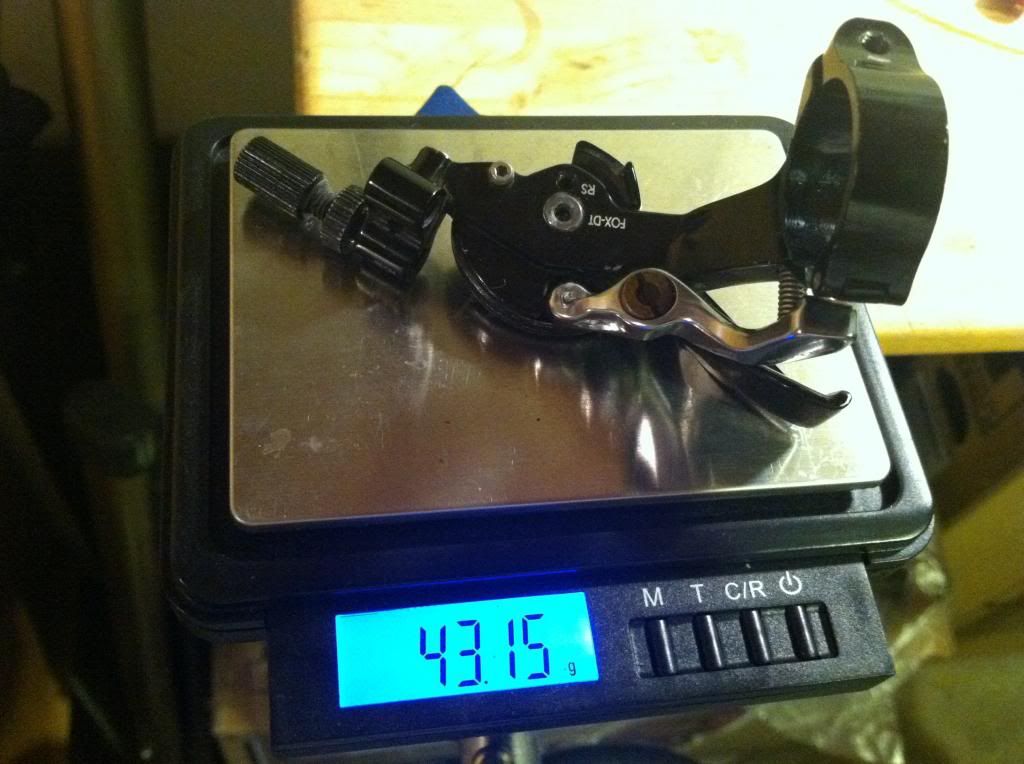 Plugs Before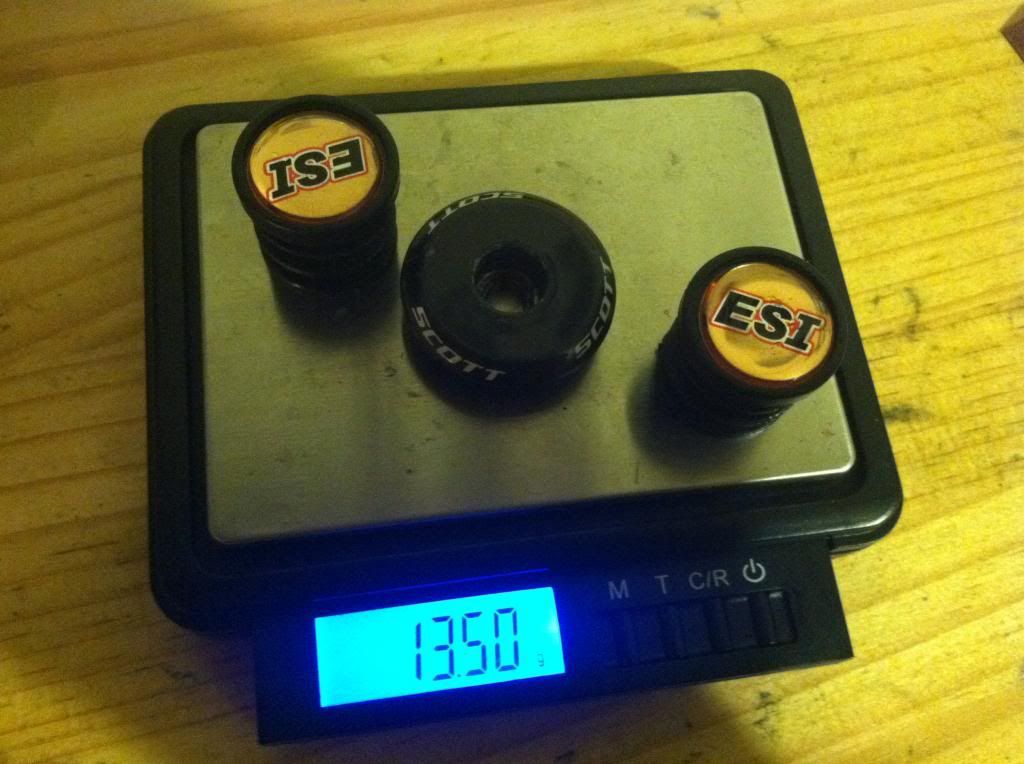 Plugs After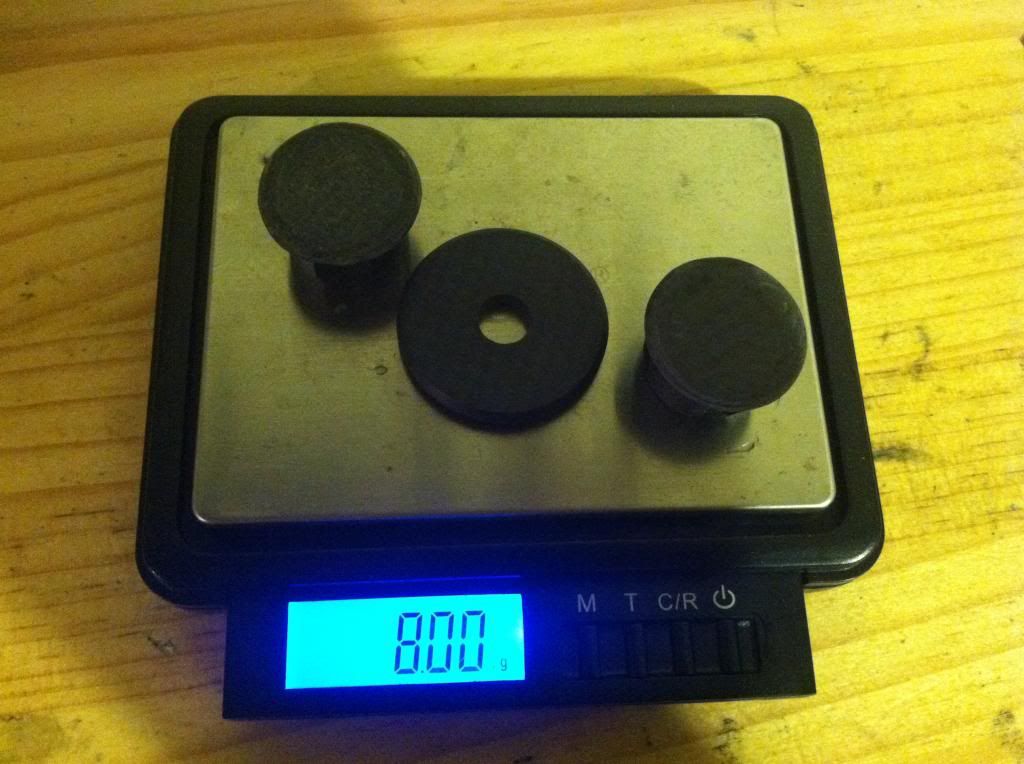 Tube under the saddle