I have a G1. Swaps between road and CX.
CX bike is my all-weather bike, and my gravel-bike.
Once I had the Stages stop sending data. I swapped batteries, and the new battery lasted only a couple of days. Another battery... lasted a couple of days.
I read about water problems, and left the battery out (door open) for a couple of days. Problem gone.
I have added this as insurance:
http://www.lowes.com/pd_316733-1003-ORL ... Id=3152031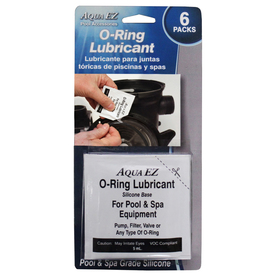 Haven't had an issue again. Even with power-washers in the pits.