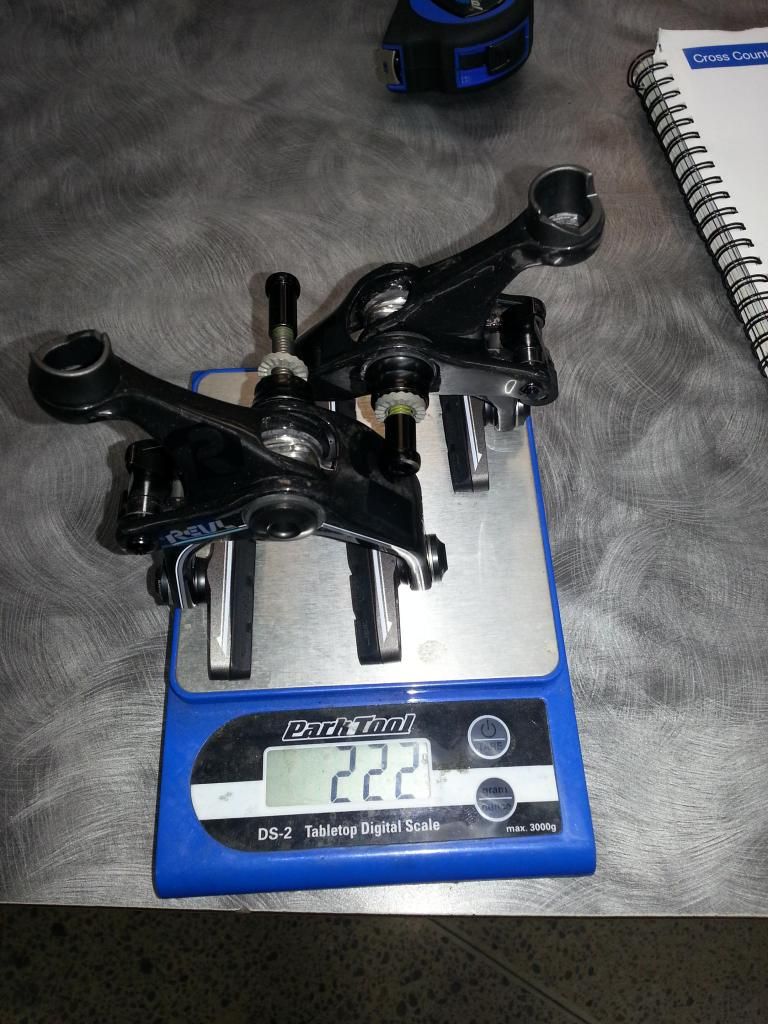 A mate is selling these and doesn't want much for them. Not uber weenie so I won't be throwing my Orions out to replace with these but he only wants $215 US so I suspected a few Weenies may be keen.
Zap me a line if you are interested. Postage and fees at actual cost. Cheers.
Edit: they are brand new (with box).
_________________
Used to race....got too wrinkly and old
Updated: Racing again! Thought this was unlikely! Eventually, I may even have a decent race!
Edit: HAD a decent race! 16/08/2014