Si SRM
Selling my wired SRM package as I'll no longer have a PF/BB30 frame to hang it from.
Includes spider, all wiring (wiring harness for rear wheel, charging cable, USB download cable), and PCV (with 31.8 mounting bracket)
Includes SRM specific spindle.
I can throw in a Polar HRM without strap as well (not sure if it works or not)
Does not include crankarms.
Looking to net $400 for the package after shipping and Paypal.
Can be seen on above frame.
Hollowgram SL crank, $350 net after shipping and paypal:
172.5 crankarms, road spindle, 130BCD spider, black crank bolts, but no chainrings.
I don't have pics of the complete package as the arms are still affixed to the SRM spider. The arms have shoe rub, but are otherwise in good shape.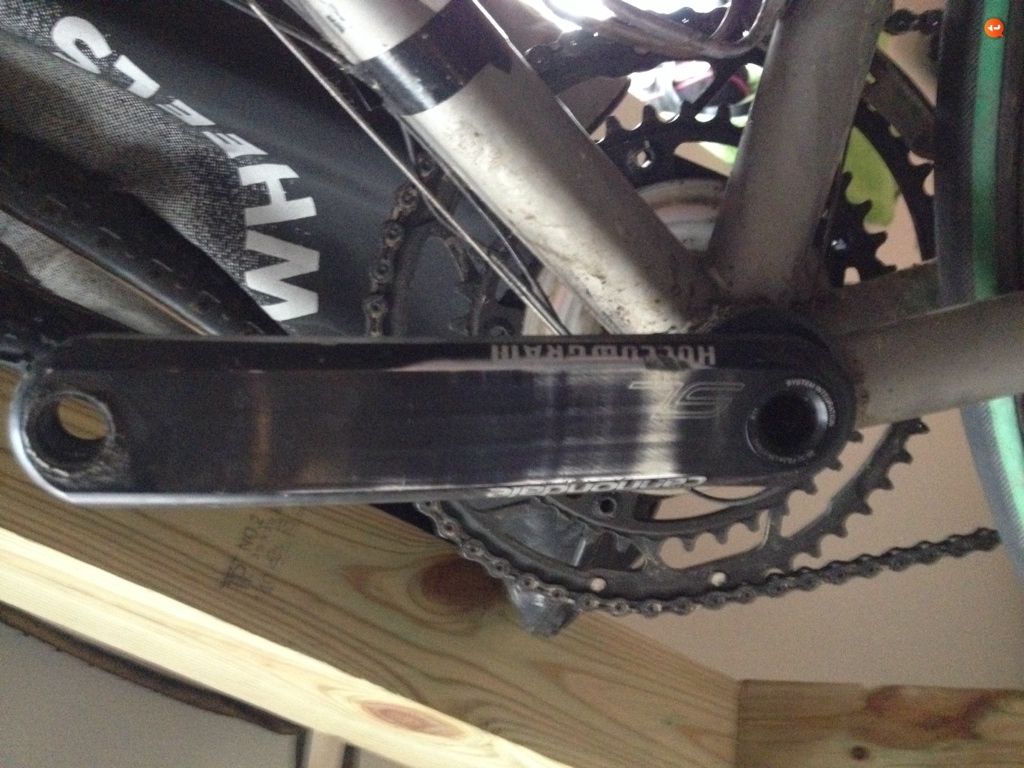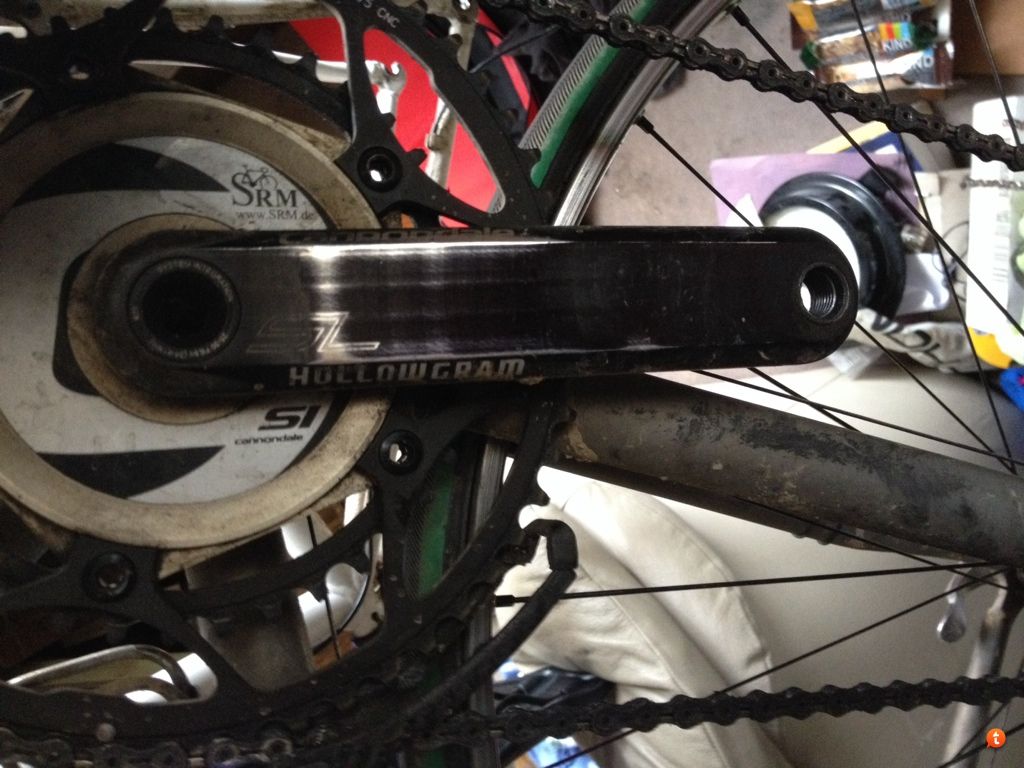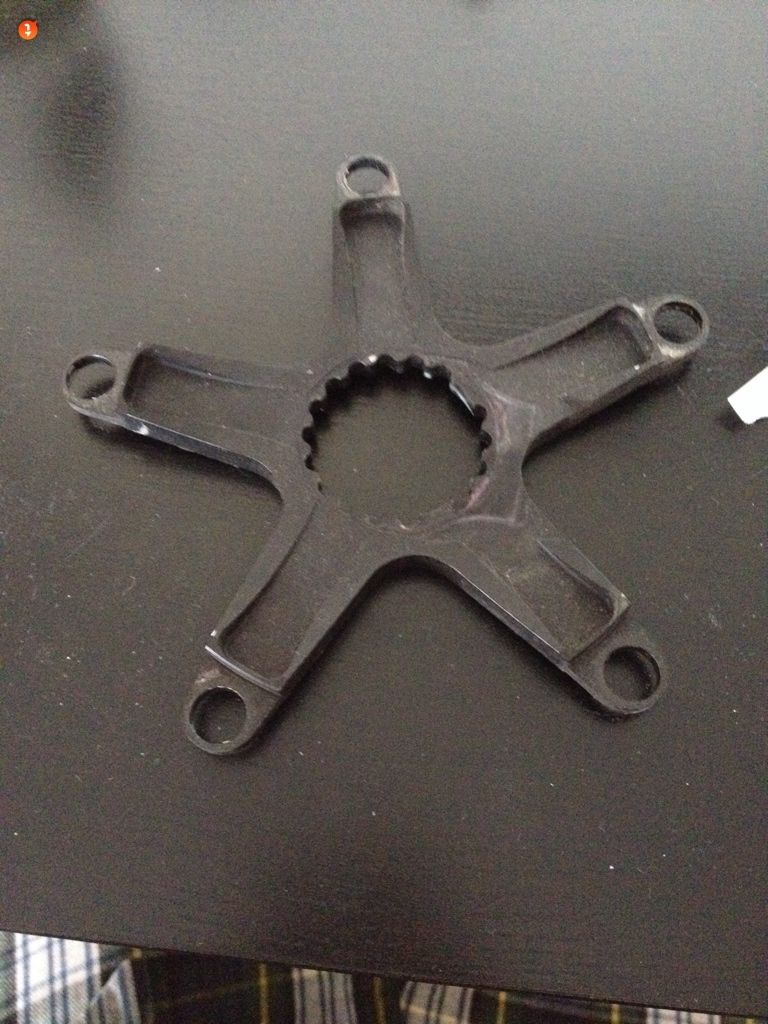 If my pricing is off, I'm open to entertaining offers.