02/06/14 **BUMP, shoot me an offer!
Selling my frame, fork, heaset, seatclamp, and bb30.
I was looking for $1300 + shipping within continental U.S.
Offers and trades are welcome. If you have a tubular wheelset in a new/great condition, we could make a deal.
I will also consider selling the bike complete with stock specifications with reynolds wheels! Shoot me an offer if you'd like it complete.
Stock:
Cannondale S951 Cranks instead of Hollowgram w/ Quarq
Cannondale C1 Stem intead of Zipp SL
Cannondale C2 Handlebars instead of Zipp SL
Cannondale C2 Seatpost instead of Thomson
No pedals, cages, garmin.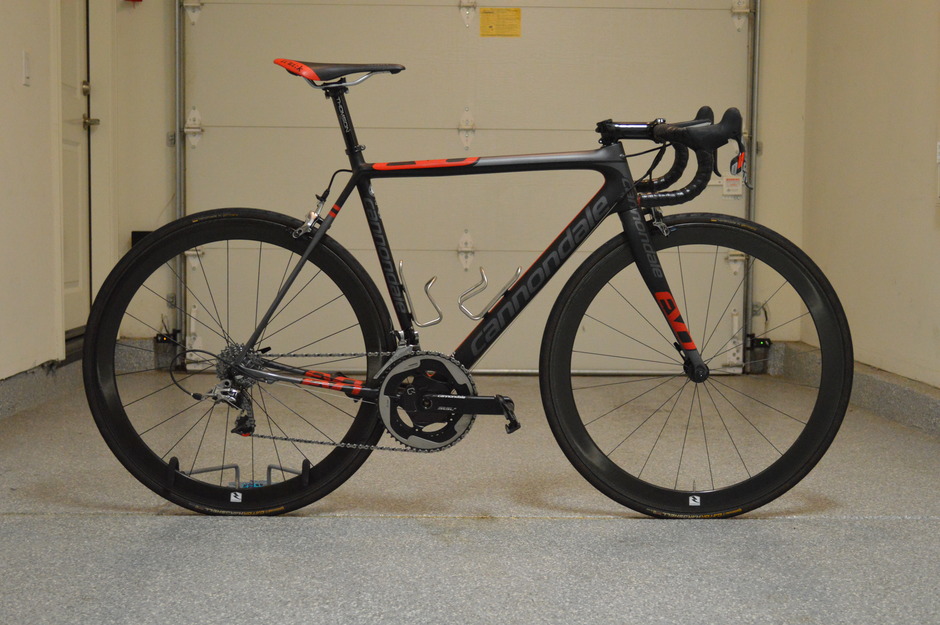 More pictures
HERE
Thanks for looking!