I'm selling my 27.5" wheels, Extralite HyperCamber model, 1230 grams only!
has got Extralite HyperHubs (Hypercamber rear with oversize flange), No Tubes Crest rims, Pillar MegaLite SS spokes and aluminum nipples.
Comes with tapes and valves. No tyres, no skewers, no rotors, no cassette (I've got these parts to sell but they're not included in this price)
Comes with shimano standard freehub and quick releases.
I have got a new XD freehub, for who wants to use them with Sra 11s systems.
I can also help you to find and get new front QR15 and rear X12 axles if needed for a different setup.
These wheels are installed on my IBIS Mojo, but after only 250 of use I realized that I've not enough room on rear end for 650b tyres
especially during winter season...
they're really perfect, awesome mint conditions, straight, no dents, no scratches, almost like new! Really hard to find in better conditions!
They're listed for 1299 euro, I need 799 euro + shipping (ask for quotes)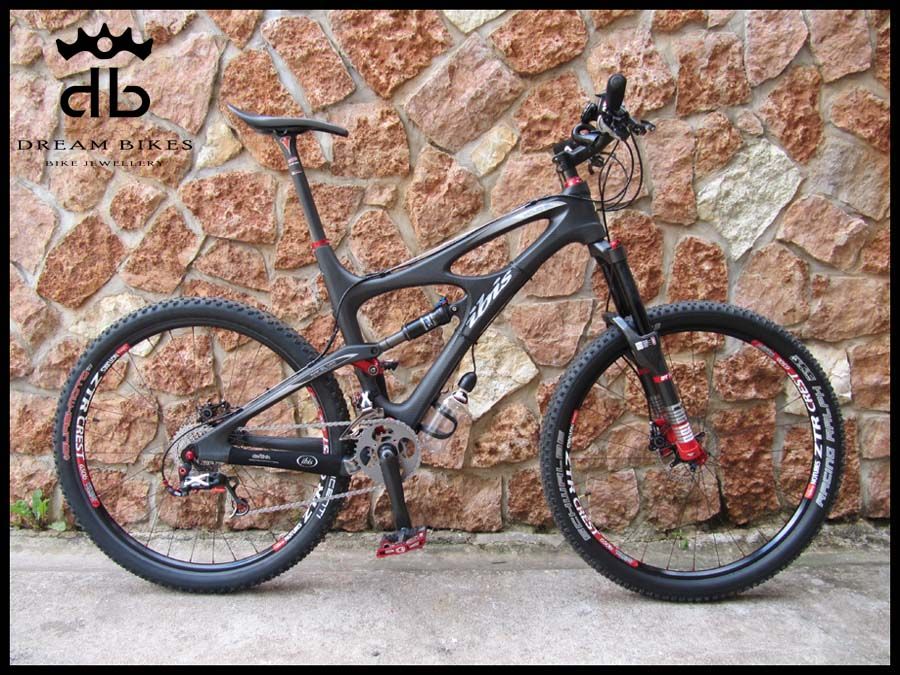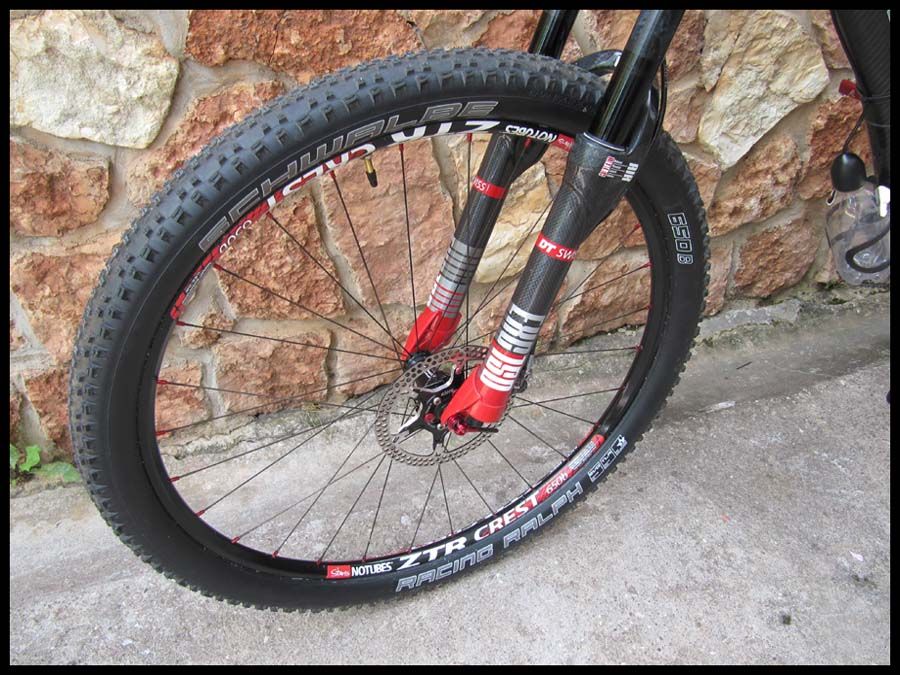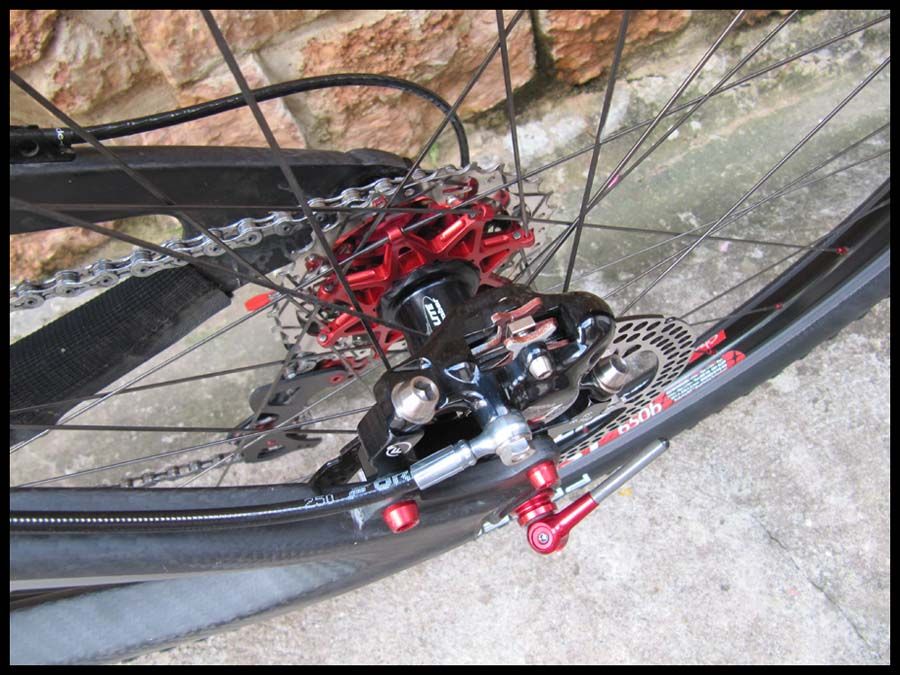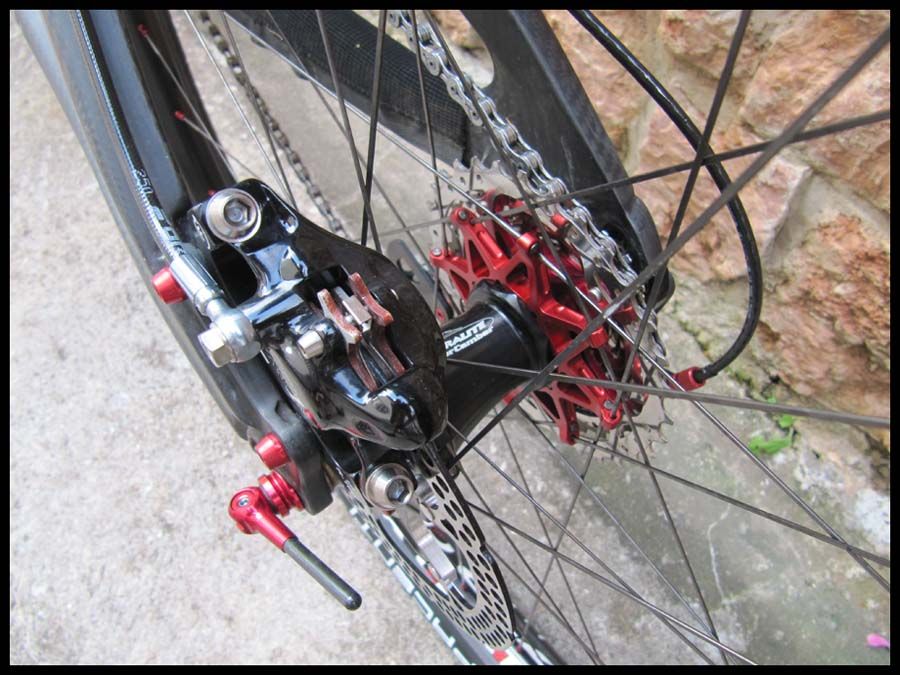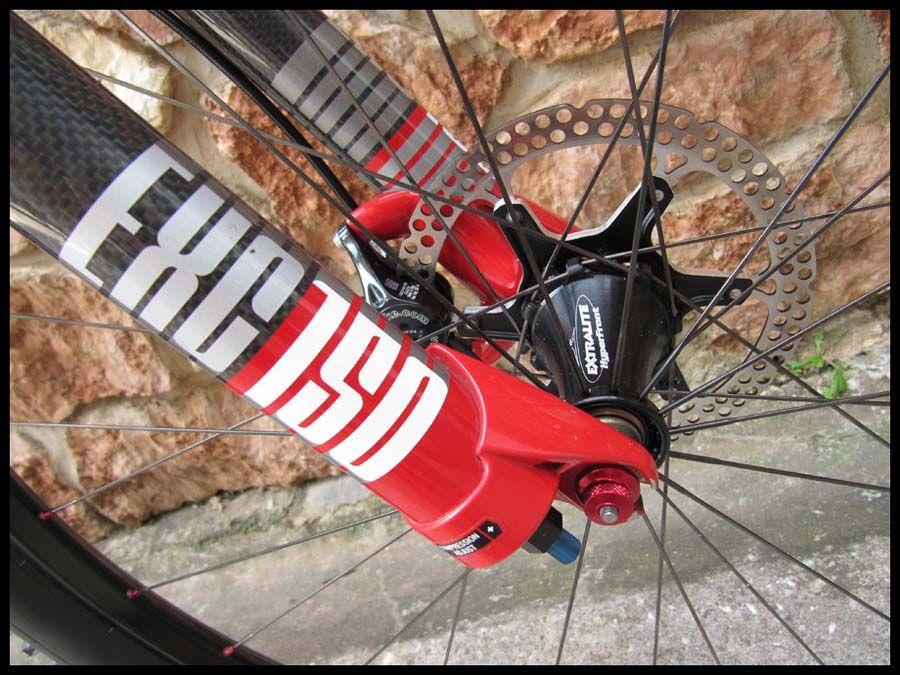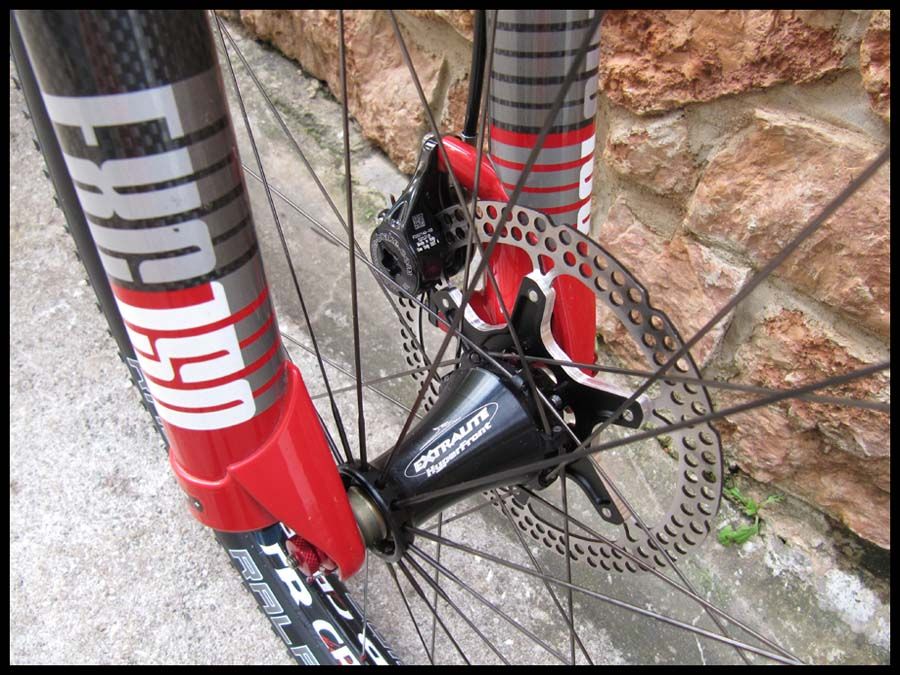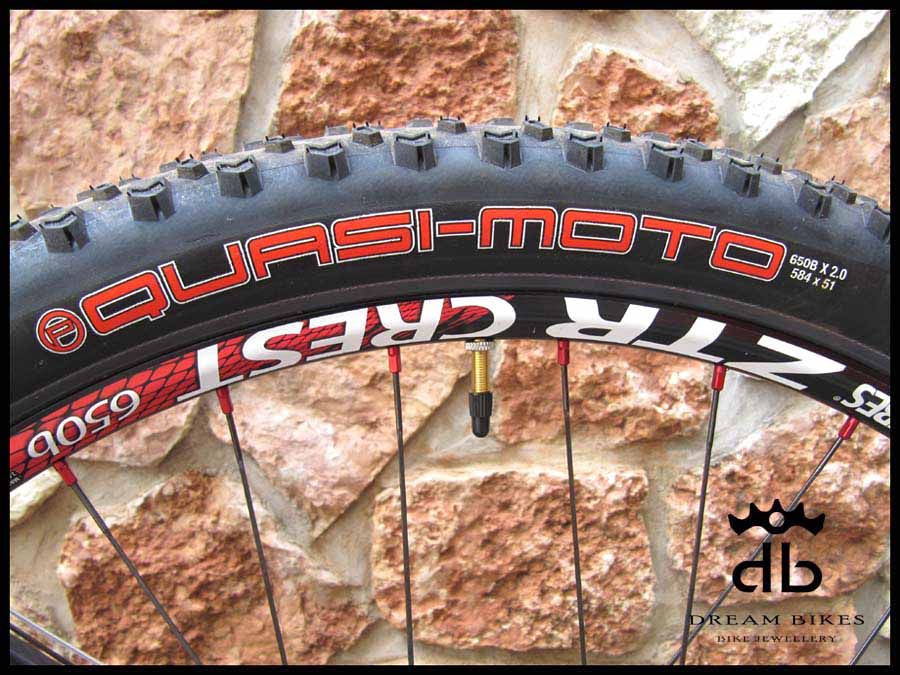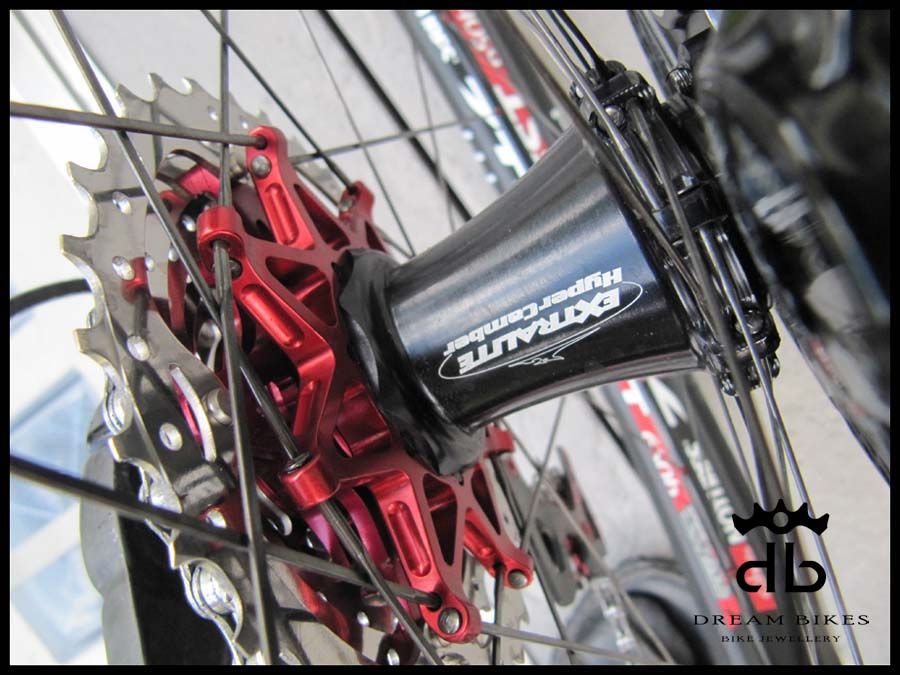 Next pictures comes directly from Extralite website and shows better wheels shape and design :