I have a tuned Aspide with Ti Rails 132g with a cutout for $100. Also have a Tuned Fizik Arione with a cutout and Ti rails for $110. Prices include shipping.
Aspide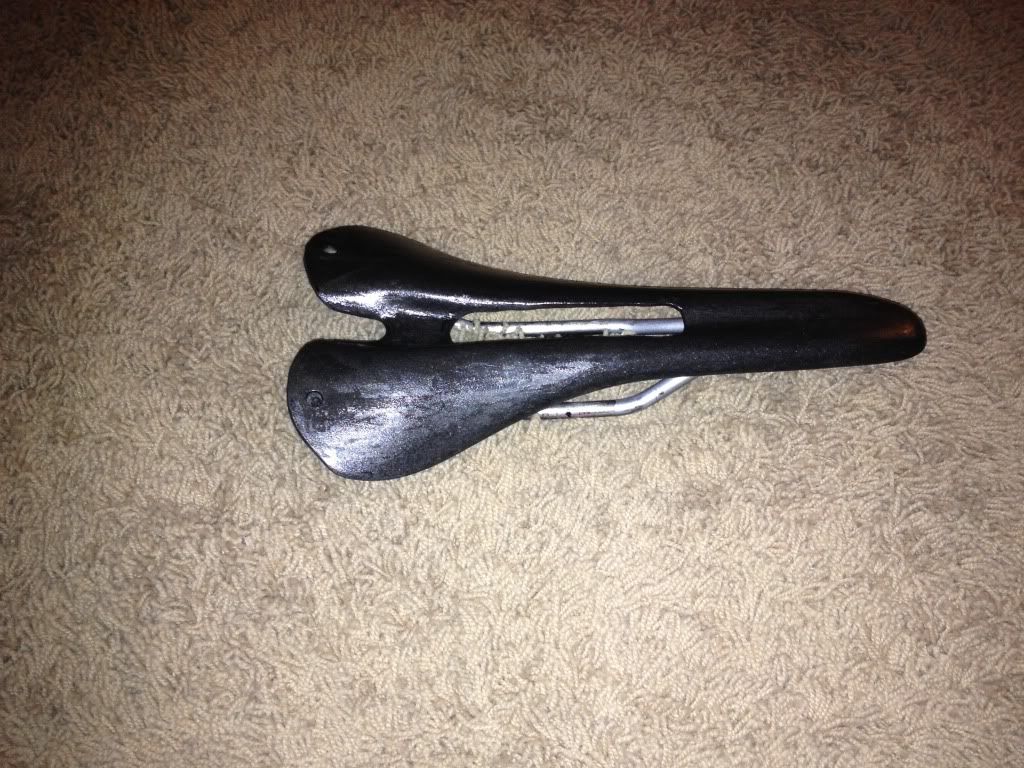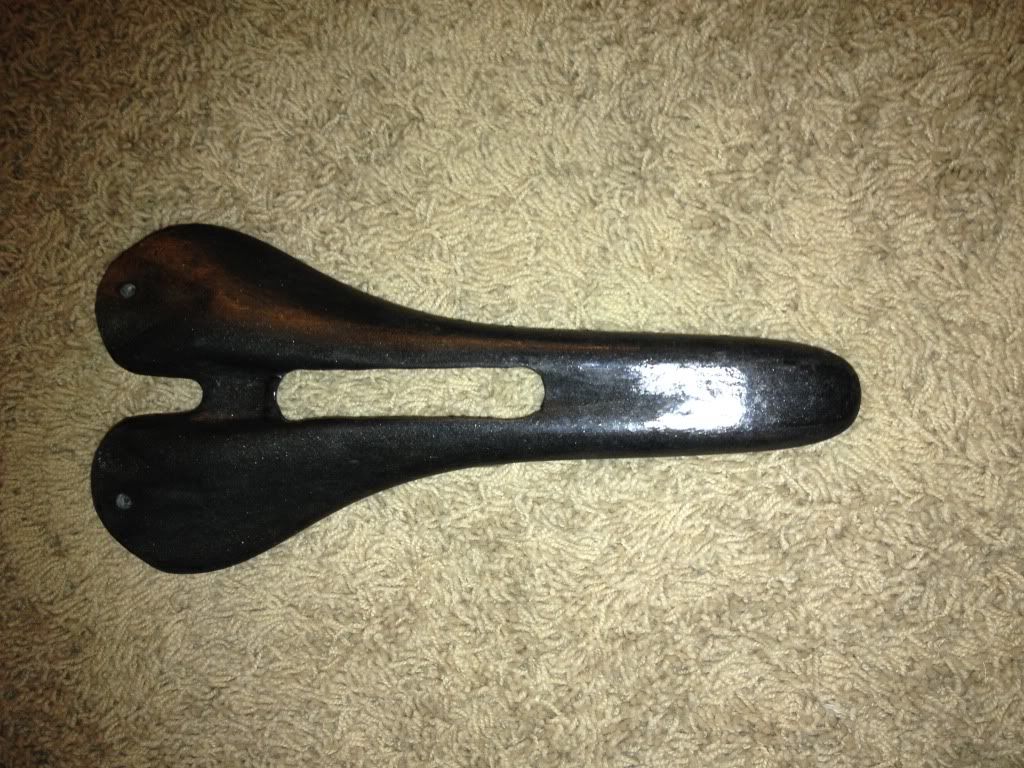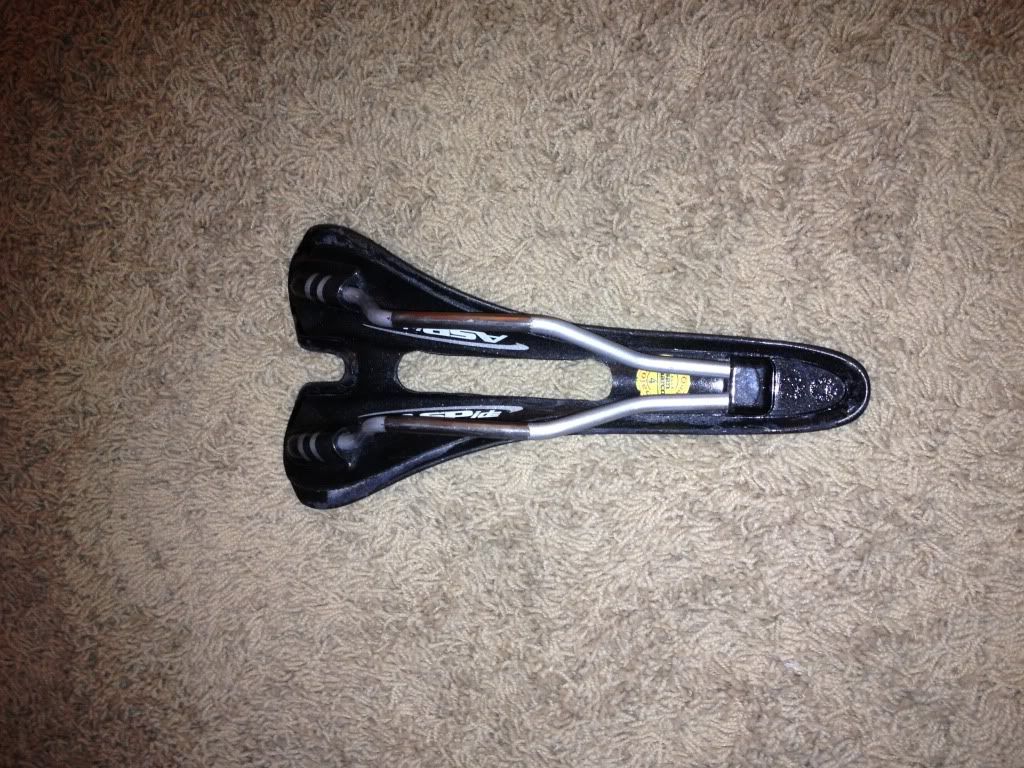 Arione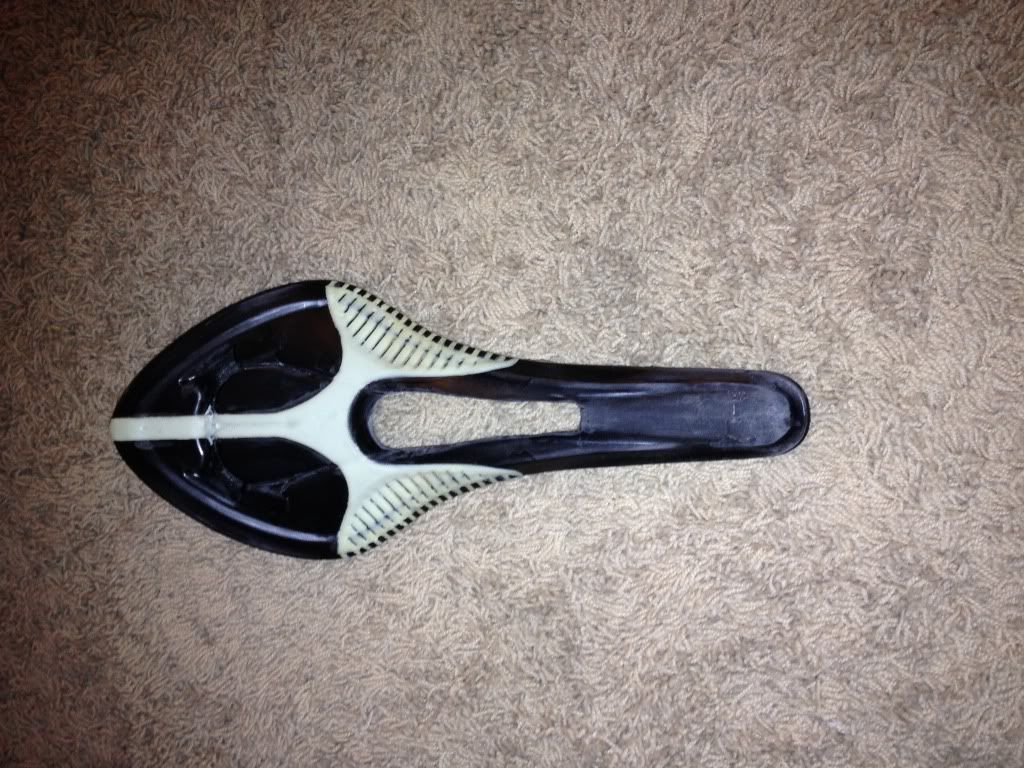 PM for details or email to sellabicituning at gmaildotcom
Sella Bici Tuning
Turning your saddle into a work of art
_________________
R.J.
Some people tune their car, I prefer to tune my bike.
http://ilcappellino.blogspot.com/