I mentioned to everyone here that I had heard from Ted this past Monday but what I didn't mention was that I was waiting for something too. Ciamillo is not going out of business and I understand now that things are back up to Ted's standards it will be full steam ahead getting caught back up. Here are some shots I did in my office of my brakes that just came yesterday! Thanks Ted!
BTW. These are 20 grams lighter than my Gravitas that will eventually work their way to my tt bike.
Pile of Ciamillo: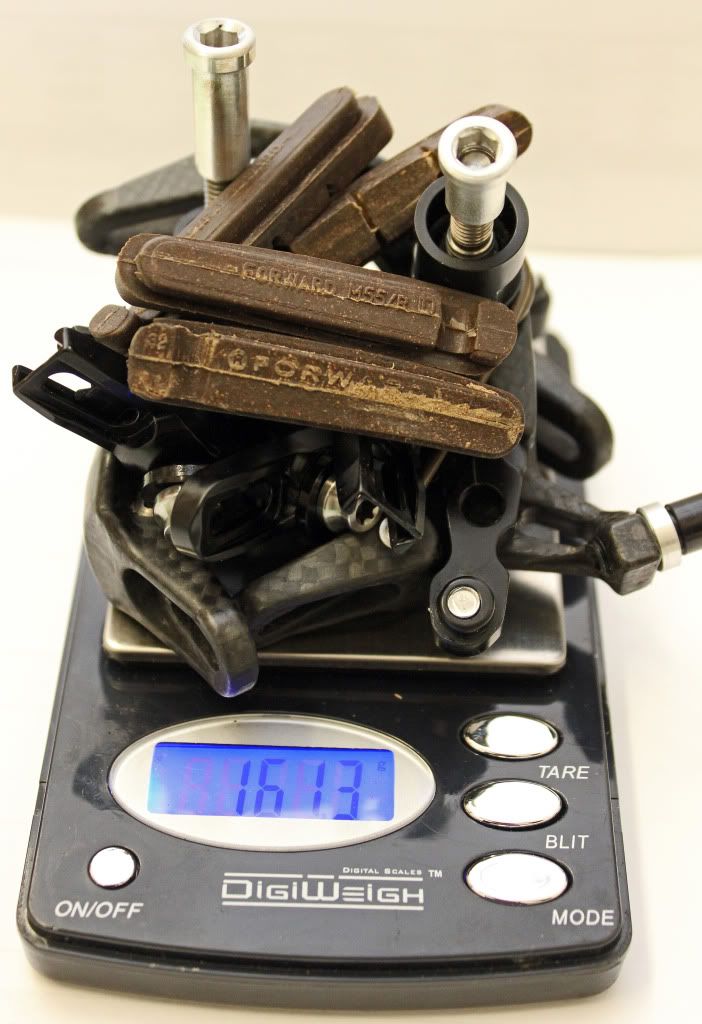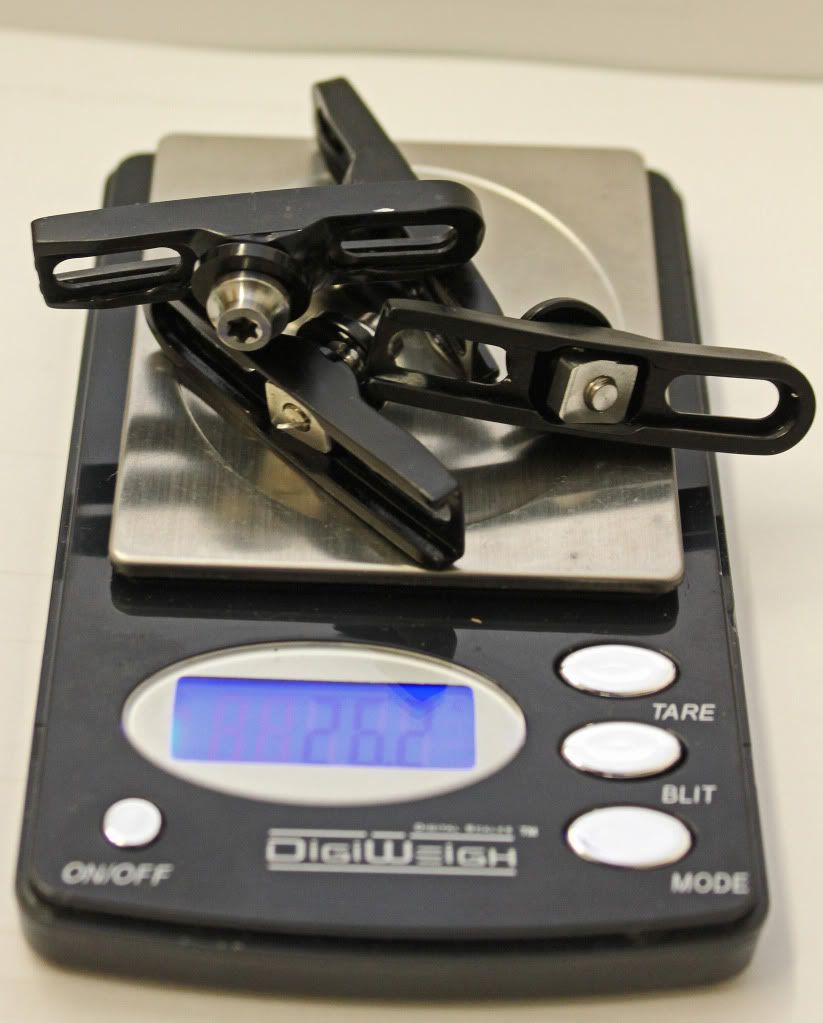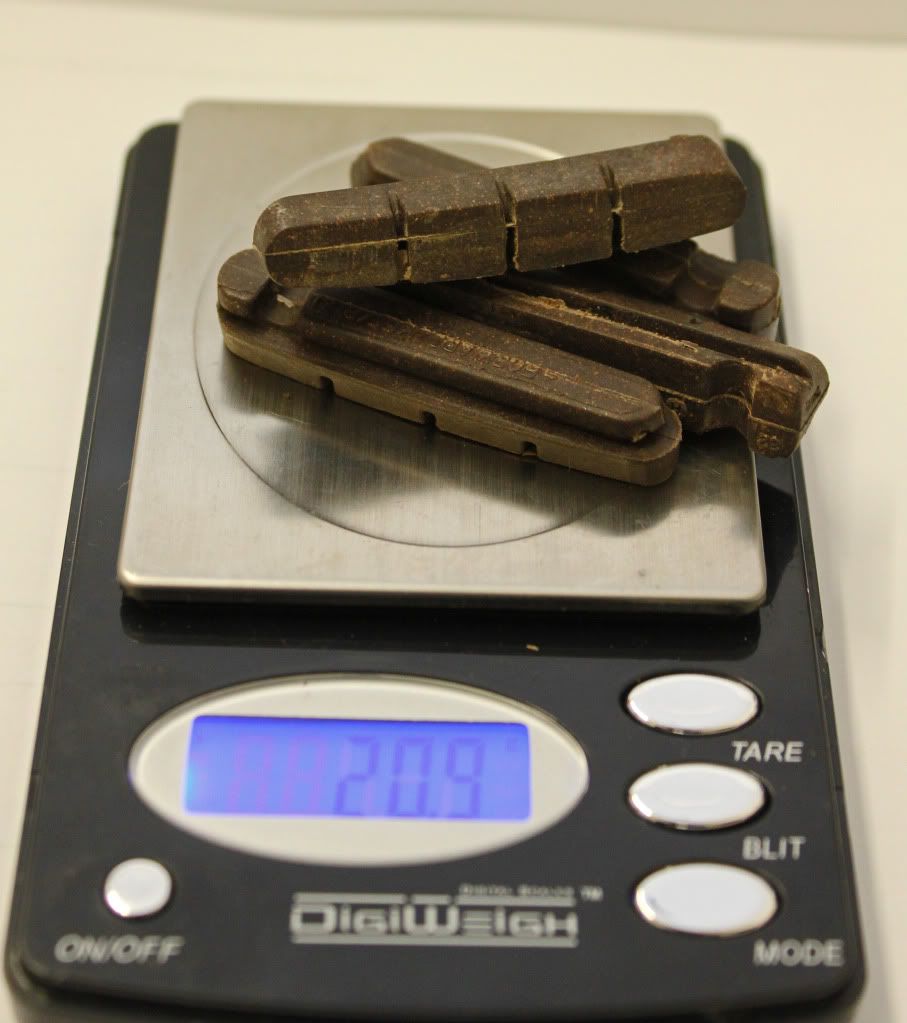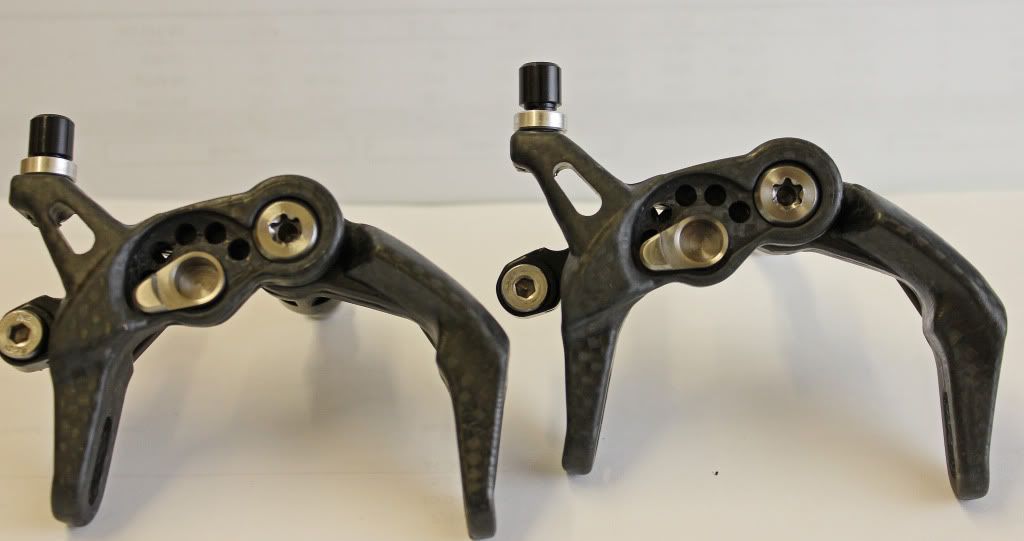 Yes, those are Shimano pads as the Gravitas do not come with pads and that is great by me since I prefer SwissStop green pads anyway.