Heres a couple of photos of my rear brake, trying to improve the aerodynamics with a little bit of gaffer tape and card.
Original view, at approximately 20degree yaw
Now with added fairing:-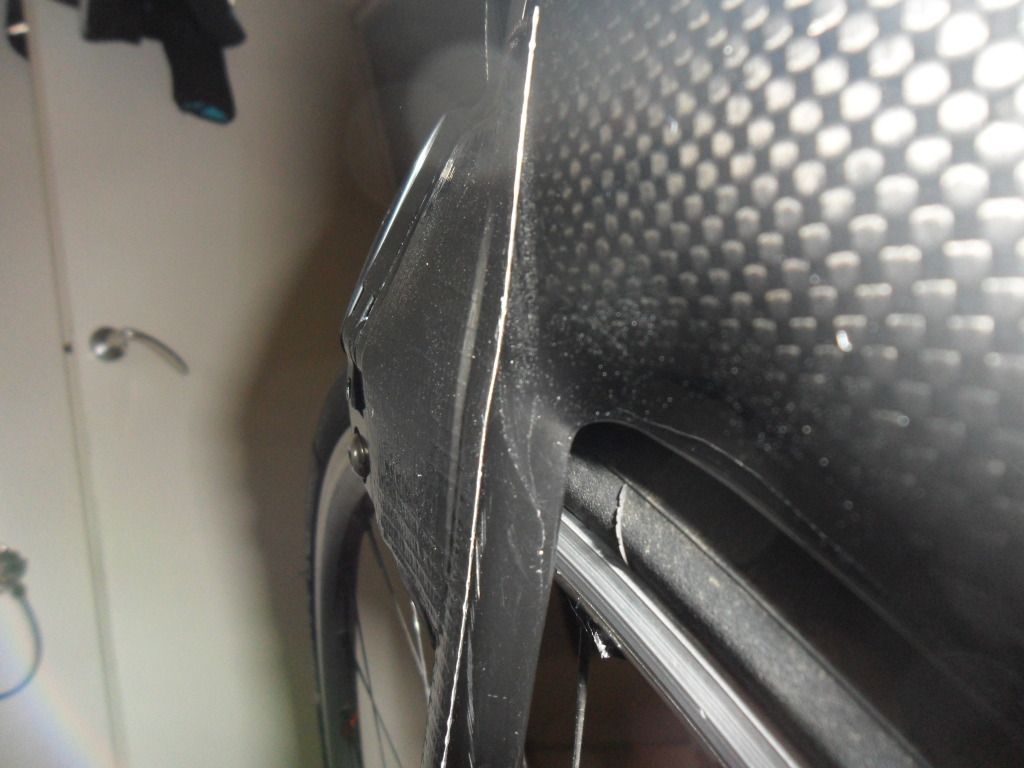 I think this should help smooth airflow round the edge of the brake which was sticking out a little. and its relatively stealth modification in real life.