STARNUT wrote: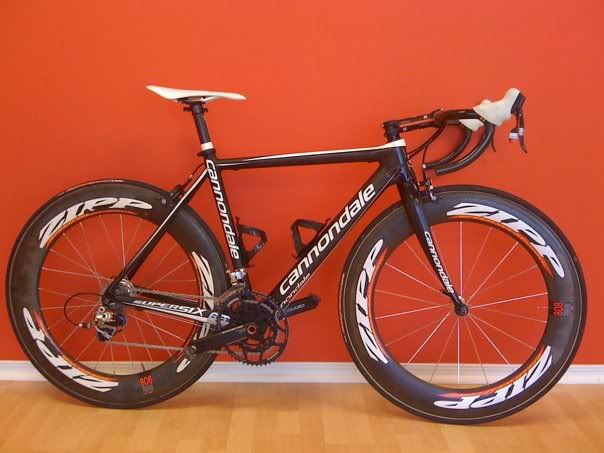 110 BCD with rotors.......
Starnut
well my bike looks a lot better with the Stinger 90s...
I use a 52/34 and it works flawlessly thanks to *nut...
No shifting problems with the 52/34? I am going 52/36 and debating on getting a 34 for the hillier/Alp days, or a spare 11-26 since they're about the same price.
Kervin at Qrings is fantastic and has helped a lot so not sure about the site...
cheers.