Well it finally showed up.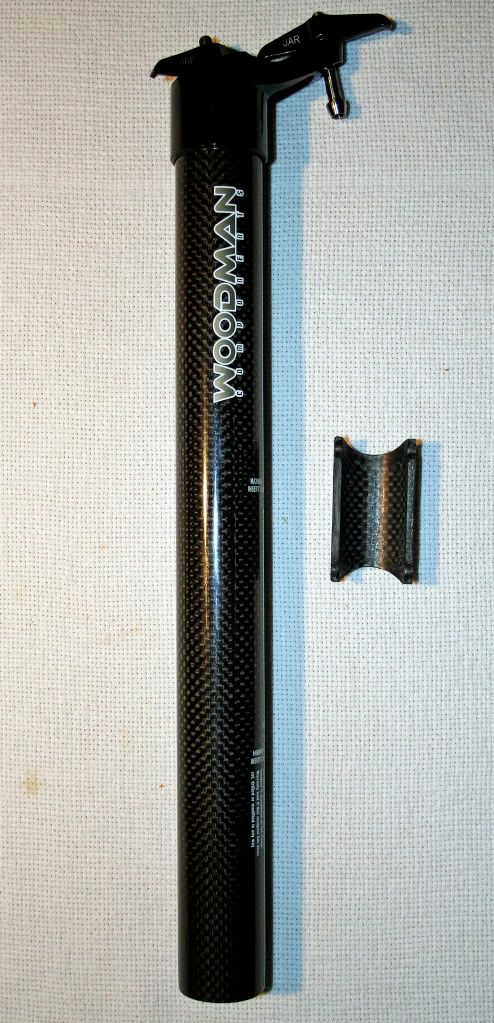 The moment of truth: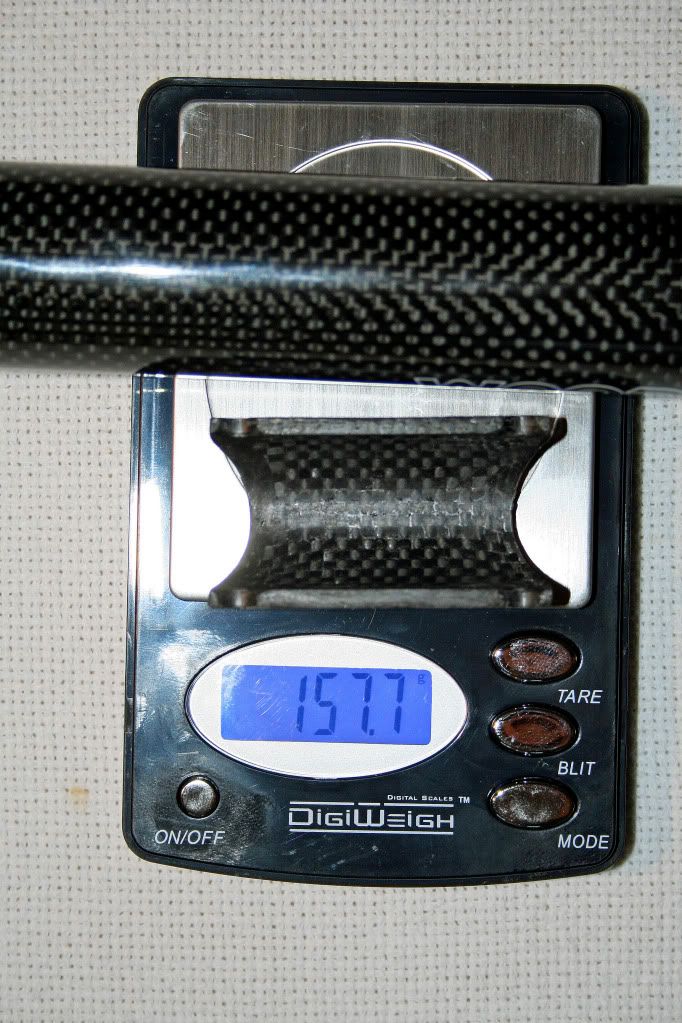 Not as advertised although it is easier on my eyes verses the Thomson setback post I have. The Thomson Materpiece shortened 25mm and with the Smud carbon clamp and titanium hardware is a 147 grams even. I can cut the very thick carbon tube 30mm which will get me closer to 150 grams. I do have it mounted and ready to ride. If the ride works out I'm going to cut it and use it. Will post the ride report later.