farm_lim wrote:
barely made it. 997g. cost breakdown is rims 350$, hubs 250$, spokes/ nipples 180$.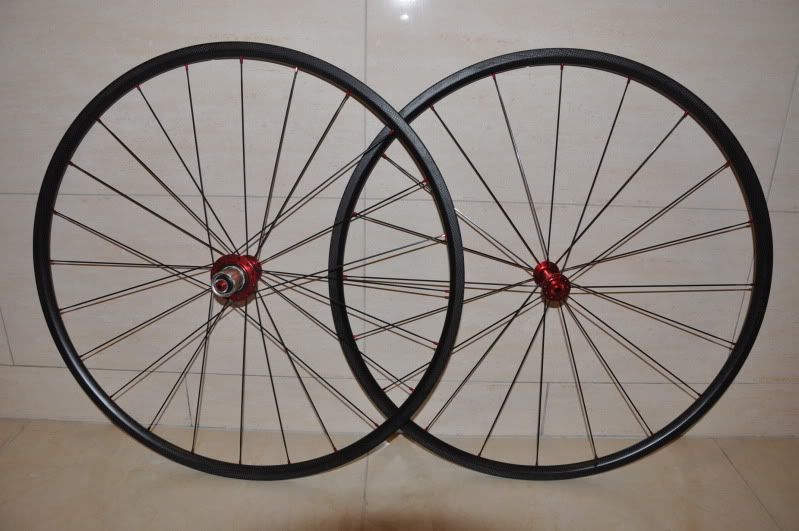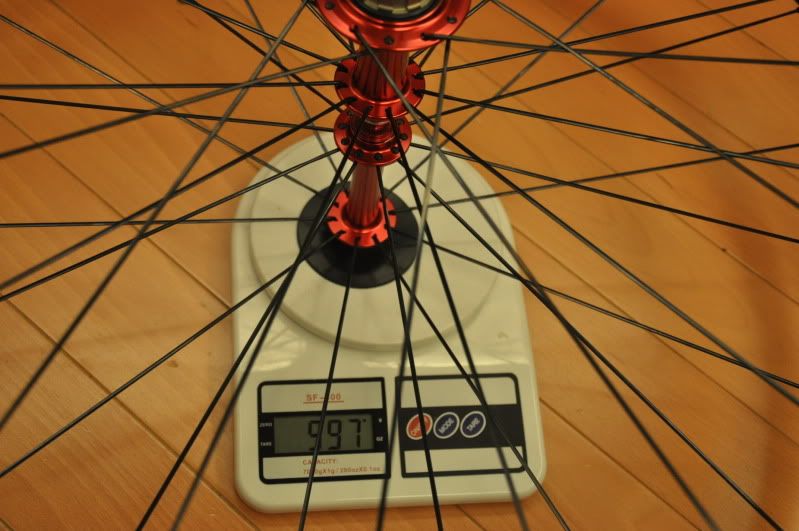 so going into my 5th month of usage (around 2500kms), heres my update on my sub1000$/ sub1kg build.
-never had to have the wheels retrued after the wheelbuild
-brake tracks are holding up well, no marks whatsoever on where the pads hit, just a slight shine compared to the bare carbon brake tracks (using mavic yellow by koolstop pads)
-soul (sean's) hubs are holding up wheel too! just increased noise from the freewheel compared to bnew, will repack with grease soon.