I just got a set of Planet X brakes from the US headquarter warehouse. I had been researching these brakes for a long time but didn't feel confident ordering them without feeling or testing them first. Through this forum I found out that they were based in Portland, OR which is about 15 miles form where I live. I went down, tested them and liked them. I told the tech that I did not want a dual color though (Original black set is black with a red cam arm). She had a set that she dismantled earlier and said she could put the black cam arm for me which would give me what I was looking for. She also threw on the green swiss stop pads instead of the stock pads that come with them. They were SUPER friendly and wanted to go the extra mile to help me. I told her that I had read about these brakes being difficult to center/install correctly. She said she would install them for me if I needed her to, so I ran home and got my bike. Brought it back and she took it to the back room and set it up. She was very detailed with the install and adjustments. She also took the time to true my rear wheel
The quick release seems to have been such a big issue that i thought i would clear the air and tell you it isn't difficult at all. I took some pictures and posted below to show you the process. Literally takes 3 seconds. With a correct set up and green swiss stops, they feel just like my ultegra 6700 calipers.
Here are some pictures of the brakes and some pictures of how to use the quick release.
Here are a couple pictures that will hopefully help give you an idea how to use the planet X quick release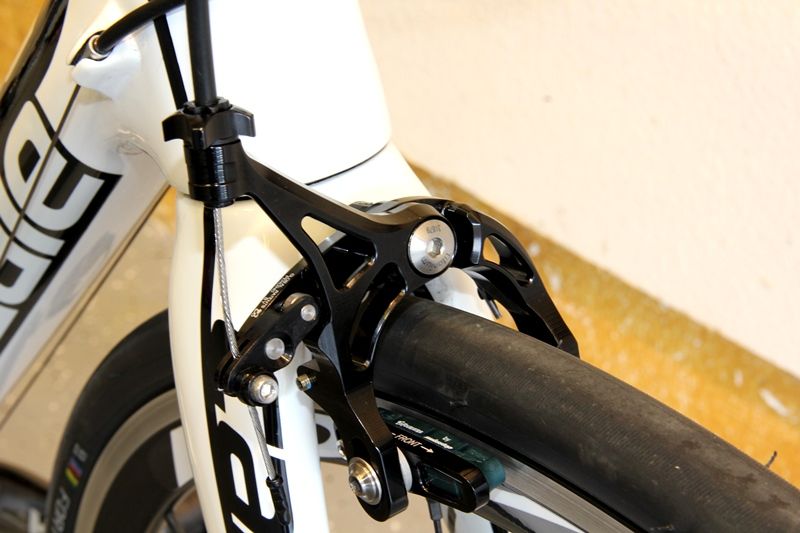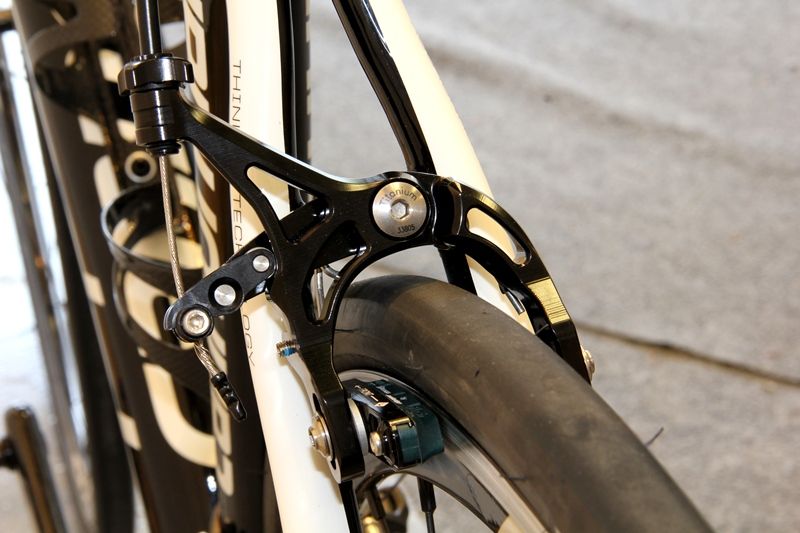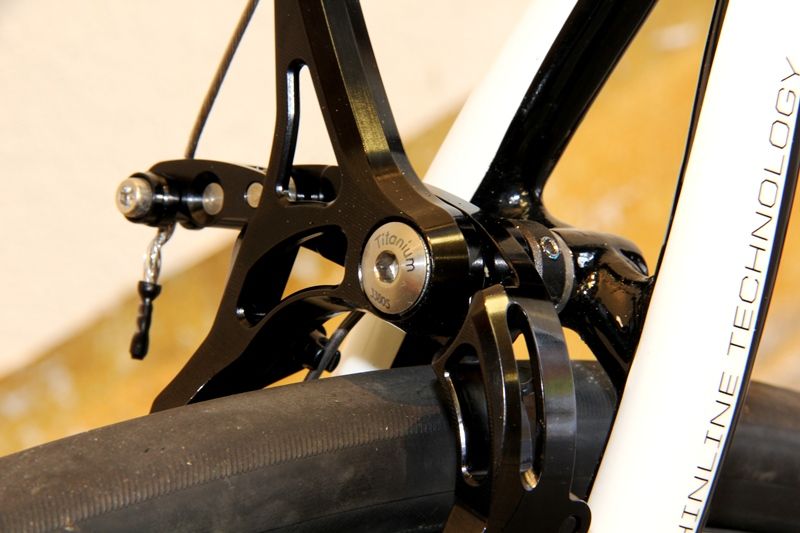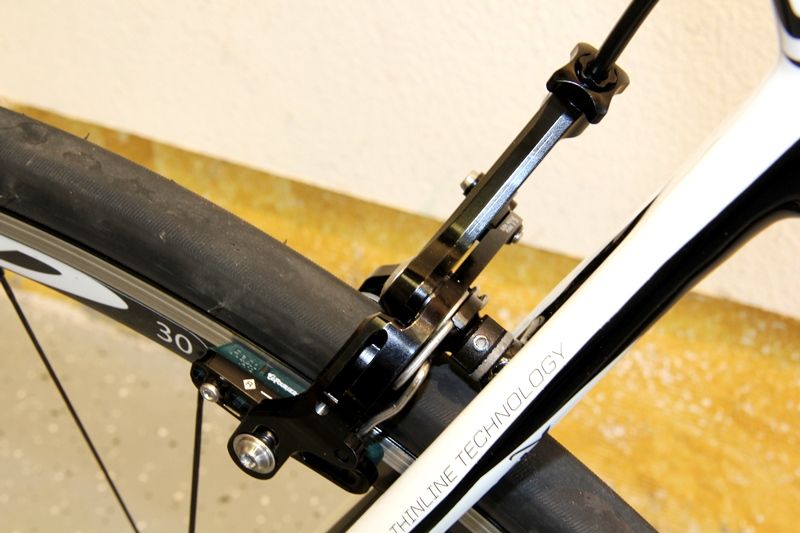 There is a Cam arm that lifts. The cable has a "stopper" attached to it that fits under the cam arm.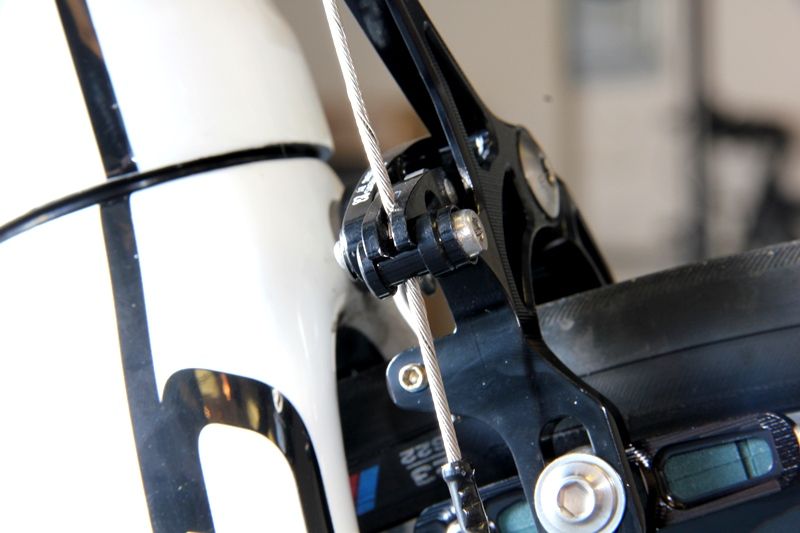 Pull up on the cam arm and push down on the "stopper"