Well there is a happy ending. I was testing the brakes before setting off for an installation ride (i.e. squeezing the levers as hard as possible with the bike stationary) and suddenly they went out of adjustment and I had loads of cable slack in the housing.
It turns out that the ferrules ended up working their way into the housing themselves.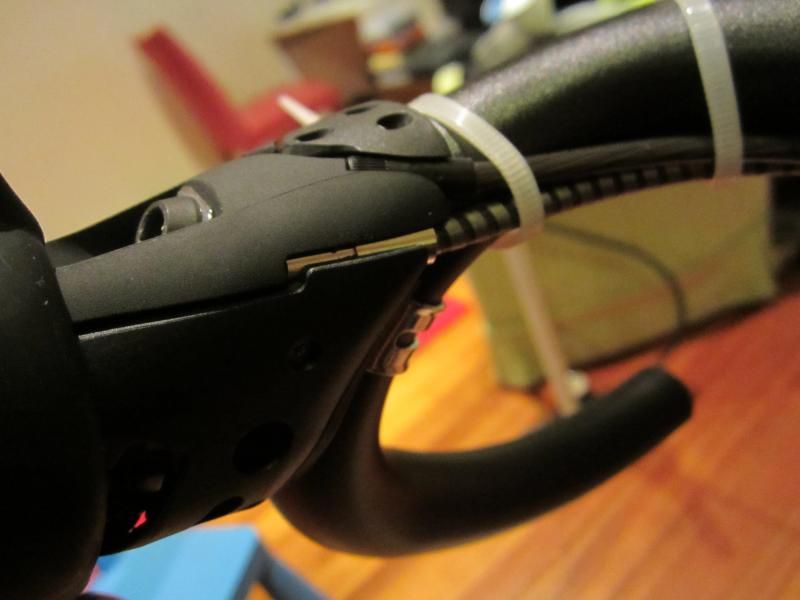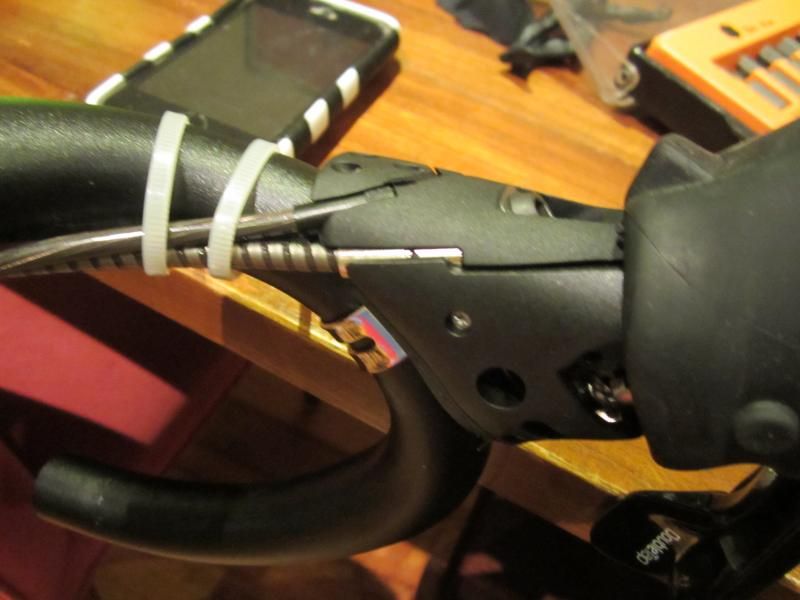 The only concern I have now is the length of the rear derailleur housing loop. For the road shifting reaction (and shifting) pack, they supply the following housing lengths:
Front: 4mm x 600mm - 2
Rear: 4mm x 340mm - 1, 4mm x 300mm - 2
So the longest loop you have is a 340 mm length. I know that for SRAM it is often recommended to have a very long rear derailleur housing loop. I'm wondering if the CX or TT (internal) packages would be a better bet, although they are much harder to obtain overseas.