I stumbled across an excellent deal on a custom Serotta Legend Ti frame that would be just about perfect for me.
The price would be 700€ for the frameset. A good deal it would seem to me?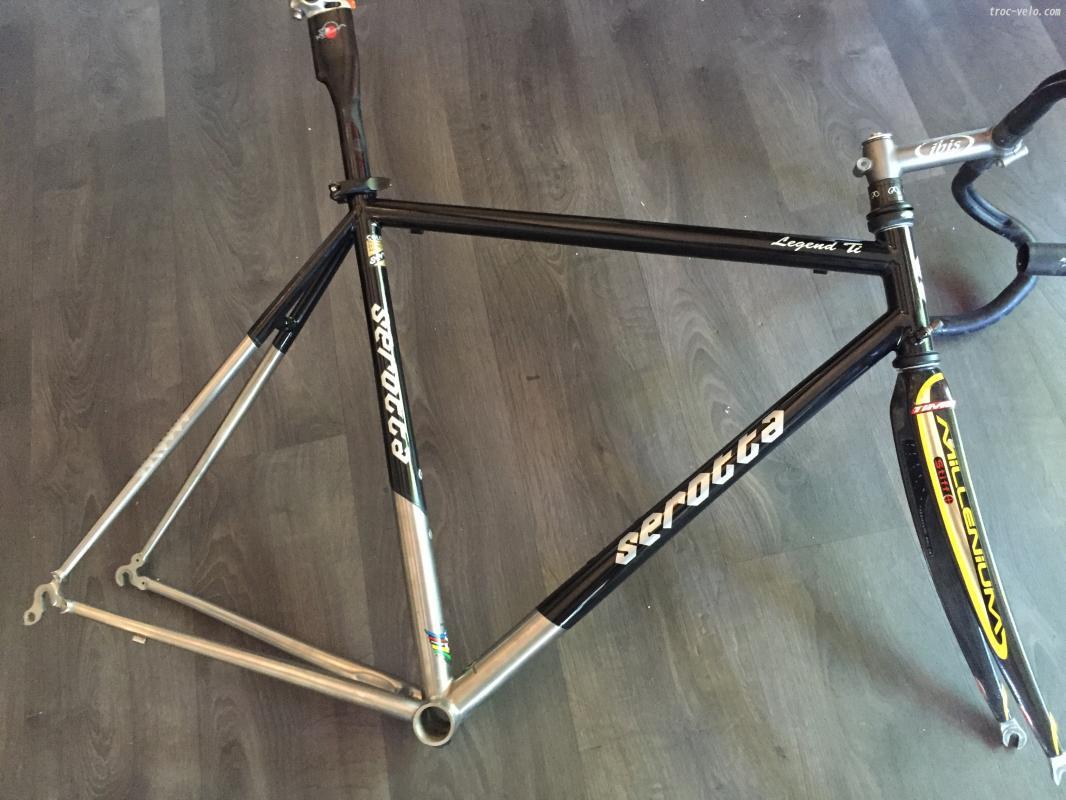 I would like to put modern parts on the frame and make it my main road bike.
The fork is a 1" fork, and the seat tube is 27,2mm. What options in terms of forks, stems and handlebars do I have?
I would like to put on a straight bladed, rather narrow fork, like the Enve 2.0, any stem that would be suitable and classic bend handlebars.
Any recommendations on which brands still make compatible parts, and how to make this a timeless and classy build?
I will most likely put a Campagnolo Chorus or Record group on the bike and low profile carbon wheels.