Vermu wrote:
Tbh I do not understand most triathlon specific iterations. As felt is the only one faster than the tt-version. Yet still all are made.
Although this test was far from uniform as some had different wheels than other.



Sent from my iPad using Tapatalk
Our test interpretation has a conceit to it I think. Current-gen tri bikes aren't designed to be faster than an
unloaded
TT bike. They're designed to be faster than this: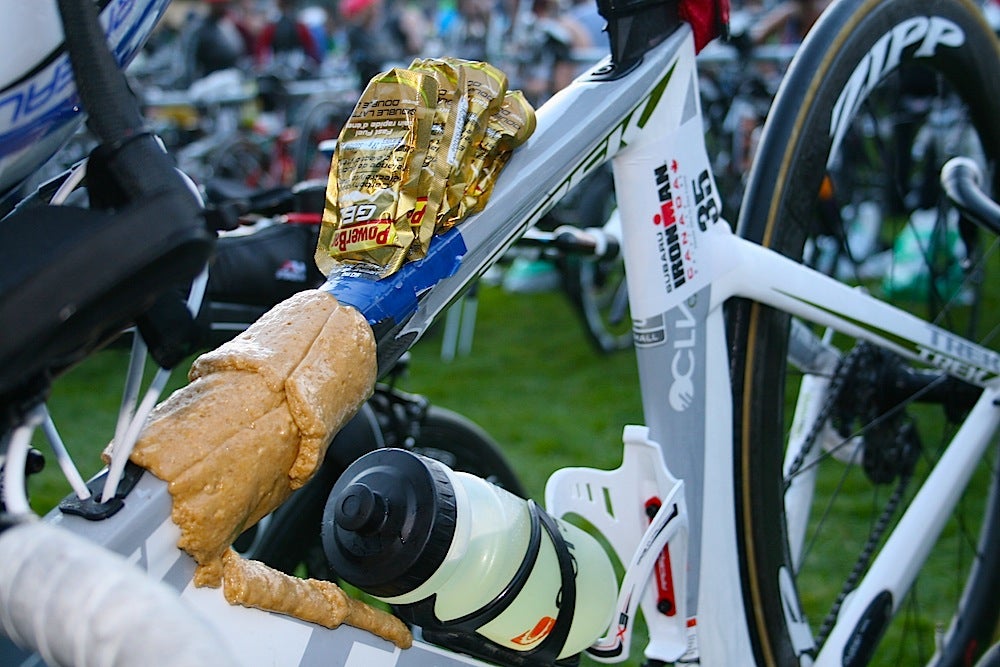 If you start to strap on all your crap to a standard TT frame, like bottles, food etc, then that causes a lot of drag. The tri bike then starts to make a lot of sense and is actually quite impressive considering how close they are to a clean TT bike.
In short, TT bikes are faster for TT's, tri bikes are faster for tri