When I saw it yesterday, I was like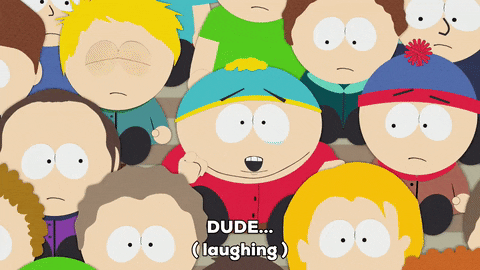 But it is actually a bad joke itself, not even worth laughing at.
I guess they sort of had to come out with something at the Eurobike event and given the short timeframe they took Specialissima, did some half-assed paint job on it, put some expensive parts on it and yadaaa... Purely marketing driven move it seems.
They'd better not show anything specific yet and keep working on something serious instead...