I've got a heavy OME and really like the ride. IMO it's comfy and super duper stiff.
I'm 86kg, so I won't worry about frame weight too much until I lose another 10-15 kg.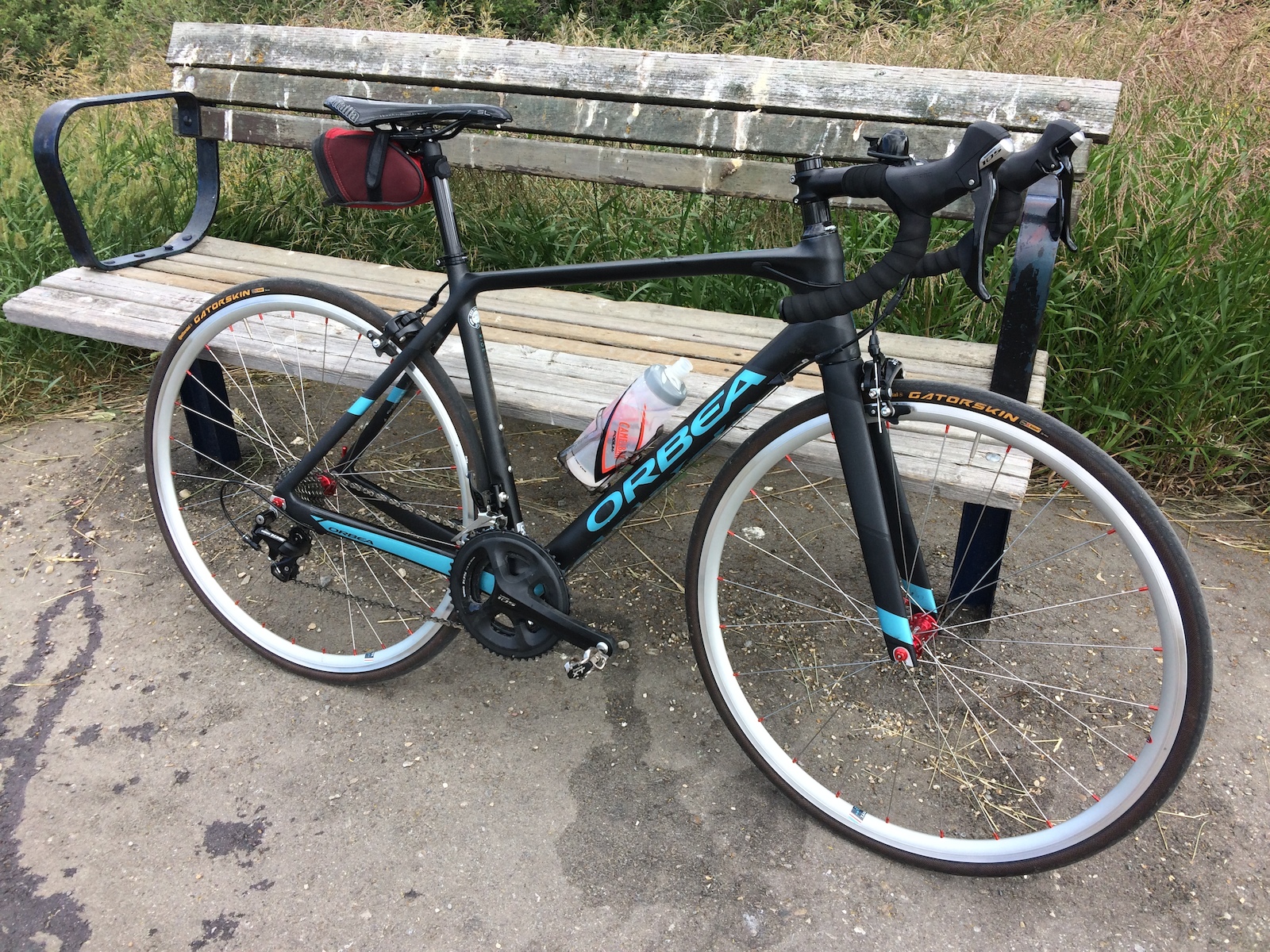 I've since cut the steerer another inch, put my speedplays on and swapped for heavier wheels (Aksium Elite). It's about 8 kg right now.