Found this pair in a set of Ultegra 6800 STI cables, but never come across them before. They're made of soft, flexible rubber, and the hole appears only large enough for a gear cable. Not shown in any dealer manuals or exploded view diagrams that I've found.
I've fitted plenty of Dura-Ace 9000/7800/7700/7400 and Ultegra 6700/6600/6500 in the past, and these are new to me. Where do they go, and what are they for?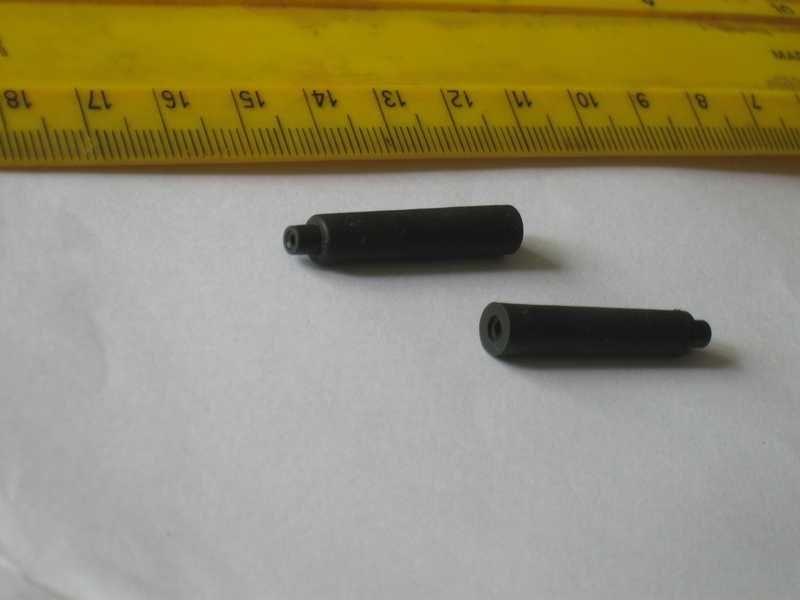 _________________
Freight-train groove-ride: 4'02" to 14'40"
LOUD, bass right up and eyes closed!