Ok, so I am now even more confused.
Did I buy the wrong Crankset for my BB30A frame?
I just noticed that the axle has BB30 AND PF30 written on it?
Does that mean it will not fit my Cannondale Synapse?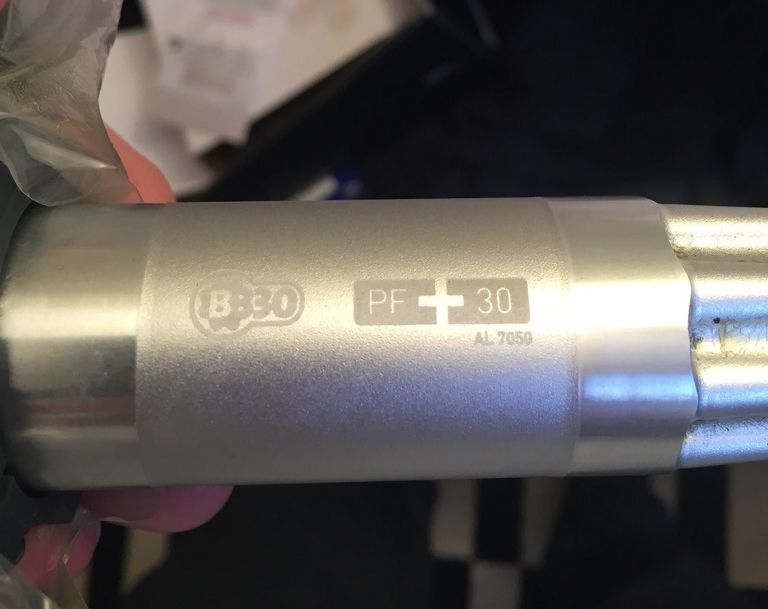 The SRAM manual that comes with the crank suggests that there are THREE versions of the crank: GXP, PF30, BB30?
What the heck, the PF30 and BB30 1-A look exactly the same in the diagrams, but with different measurements:
PressFit 30 I-A 46mm x 68mm
Looks like this is what I bought. Will this fit?!!
BB30 i-A 42mm x 68mm
GXP looks very different:
PressFit GXP 41mm x 86.5mm