I ran passed Mavic boot quite quickly I don't think there are much of anything new apart from these shoes. I haven't seen the Ksyrium disc.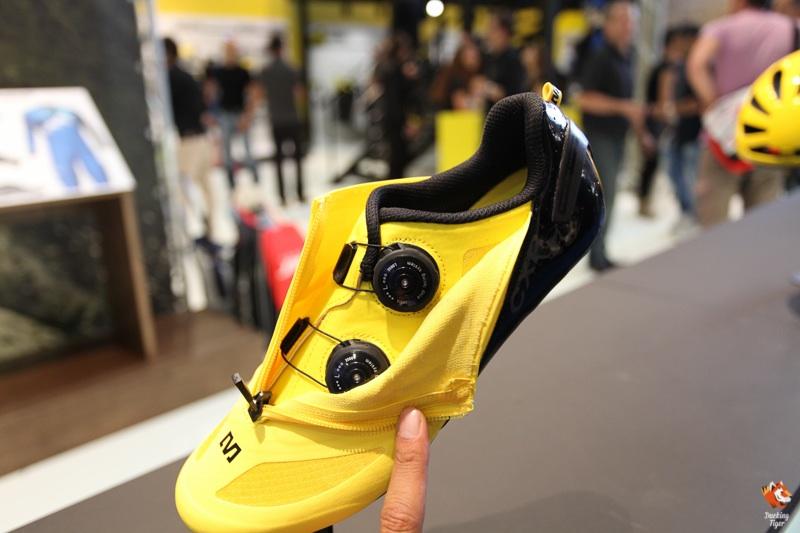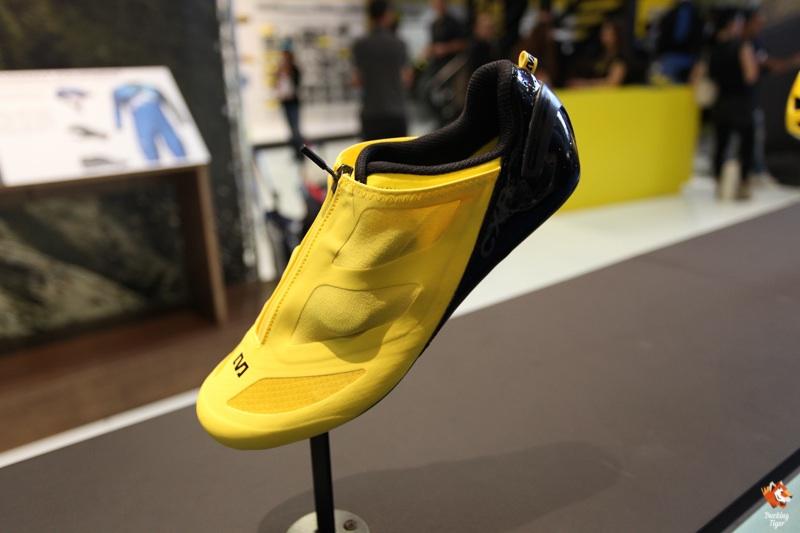 And I must admit, the De Rosa king is phenomenal (the looks anyway).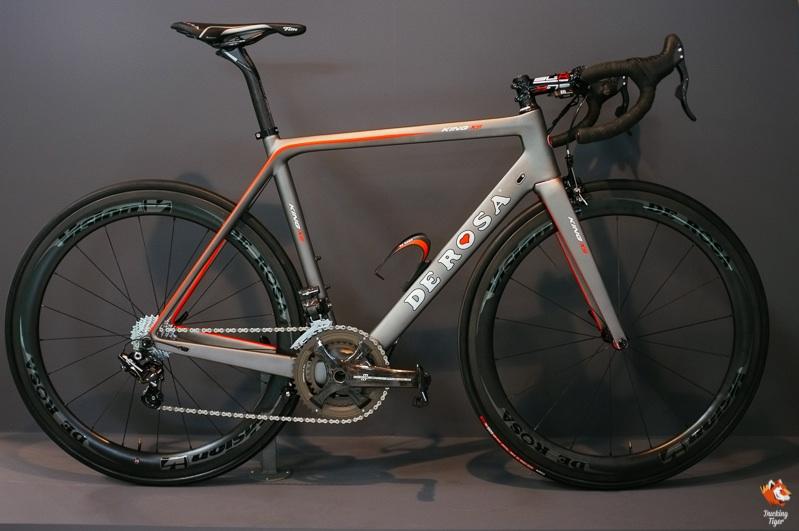 Will find out about FSA DM Brakes today. I haven't seen their boot yet.
Also POC clothing line is amazing. The fabrics used are innovative, and feel pretty nich to touch. They also have one of the best boot in the event.