Good evening fellowship of the weenies.
So, I have a question for you all. I have a good stock of S-Works cranks with power meters. However, I have decided that I actually don't want to run a Specialized bike this year, so, I am looking at a Neilpryde.
However, it has BB86, which is 18.5mm wider, so I am considering getting this made but 18.5mm thick so I can get the S-Works cranks to fit: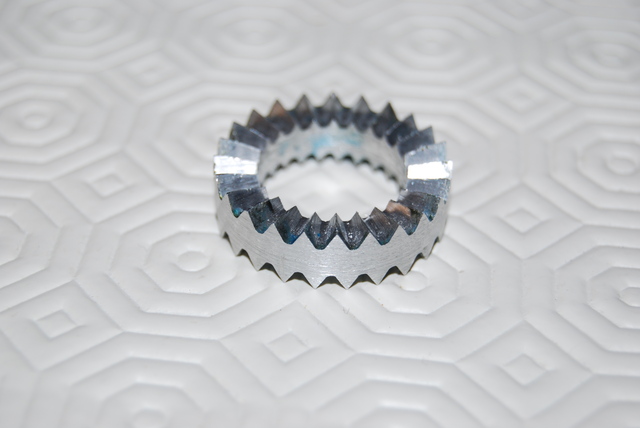 Question is, has anyone heard of anyone doing this before? Or is there something available?
Other question is, with fair wheel bikes data saying the S-Works crank is one of the best on the market in terms of performance, I wonder if there would be extended interest in this as a product to sell?
Peace and love,
Dr. J. Qwan.