The 9000 is a fraction lighter according to my scales. I took some photos and it's clear nothing is the same. Teeth profile, alloy colour, paint type, distance between rings and BB bearings are all different.
The crank arms are huge but weigh less therefore the 9000 alloy must be thinner. You can also see the joint on the back of the arm which is a bit ugly !
I can't talk about function, but the 7900 feels a bit better quality in the hand and the 9000 a bit more bling. The gloss black paint finish of the 9000 probably does match more frame colours than the satin grey.
Merlin recently had the 9000 compact up at £300 GBP and currently the 7900 at £259.
Six photos :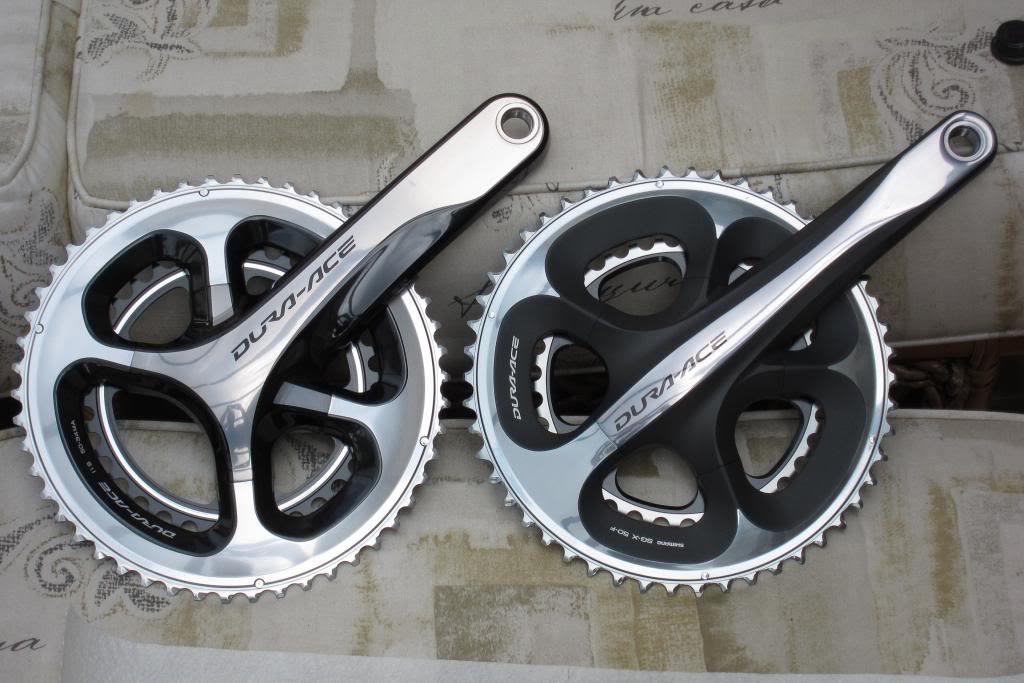 7900 teeth alloy is more tungsten in colour.
9000 teeth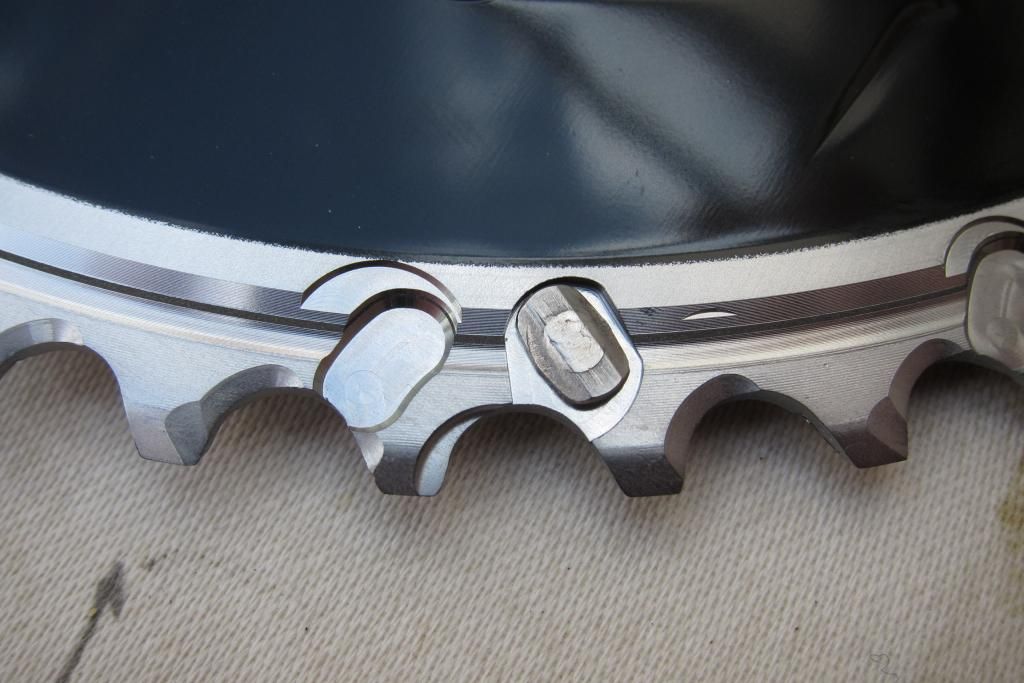 Outer teeth more pointed profile on 7900 and inner ring teeth flatter