Maybe it doesn't affect performance, but I'm still curious to see the inside of things.
Clearly you are not interested, but why hate on curiousity?
My first 2 links look rough inside, but the 2013 links are pretty smooth and refined inside.
I suspect the smooth even formation of carbon in the latter frames is providing smoother and more consistent flex.
The costs are already up, the 2013 Look 695 Aerolight is not cheap to me.
Yet it has very smooth inner surfaces and claims to ride well.
I hate to bring up this common pic again, but I want to know if those knock off Chinese carbon frames look like today's high end bikes inside or more like this old picture inside.
Air pockets definitely affect the flex consistency in CF and if the pocket is big enough the CF might break.
So some cutaways might show air pockets in certain frames.
I suspect the knock offs are actually smooth inside, just thicker walled due to cheaper/thicker carbon weaves.
Without real pics, we really don't know, hence the thread.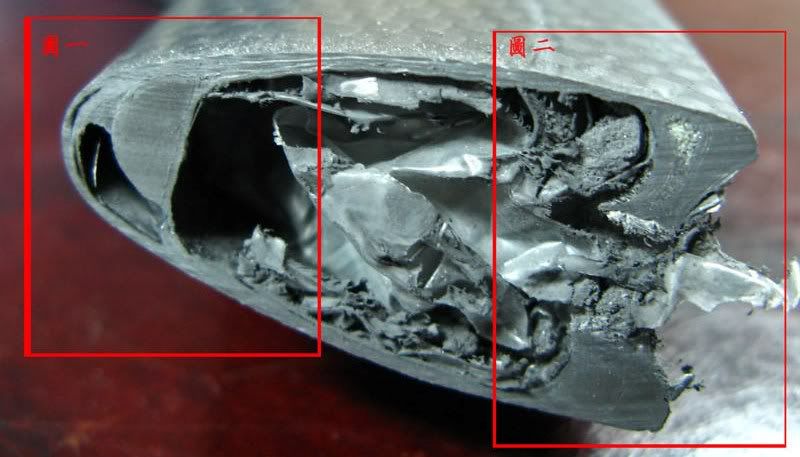 These wheels look nice on the outside, but are you still going to say they perform as well as Mavics or Zipps which happen to be smooth and even inside?
I'll admit I'm not a composites engineer, I am an armchair engineer so this is just my deductive reasoning.
Carbon bikes ride better as each new model comes out and their insides are getting smoother and sometimes thinner walled.