carbonLORD wrote:
djconnel wrote:
Review: I went into a local shop and tried one on. It fit like my Prevail. But it felt like a brick. It's substantially heavier. My Prevail is under 200 grams, this is close to 300 grams. So I put it back on the shelf.
I thought we already established that Aero trumps Weight. Especially 100g.
I like my Atmos as well but if I am more slippery when aero, well, each has it's place. On windy flats where I live any aero advantage is welcome. On the days where I might race a short crit course or manage a series of climbs, the Atmos fits the bill.
Right tools for the job.
Weight on my frame, perhaps. I don't like it on my head.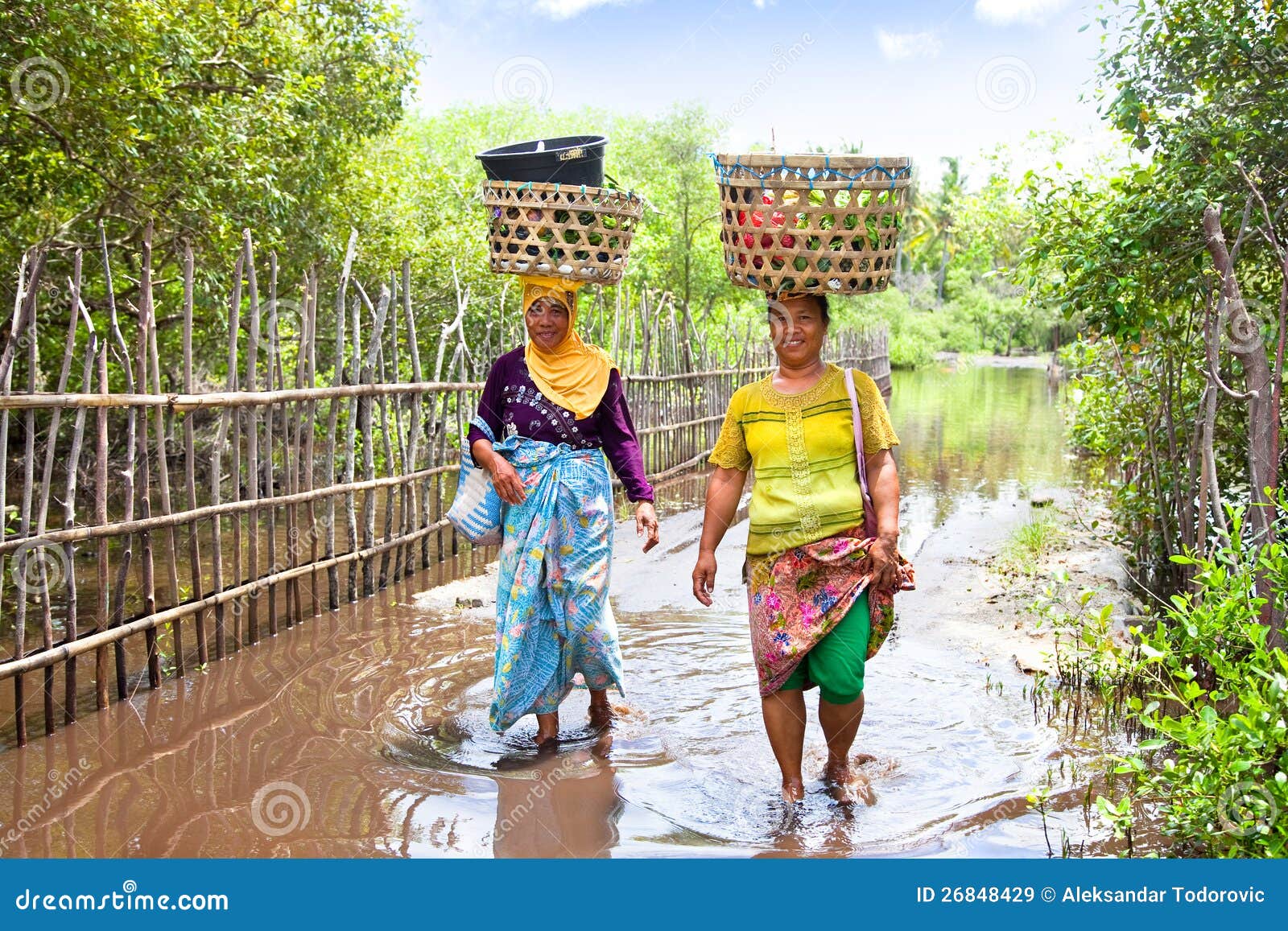 But I do tape over the front vents on my helmet. That adds maybe 2 grams.
The new POC Aero, not available yet, basically does just that to the POC Octal. Mass difference is around 20 grams.
But I agree with you that it makes sense to use different helmets for different sorts of events.