I already sent you a PM about this , but will share the info for others.
Another option is the Linskey carbon craddle kit. Its pretty nice. I emailed them to see if they had a weight limit and they answered there is none.
It will not work on every seapost, but can make it work with some shaving on certain seatposts. The craddle fits bigger radius than deda seatposts.
It is easier to modify a zero setback seatpost like the drittissimo. On my superzero because of the design, I didn't have enough space between the bolts. I would not recommend to shave the craddle because its already a small part and you risk compromising the integrity of the part.
Here is the drittissimo with the linksey craddle. Would be easy to match the shape by shaving the radius of the seatpost.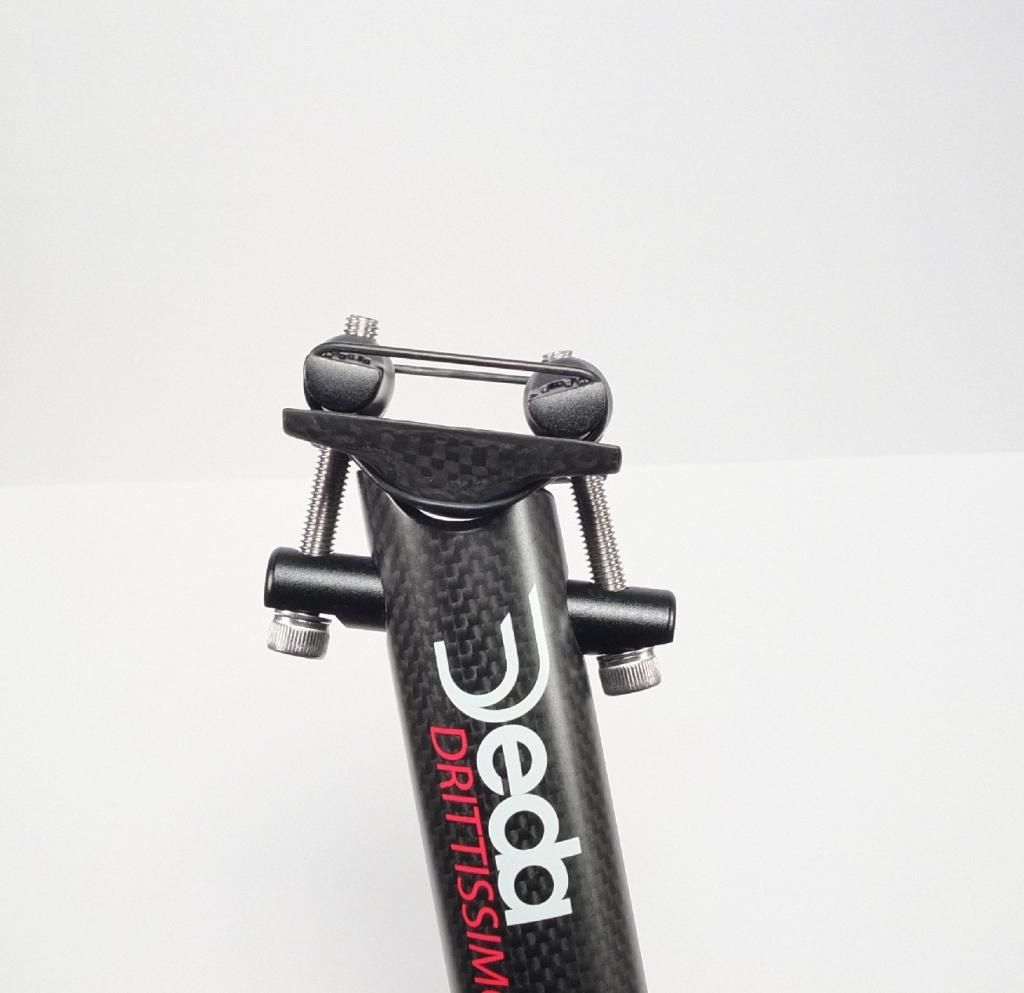 the weight of the Linskey carbon craddle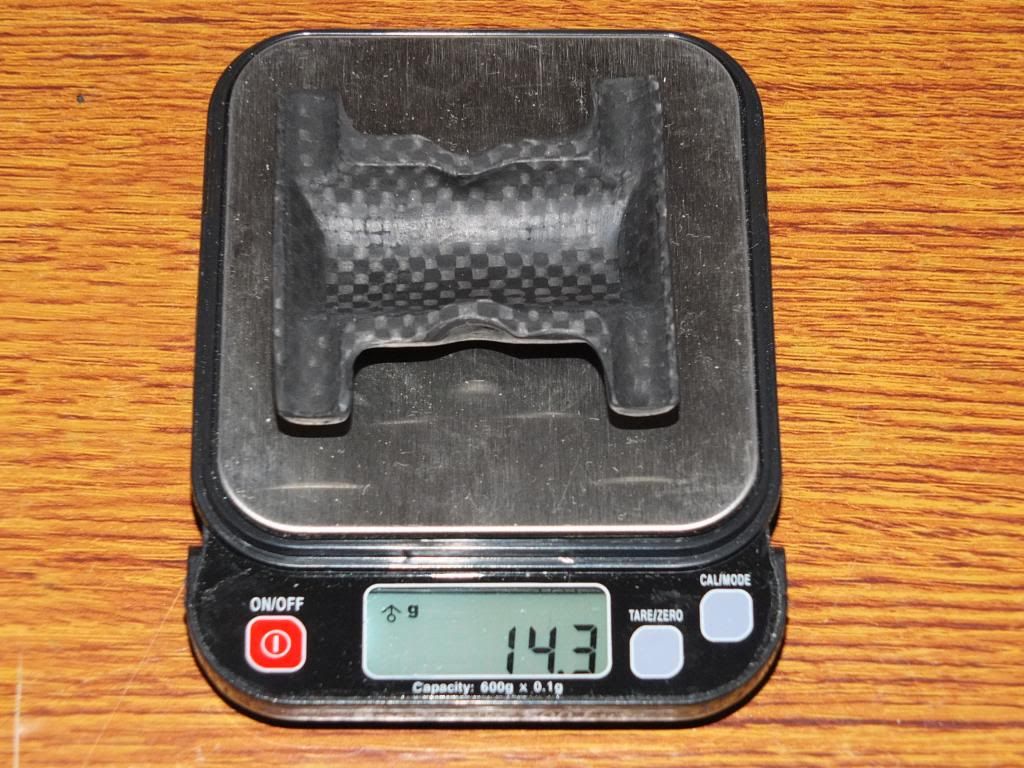 stock weight of the deda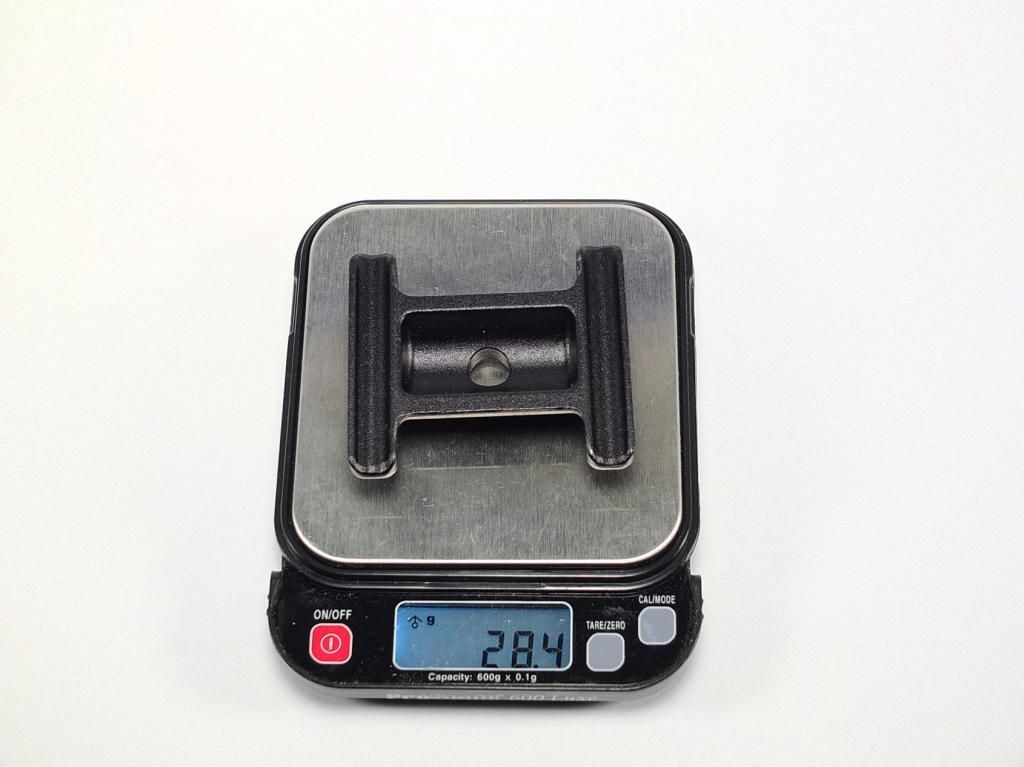 stock weight of the deda craddle from the new superzero and superleggero