As promised, pics!(;
I came home yesterday And was very happy to see crancks pedals stem post and bars had arieved so straight at it. I did put the hole lot on the scale pedals were 194 for the set, stem 137 at 120 lenght seatpost shy of 300 gramm at 31.6. Bars.... I kinda forgot(:
I had a fsa carbon post wich is lighter and more comfy do the zipp post wont stay on their long.
Really like the bars and stem. I had a deda 215 on there this i supose slightly stiffer but the bars just suit me better, there staying !(;
I cant say i noticed any difference between these new sr crancks and my old record crancks: i must be lacking power !(;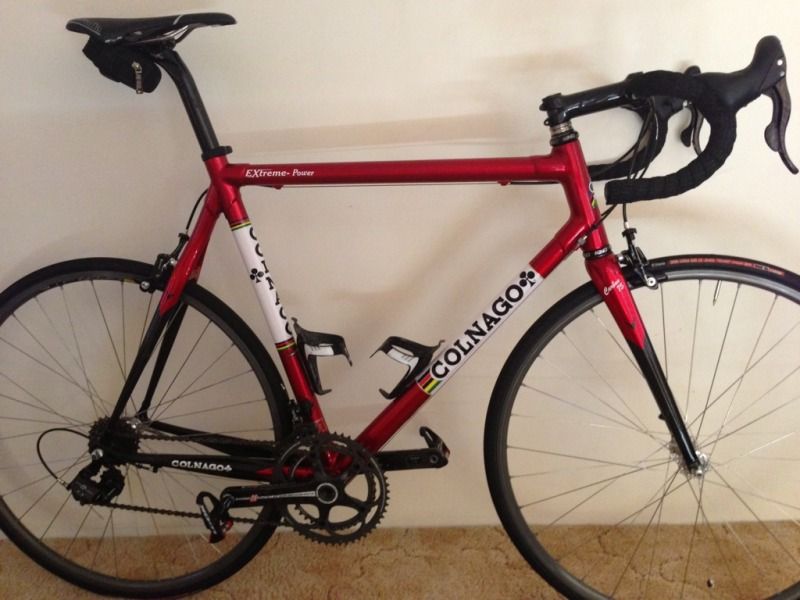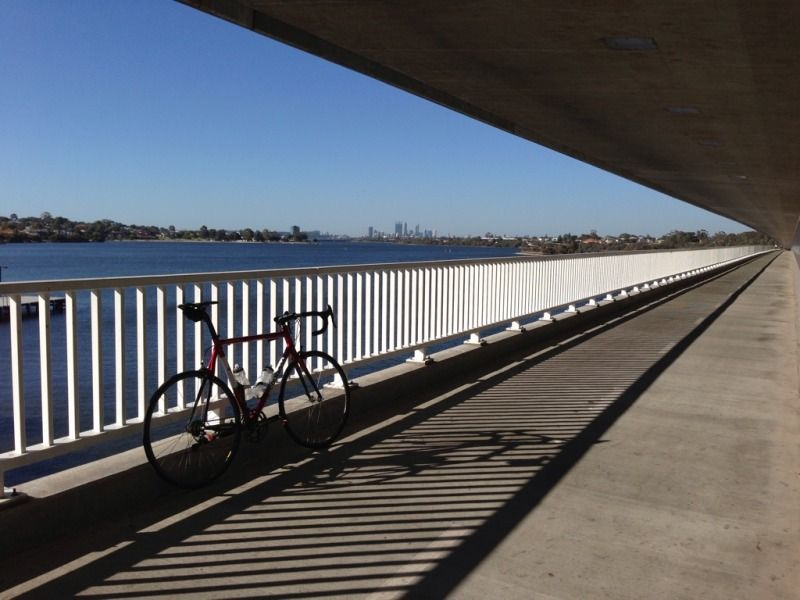 Happy hollidays every one !(;