farm_lim wrote:
without the carbon arm covers, if there is, looks familiar with another.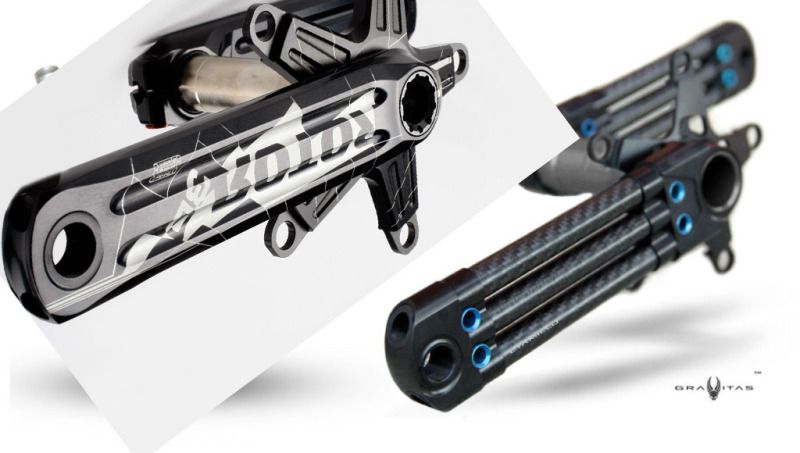 And if the rumours I've heard are true, the Rotor 3D came about through misappropriation of the EE crank design!
Worth noting the comment that says
"lightest crank without compromise"
- which I read as meaning that some lighter cranks do have a compromise in their design (weight limits on Claviculas and AX for example).
For me, I still can't decide whether I f?&king LOVE them or utterly despise them, but I do like the Standard-Compact interchangability.