I've picked up this frame: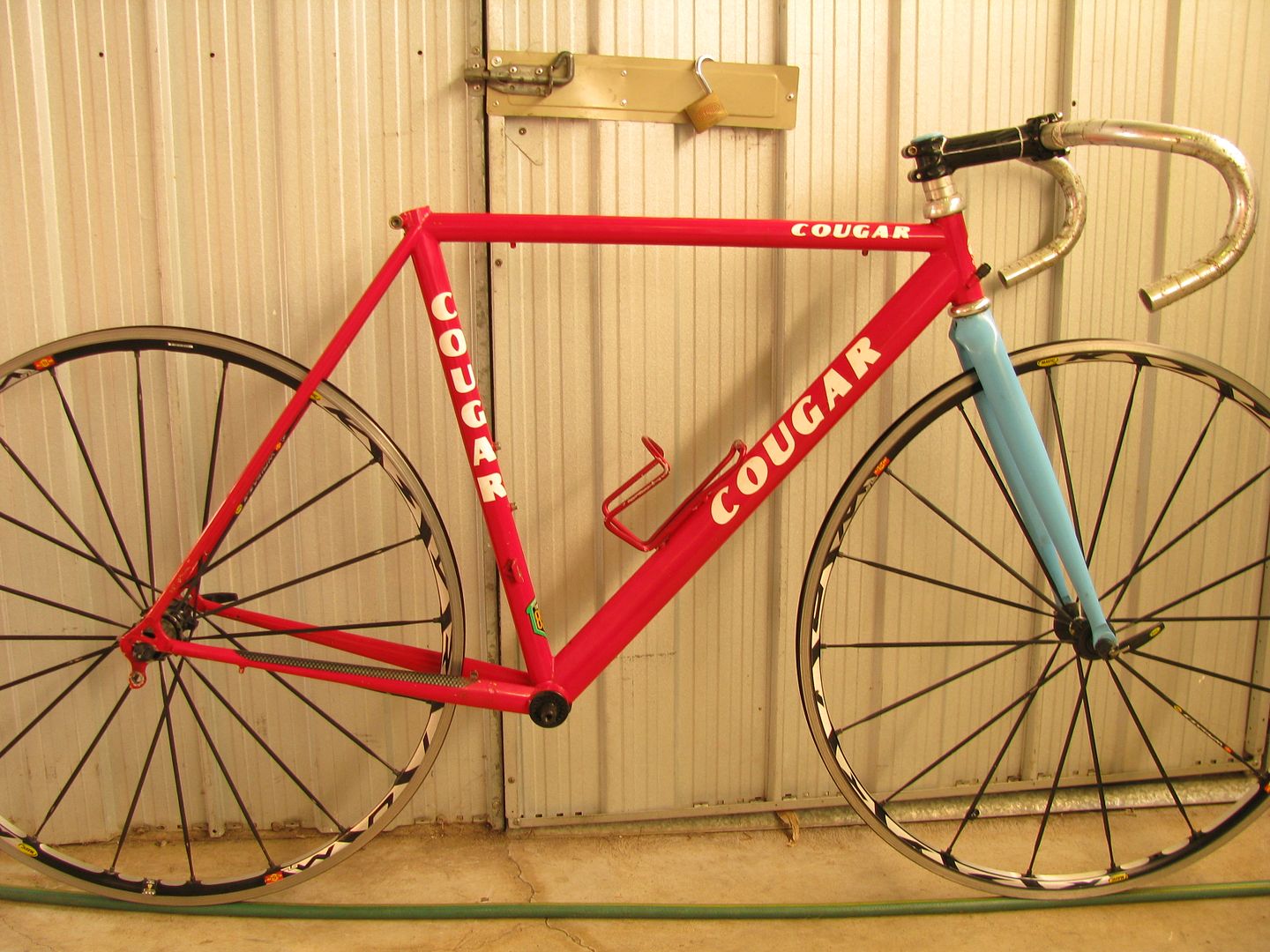 anyone know anything about it? It has a sticker that says reynolds 853 butted frame and stays and it will be over 5 years old, but that's all I can tell you. The forks are SUNN 1" aluminium straight power forks, I don't think they came with the frame, any info on that too?
_________________
Apparently my bikes were talking the other day & are undecided whether to upgrade the current rider or get a new one...
one of the schemers...