Weight: 1250g
Rims: N-type from FarSports
Spokes: Sapim CX-Ray
Hubs: ED Hubs, ceramic bearings
Drilling: 20h front, 24h rear
Finish: Matte 3k finish
Rider Weight at time of review: ~150lbs/70kg
Tires: Michelin Pro3, 23mm
Tubes: Forte lightweight
Brakes: Planet-X CNC
Pads: Reynolds Blue
Skewers: 44g Ti
PSI: 95F/105R
I figured I would share my experiences with the 38mm FarSports clinchers. I received mine probably 3 months ago, but I have limited mileage on them as I devoted this season to marathon running. I ordered them in 3k matte with external nipples laced to the Bitex EdHub.
The wheels arrived at the post office in a box that looked like it had been sitting out in the rain for a week. However I am pretty sure that happened while in the hands of the USPS so I can't blame FS. In fact, the wheels were not damaged during shipping due to the solid packaging.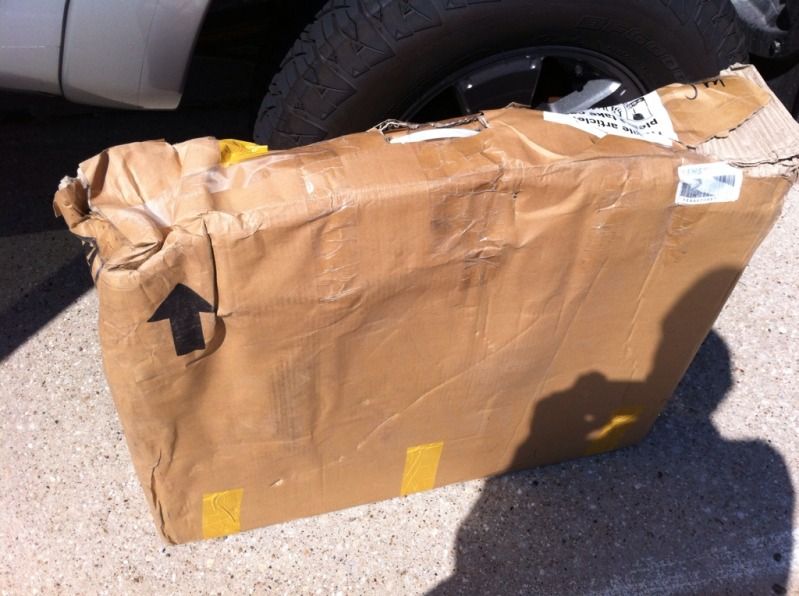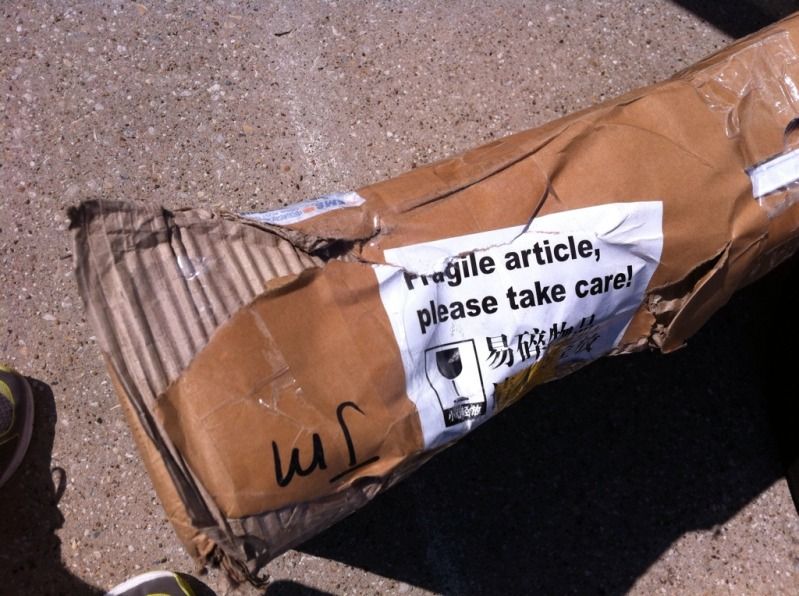 The wheels weighed in at exactly 1250g before tape. The build looked pretty nice...until I took a really close look at the braking surface. There was a noticeable chip in the braking surface. To FarSports credit a couple of emails later and a new rim was headed my way.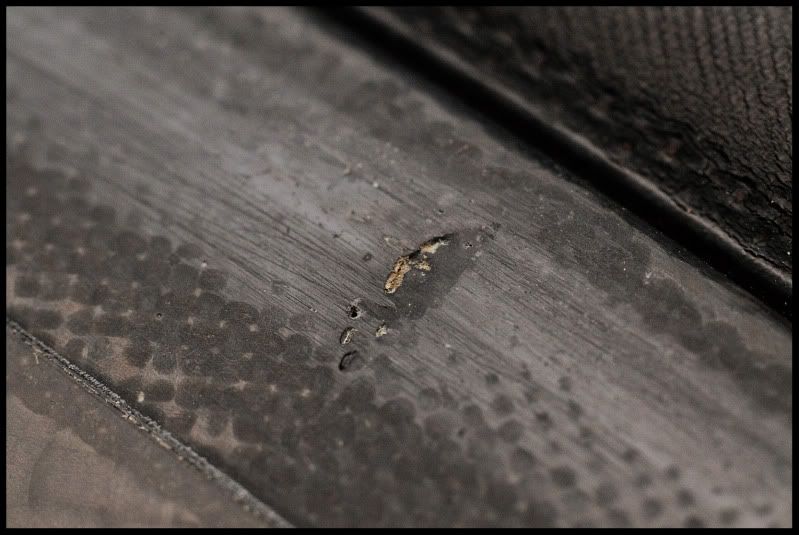 I decided to ride the wheelset while waiting for the new rim to arrive. I taped with Velox because I had it laying around, and used a slightly used set of Michelin Pro3's. Mounting the tires was no problem, though I did have to use a lever.
My initial impression was that the wheels felt like my Reynolds DV46 as far as handling and acceleration. However, I felt the ride was slightly more jarring. Definitely worse than my Zipp FC's and aluminum clinchers, and just slightly worse than the Reynolds. Braking power is very impressive for carbon wheels, surpassing the Reynolds and Zipps. In wet weather the braking is underwhelming as with most/all carbon clinchers. However, the fly in the ointment... There is a significant pulse under braking in the front wheel, and the low area can be felt by hand. Luckily, as I mentioned earlier, FS sent a new front rim, so hopefully that will fix the pulsation issue.
At this point I have mixed feelings regarding the wheels. On the plus side you get a lot for your money. In my case I purchased through a group buy so the value was even better. I am also happy that FS appears to stand behind their product, purchasing direct from China can be a bit of a gamble, but I think FS is as safe as you can get in that regard.
On the downside my rims had two pretty significant flaws right off the bat, so that kind of taints my view of the whole ordeal. The last negative is the ride, though I think running 25c tires would make that a non-issue.