rino wrote:
stella-azzurra wrote:
A dremel with telescoping wand extension would be better but still possible for your hand to move and cut something you don't want.
picture of this telescoping wand?
It's actually called a flexible shaft. It will attach to your dremel. With the correct bit it will give you more hand control.
Wear safety glasses!!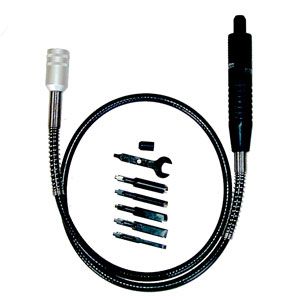 _________________
I never took drugs to improve my performance at any time. I will be willing to stick my finger into a polygraph test if anyone with big media pull wants to take issue. If you buy a signed poster now it will not be tarnished later.
--Graeme Obree