Better photo, from Mt Hamilton on Thursday: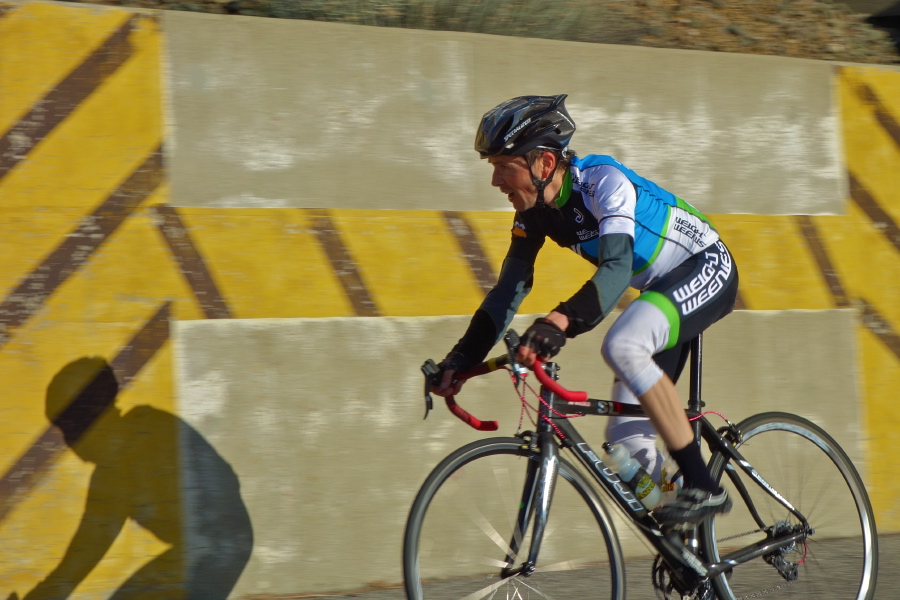 Does that look like a jersey that doesn't fit? (me, anyway)
I felt like I paced it well but was slower than I wanted to be.... 30 km mostly uphill w/ 2 short descents.
Winner was Eric Wohlberg: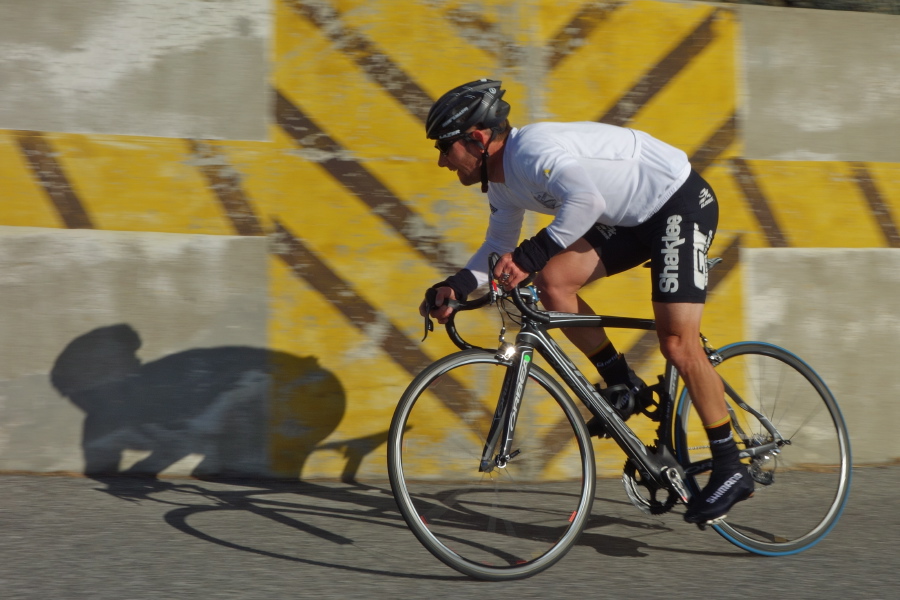 Look at the difference in position....