In most of these pictures these pros are racing which would be different if they were training.
Also the bikes of the seventy's are set up differently than the bikes of the post 2005 lets say.
It's hard to make assumptions based on the rider, the situation, and terrain.
Andy descending is going to be a lot different than Nibali descending.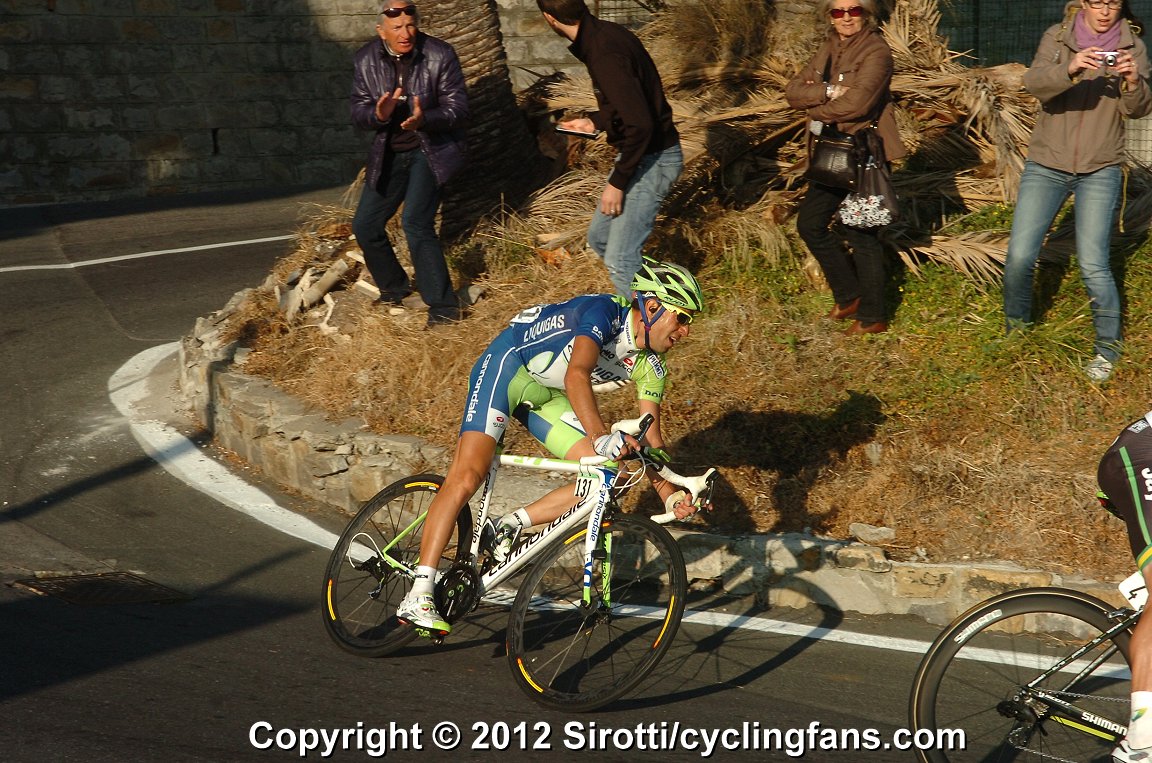 Andy is not a good descender, there tension in his body and it will be a lot more evident.
Andy riding uphill in training
http://www.youtube.com/watch?v=if45QUTDang
(gotten from the pro cycling thread)
_________________
I never took drugs to improve my performance at any time. I will be willing to stick my finger into a polygraph test if anyone with big media pull wants to take issue. If you buy a signed poster now it will not be tarnished later.
--Graeme Obree