few more pics and weights (note, walnut blasting and polishing removed over 150g from the frame......1299g after it all):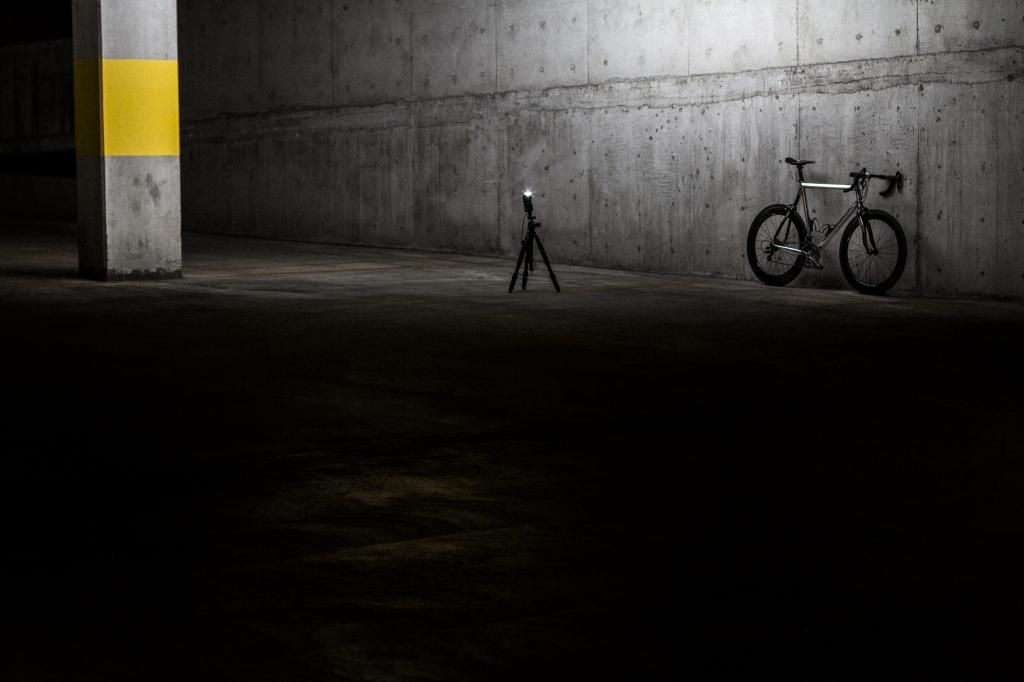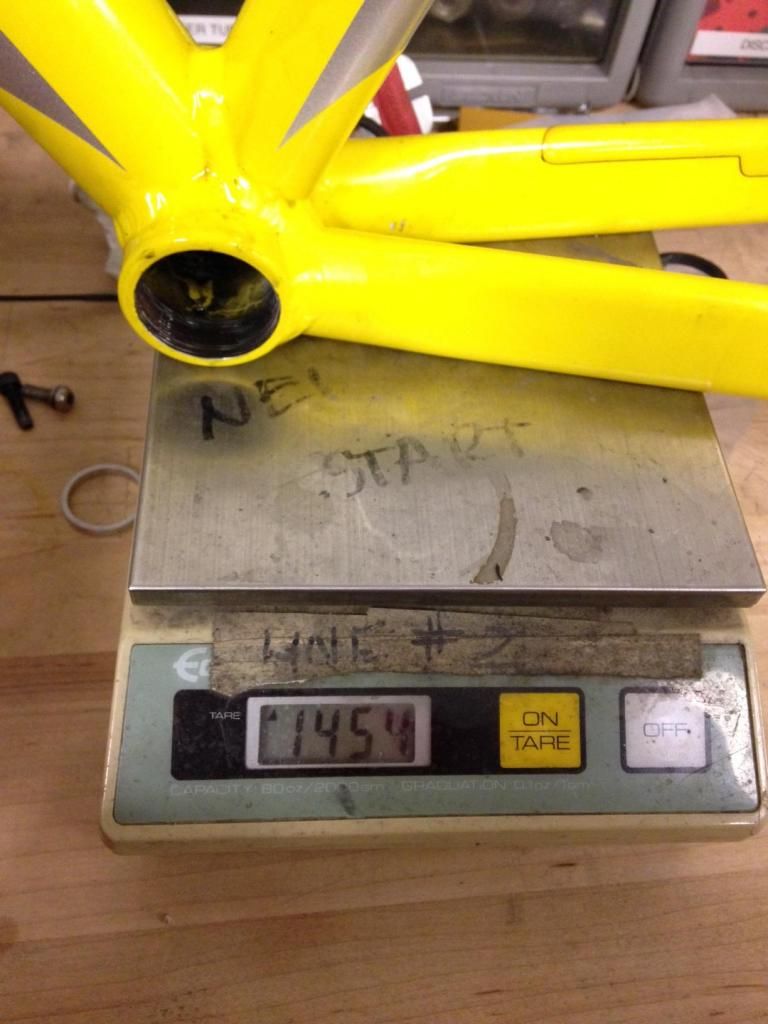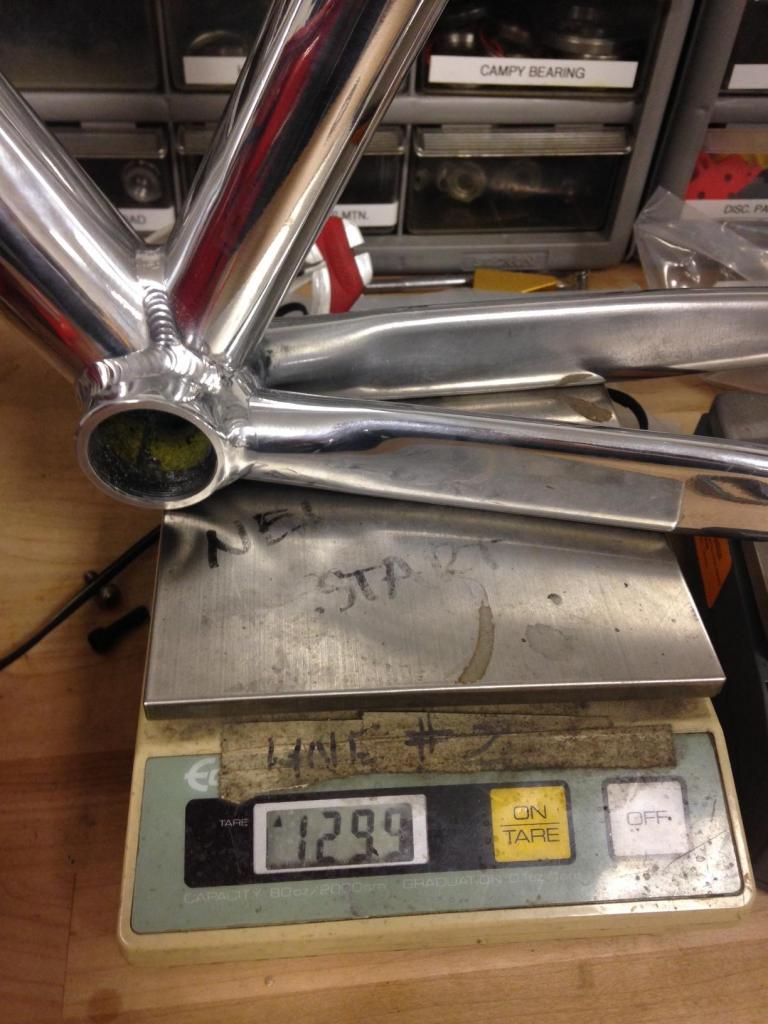 The 15lbs 3oz is with the 3.4 Tubulars and the 15lbs 13oz is 6.7 clinchers. Honestly, thats lighter than I thought it would be and I'm semi questioning it. Zero'd the scale and re-weighed several times though, and its a scale I've used several times, so who knows?
Campy is......different. Love the front shifting, dont love the thumb shifting in a "spirited" effort. The bike handles really really good. I now have 300~ miles or so and its really fun.
The fit is still a tad off because of the integrated dust cover/headset spacer. I didn't know that the frame didn't have a traditional Campy style headset and had planned on fully slamming the stem to get to my prefered drop. As it is, its about a CM too tall. I have a machinist friend whos going to cut down a spare one I just got from a friend.
I'm rambling....