Super stoked to be back on the bike after some weeks struggling with pfeiffer's disease.
Took a buddy with me (on a full suspention mtb) who wants to take up cycling to watch me so that I didn't go too fast.
This was pretty succesful (a.k.a. average speed 13 km/h..).
Climbed up to the Klewenalp near lake Lucerne.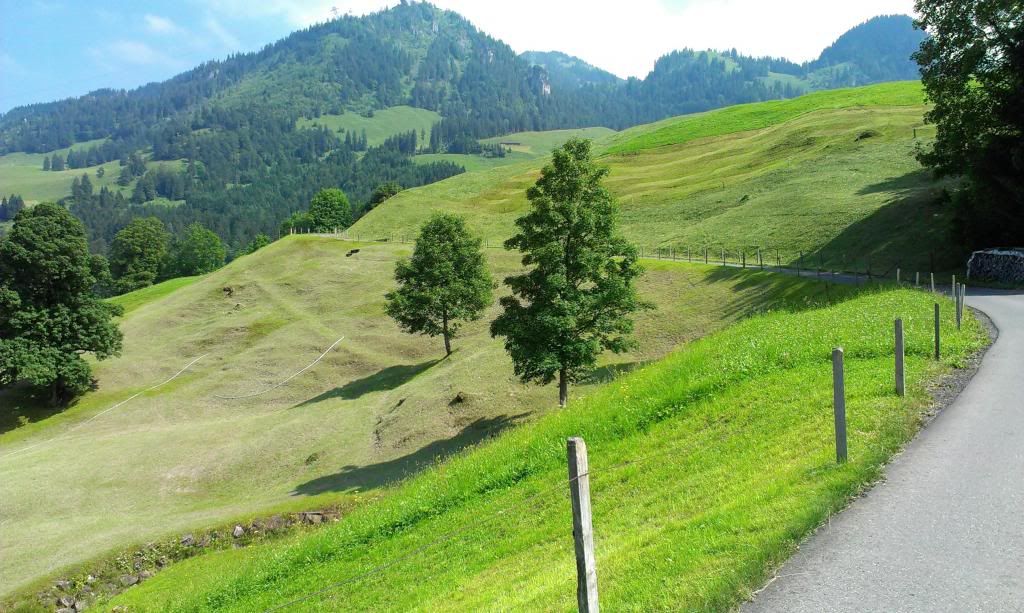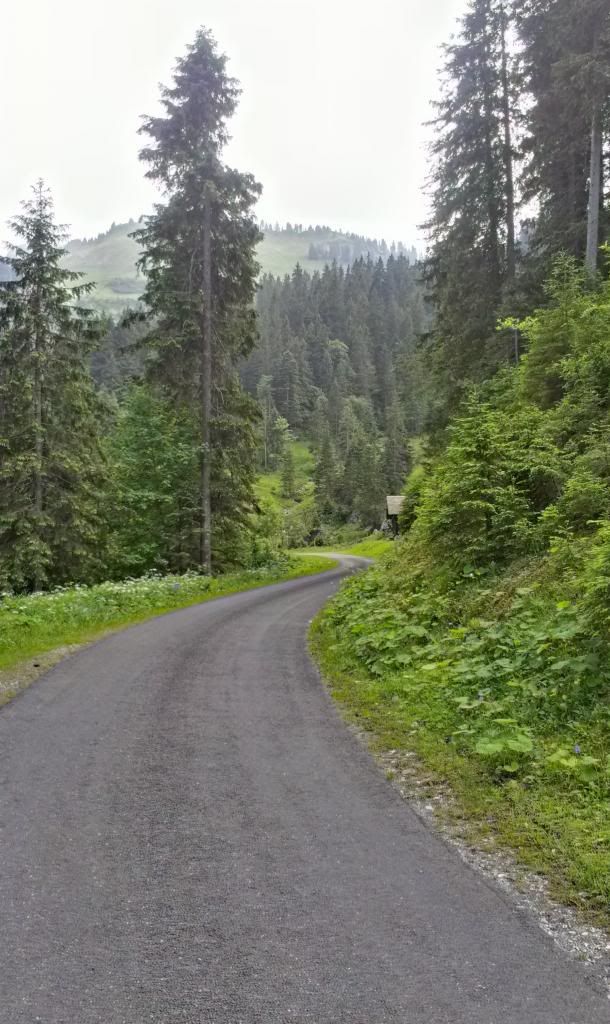 Most pittoreque place I had seen in a while (little chapel, small creek, flowers everywhere, some swiss cows, nice winding road)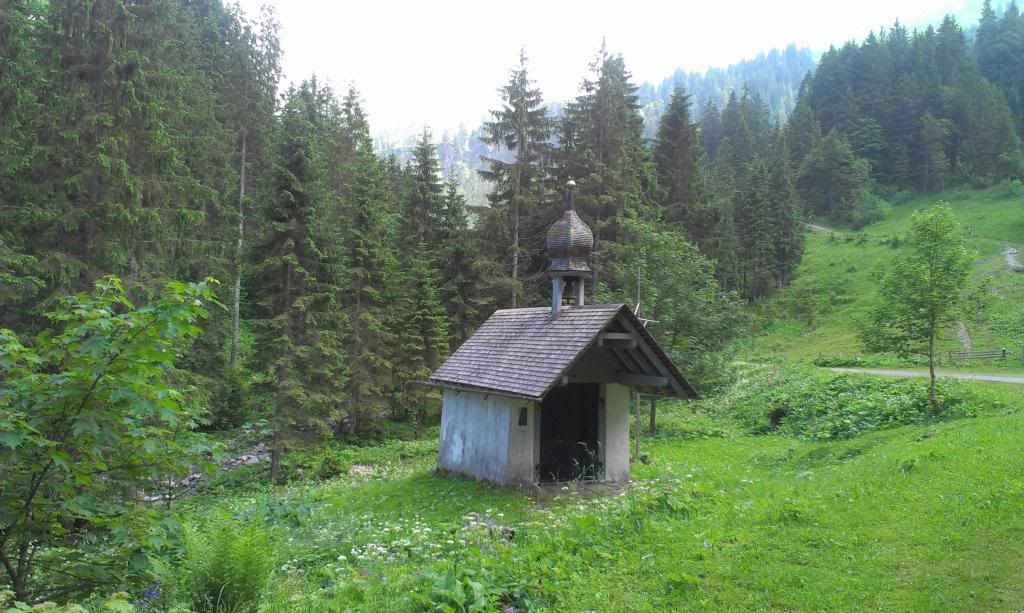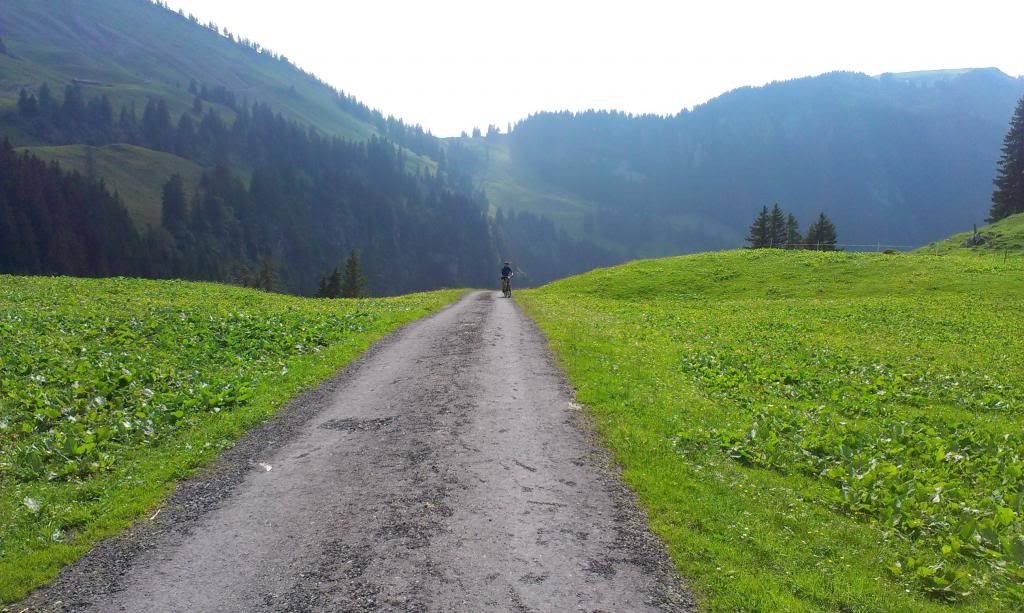 The last km was off-road, and as I didn't want to risk a puncture I stole my buddy's mtb and rode to the top on my socks..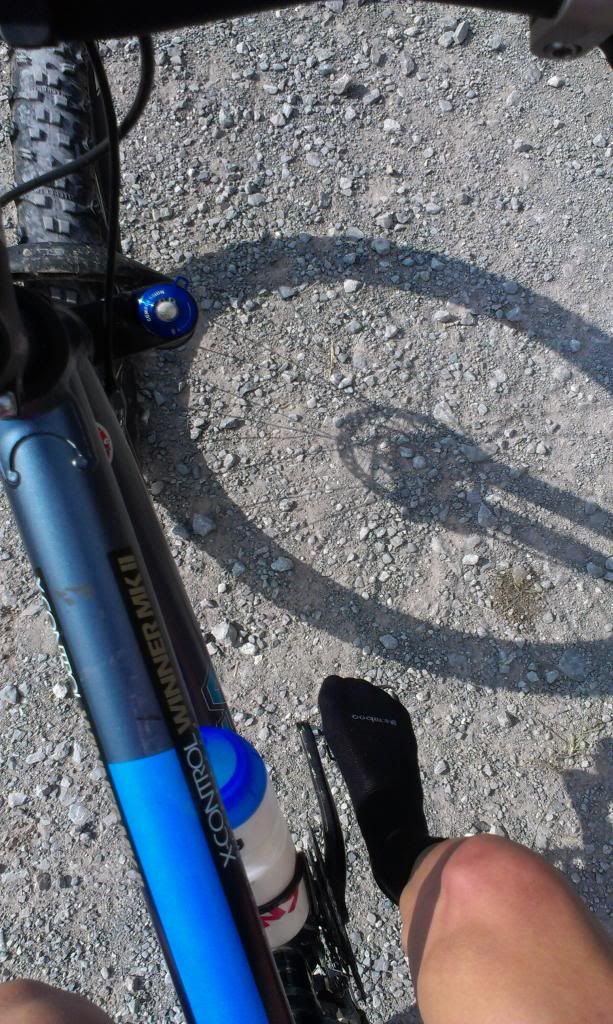 Whilst he was carrying my road bike to the top.. (and back down)