My exhaustive research indicates that the opposite is true - that is that the BHS hub has more favorable spacing than the Novatech cited here.
I have the Novatech as 16.55mm to DS flange centre , and 36.7 NDS
(49.9/2 - 10 + 1.6 = 16.55).
The BHS SL210 is 17.1mm and 37.3mm.
Here's my Novatech evidence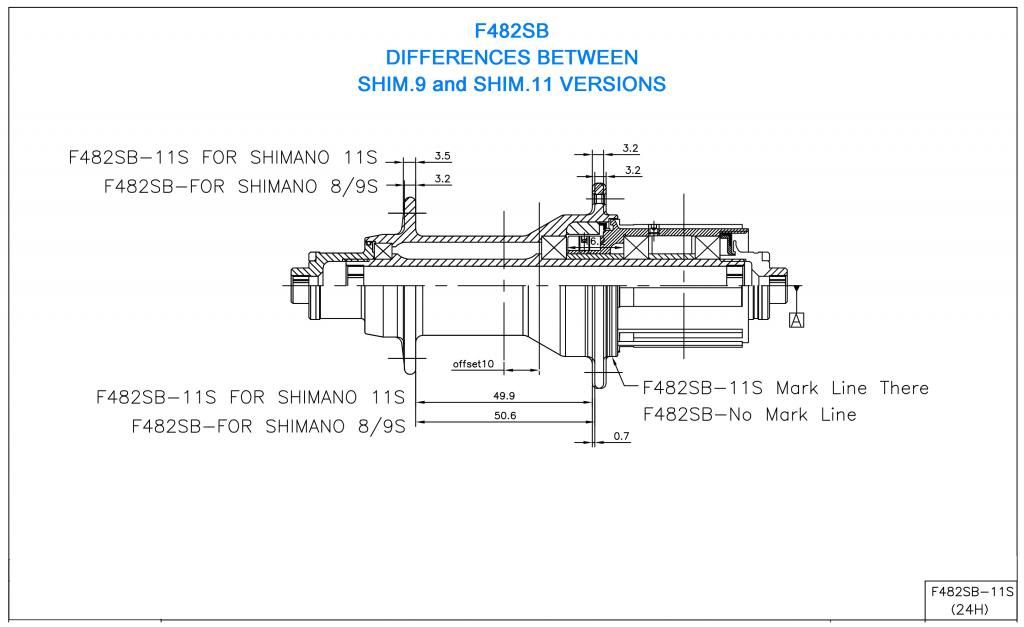 BHS is direct from their site.
_________________
There's sometimes a buggy.
How many drivers does a buggy have?
One.
So let's just say I'm drivin' this buggy...
and if you fix your attitude you can ride along with me.
http://www.youtube.com/watch?v=GekiIMh4ZkM