Thanks Fellas, great feedback..
Although I like the idea of Handbuilt Wheels the logistics for me would cause me a great deal of headache.. so its factory wheels..
I tried the Shamals at the wkd..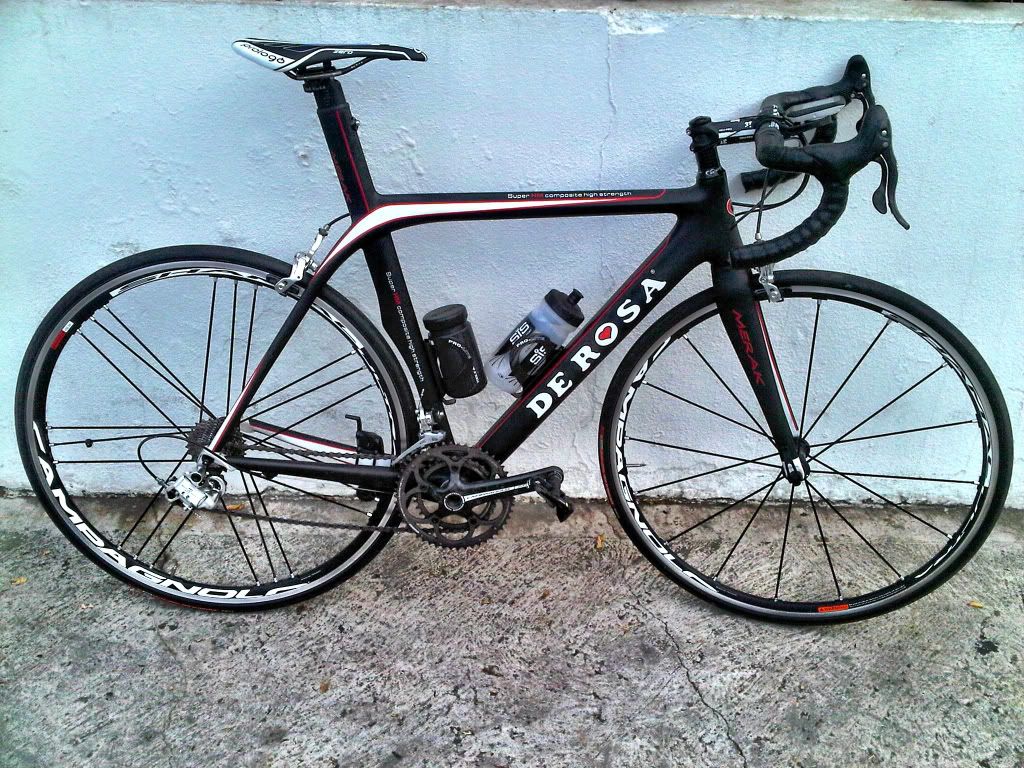 Not as bling as the Bora's.. instantly noticed going up the hills too... Bora's fly up them...
I think for £550 Shamals seem to be the best priced options, no one I know has zonda's, most ride in shimano too.. the Dura Ace c24 look like a great wheel too, but will it be easy to get an adapater for the freehub, not looked into it... same price as the shamals...