I love the Chinese! I've been begging for a picture of this wheel in hand so I could a) make sure it is actually ready to ship, and b) see the quality of the moulding process, and build, etc.
Well, after months of waiting this is the picture she just sent me ::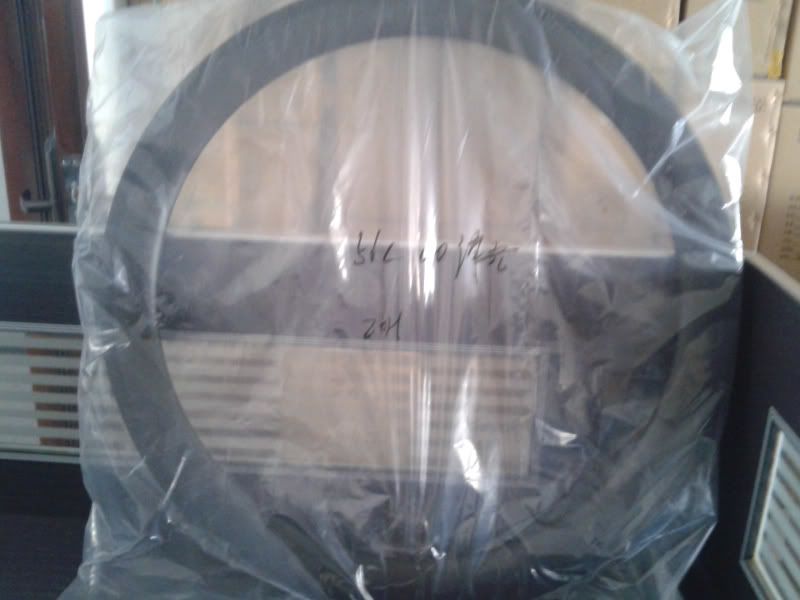 As you can clearly see, the build quality is nothing to be afraid of, etc...