I posted this in the wheelbuilding thread. After riding Handspun's HED C2s, these are just a bit more stiff and probably 123456789x time more loud due to the HopePro III hubs but they corner fast with complete confidence.
Specs: HED Belgium Rims, 28H 2x cross Front / 28H 3x cross Rear, DT Swiss 2.0 Brass nips, CX-Ray spokes, Hope Pro III hubs, all wrap in Grand Prix 24s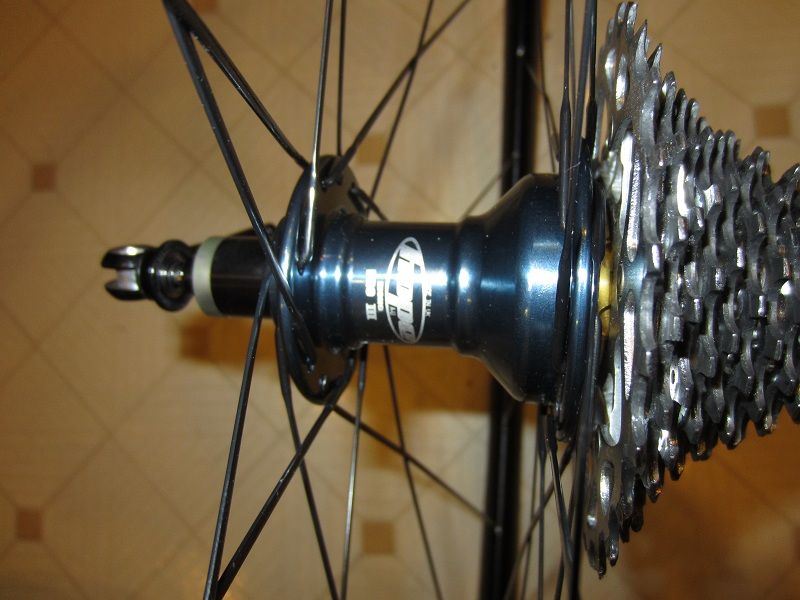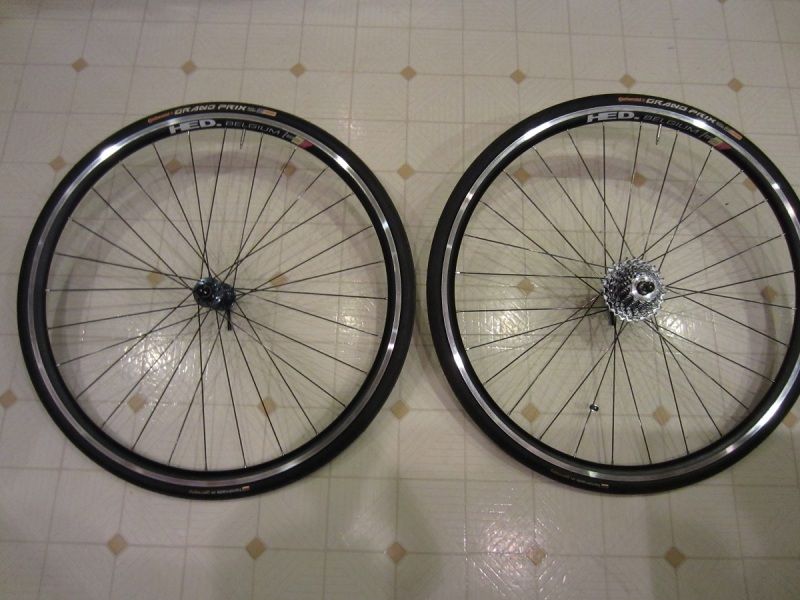 EDIT: How it looks on the bike.