Effective TT is 55cm, HT-132mm, Chainstays-405mm
I apologize for iphone photos, but it was the quickest with my 1yr old daughter. Having an experienced frame builder, and personal friend, has made all the different in the world. I almost pulled the trigger on a Cervelo R5 because I thought I wanted the
"Lightest possible bike"
...and I would still get one if possible. However, after having many conversations and spending a lot of time on here, I decided having Jeremy build exactly what I want was more important than just weight.
Jeremy has build hundreds of frames and used to do all his own paint in house before outsourcing. He said the frame weight is very light for steel and the tubing/options we went with. Also, the powder probably adds 100-150 grams. That could put the bare frame around 1550ish grams.
It was a little shock to see how much the "little parts" weighed...seatpost collar, headset, seatpost clamp...maybe I can work on these later.
Complete weights and partial build at the bottom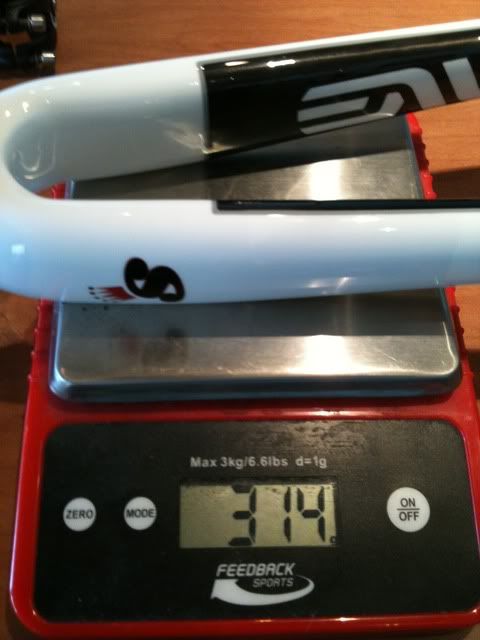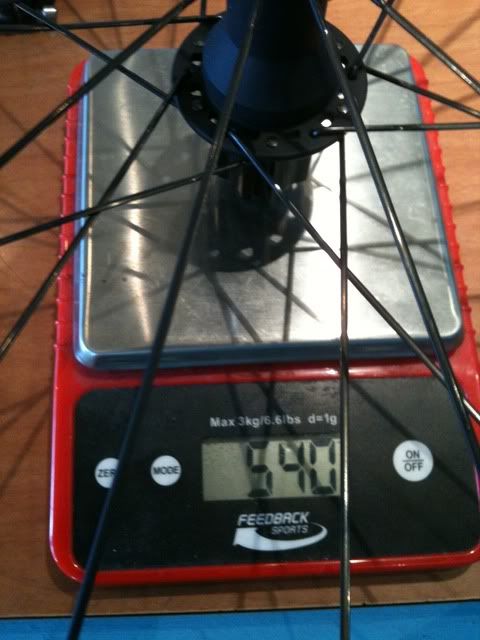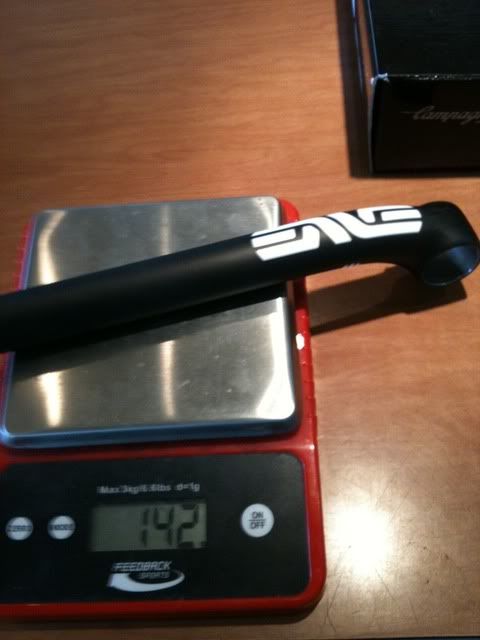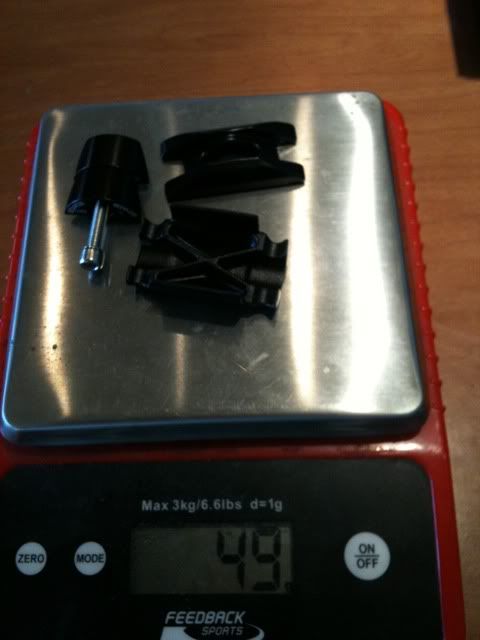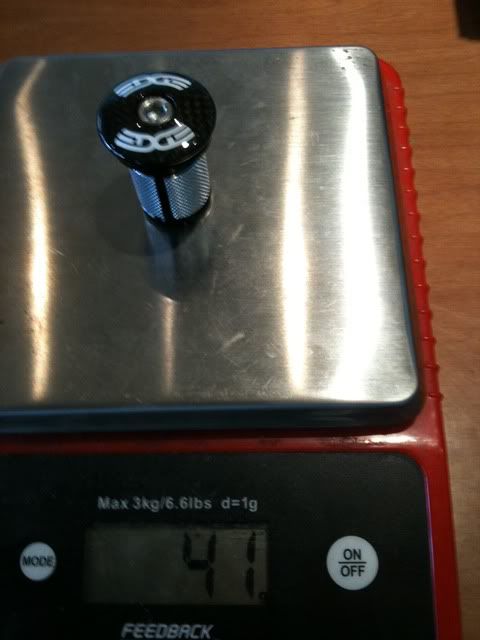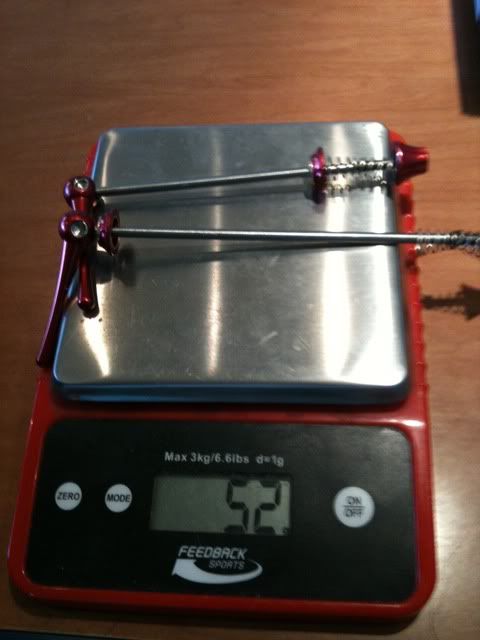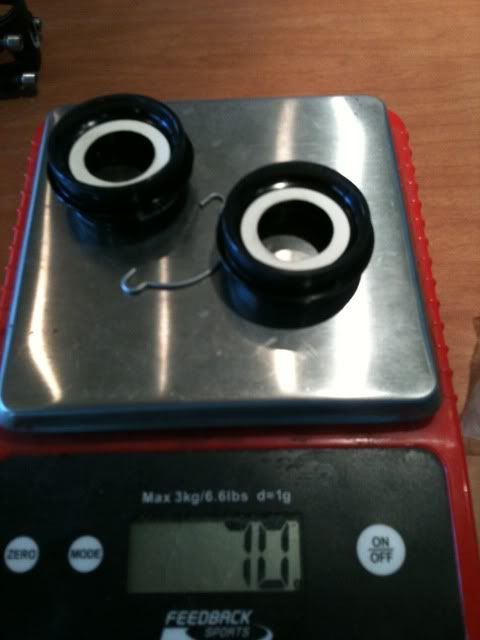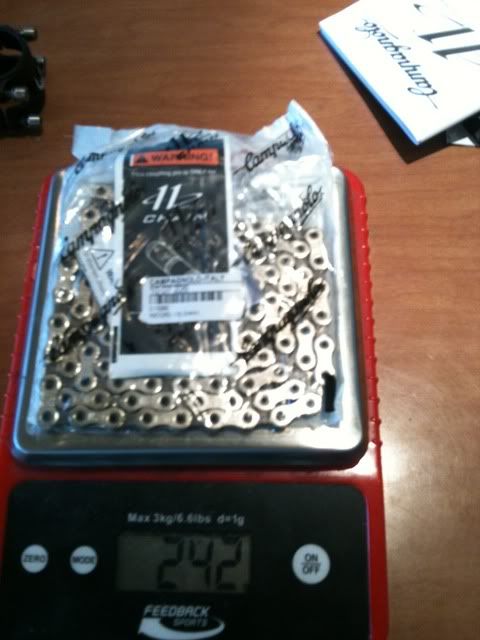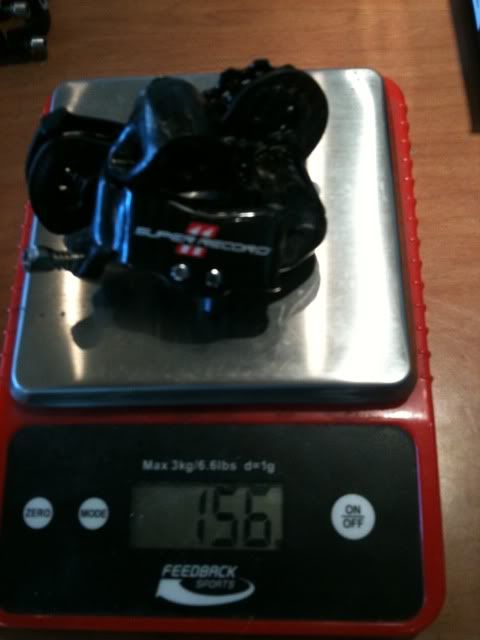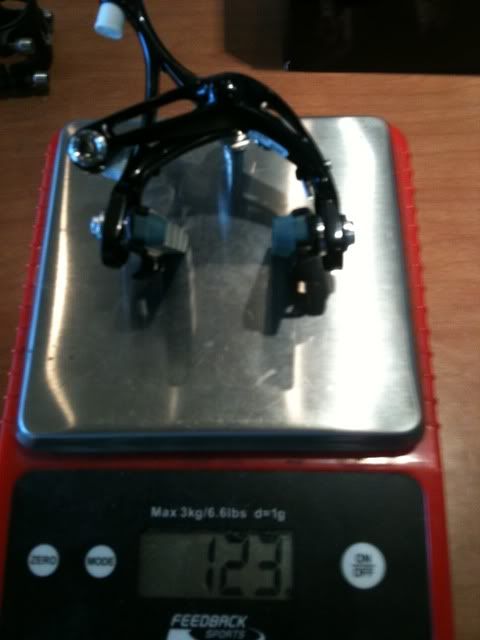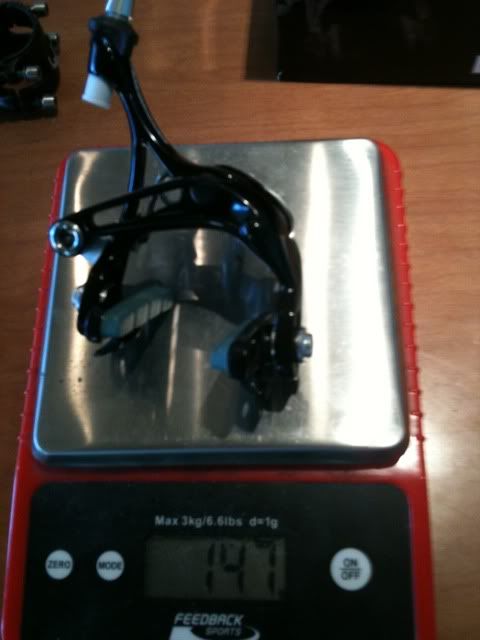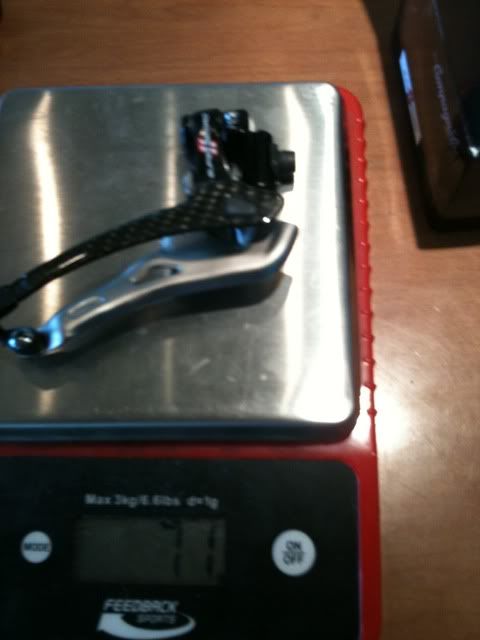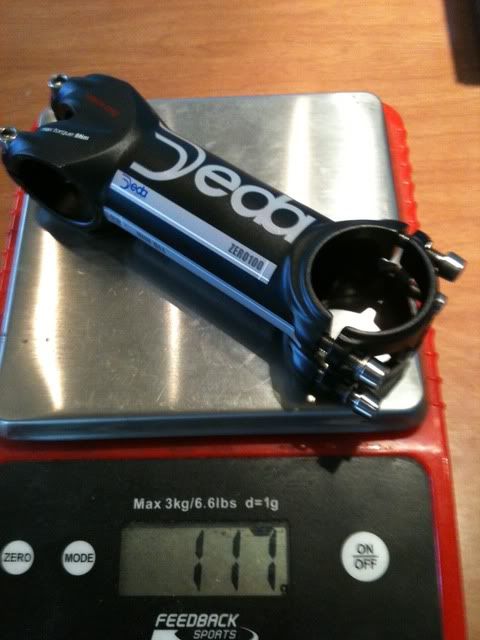 At this point need to add cables, housing, chain, bar tape, cages, pedals....enjoy