quattrings wrote:
Hey makoy, had another look at your pics of the Caad 9 on page one. I noticed you had a different seatpost then. Is it an Atik, and can you tell me what your thoughts are on this seatpost, especially comfort wise. Giving it some thought to put one on my flash.
Thx
it's nice to see an old friends again
hi, unfortunately, it's not an Atik. Atik seatposts are too expensive for me. It's an OTA brand seatpost (aluminum). comfortwise, i really cant tell. weightwise, pretty light (195+g) for the $25 price tag.
talking about flash, im in the market for a decent 29in frame. i am initially considering a flash29, if it is available locally. my Q is, is the flash as good as a caad9 if it were a mtb frame? i mean, are they on the same level as the caad9?
back on topic.
got some stuff for consumption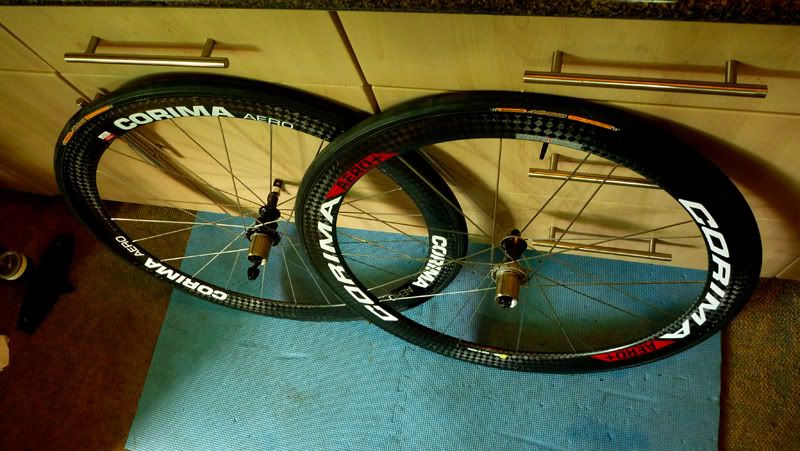 mainly for the wife's bike