decided to sell the unbranded wheels which i couldnt fix without having changing rims.
so decided permanently use an easton ec90sl which i already have.
here's the updated build.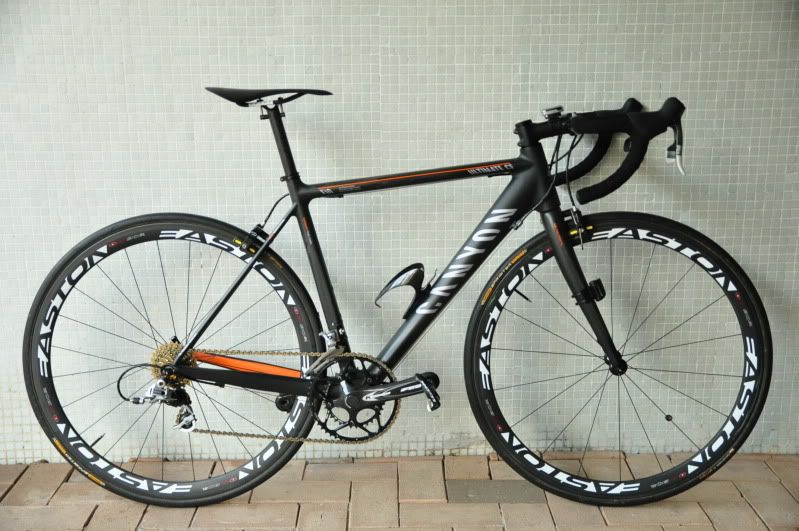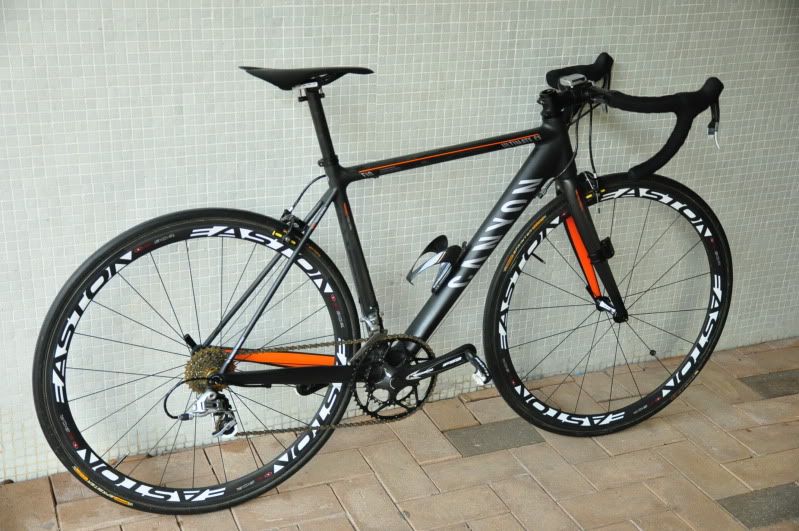 and also decided to use the short stack headset cap so cut the steerer a bit more, leaving just enough to still be able to use the original acros headset.